Things are heating up as we enter 2021 LPL Summer Split Week 3.
While powerhouse teams like FunPlus Phoenix, Edward Gaming, and JD Gaming find themselves in the top half of the table, Invictus Gaming, Suning, and LGD Gaming had a rough start.
To keep up with the latest LPL action, here are three 2021 LPL Summer Split Week 3 must-watch matches you won't want to miss.
---
Must-watch matches of 2021 LPL Summer Split Week 3
June 25 – LGD Gaming vs Top Esports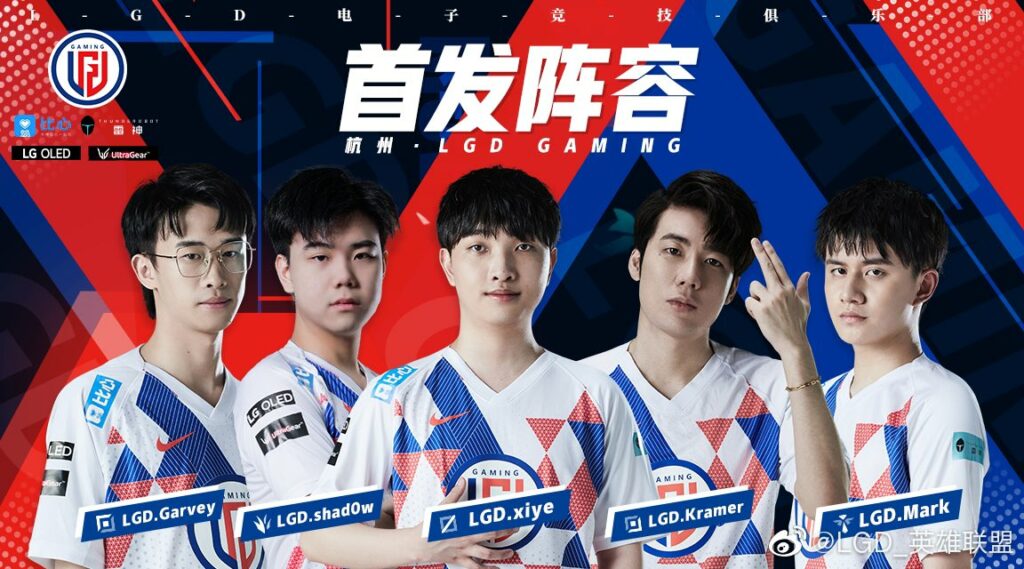 For the LPL's first LEC import, this might be jungler Zhiqiang "shad0w" Zhao's greatest challenge yet.
Even though both shad0w and Top Esports' Hung "Karsa" Hao-Hsuan were Worlds 2020 representatives, the former MAD Lions jungler never met him on the international stage, for his team bowed out of the competition after losing the Group Stage qualification match 3-2 to SuperMassive Esports.
Joining the ranks in the LPL, shad0w still has a lot to prove going into 2021 LPL Summer Split Week 3. How will LGD Gaming fare against a star-studded, experienced team like Top Esports?
---
---
June 26 – FunPlus Phoenix vs Royal Never Give Up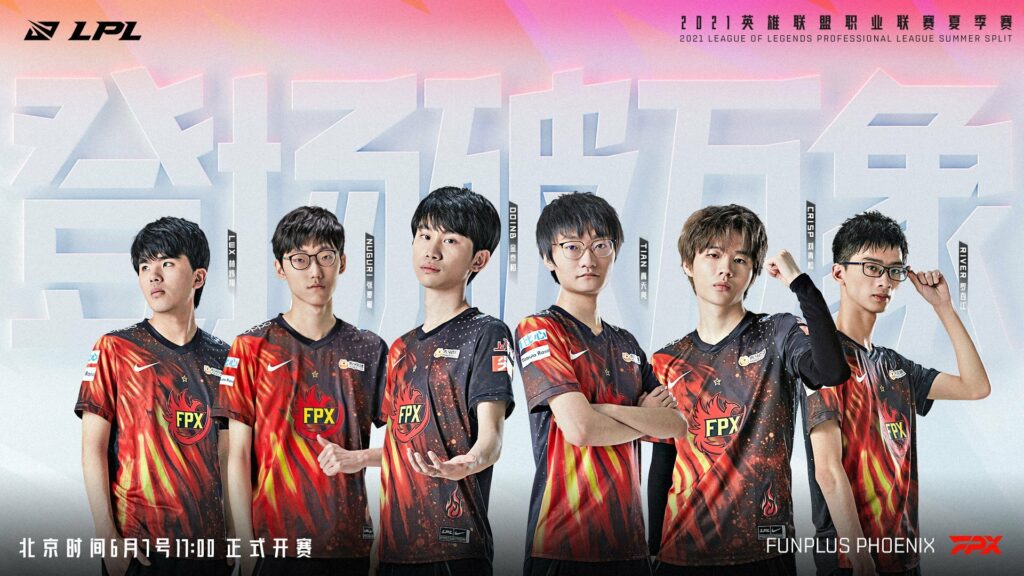 It's the 2021 LPL Spring grand final rematch!
After getting swept by FunPlus Phoenix 3-0 in Round 4 of the upper bracket playoffs, Royal Never Give Up climbed all the way back up to meet them again in the grand final where they got their revenge in a 3-1 victory.
Royal Never Give Up went on to represent the LPL region at the Mid-Season Invitational, and brought home a second MSI title after their 2018 win with superstar AD carry Jian "Uzi" Zi-Hao.
Meeting early in the Summer Split, tensions are sure to run high. Find out if Royal Never Give Up can prove once again that they're the better team, or if Kim "Doinb" Tae-sang and the squad will find redemption.
---
June 27 – JD Gaming vs Edward Gaming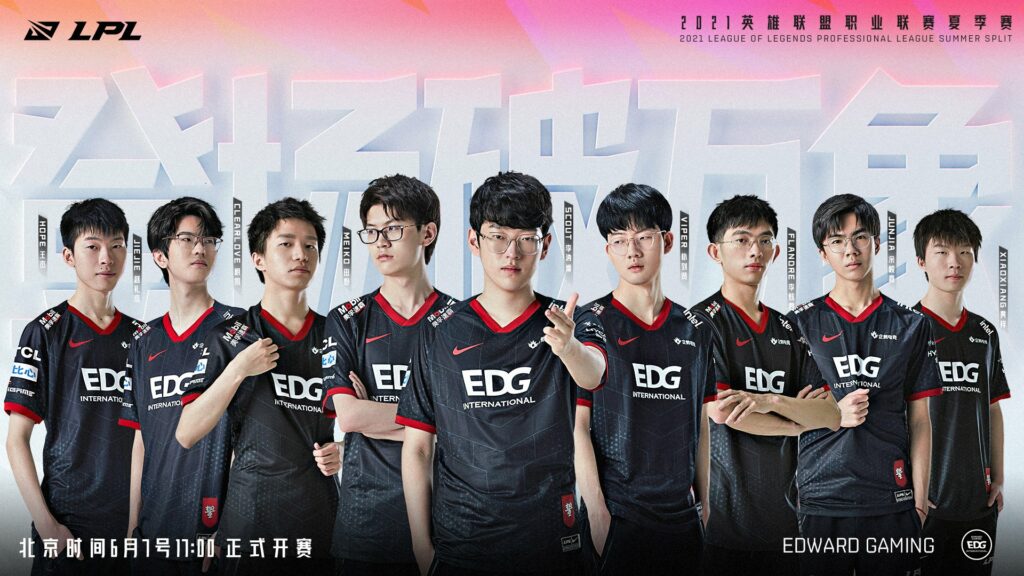 In the LPL Spring 2021 regular season, Edward Gaming made a statement after sweeping JD Gaming 2-0.
Undefeated so far this Summer Split, Edward Gaming still look like the better team. Even though JD Gaming convincingly overthrew Top Esports 2-0, they executed messily against LNG Esports in Week 2 which resulted in a 1-2 loss.
What's going well for them is Zeng "Yagao" Qi's performance so far on carry champions like Zoe, Jayce, and Sylas, which makes this mid lane matchup against Lee "Scout" Ye-chan a promising watch.
Catch these 2021 LPL Summer Split Week 3 matches live on LPL's official Twitch and YouTube channels.
READ MORE: LPL Hanfu Day combined 5,000 years of history, culture, and esports