The LEC will soon be back in your life, for 2021 LEC Summer Week 1 starts on June 12 with some spicy matches from our favorite European League of Legends teams.
Here are the three matches you shouldn't miss this coming weekend.
---
June 12 – MAD Lions vs G2 Esports
The new champs MAD Lions and the old champs G2 Esports will be making headlines in the opening match of the 2021 LEC Summer Week 1. Both teams bring exciting storylines to the LEC table.
MAD Lions not only defeated top team G2 Esports last Spring season, but also claimed their very first LEC Spring Championship trophy. Coming in fresh from the Mid-Season Invitational (MSI 2021), the team's support player, Norman "Kaiser" Kaiser, believes they have a big advantage over the existing LEC teams that didn't get the international exposure.
Meanwhile, G2 Esports will be entering the Split with their new Singaporean strategic coach Sng "Nelson" Yi-Wei to help defend their Summer championship title.
Will G2 Esports be able to make a comeback at the very start of 2021 LEC Summer Week 1?
---
---
June 12 – Team Vitality vs Schalke 04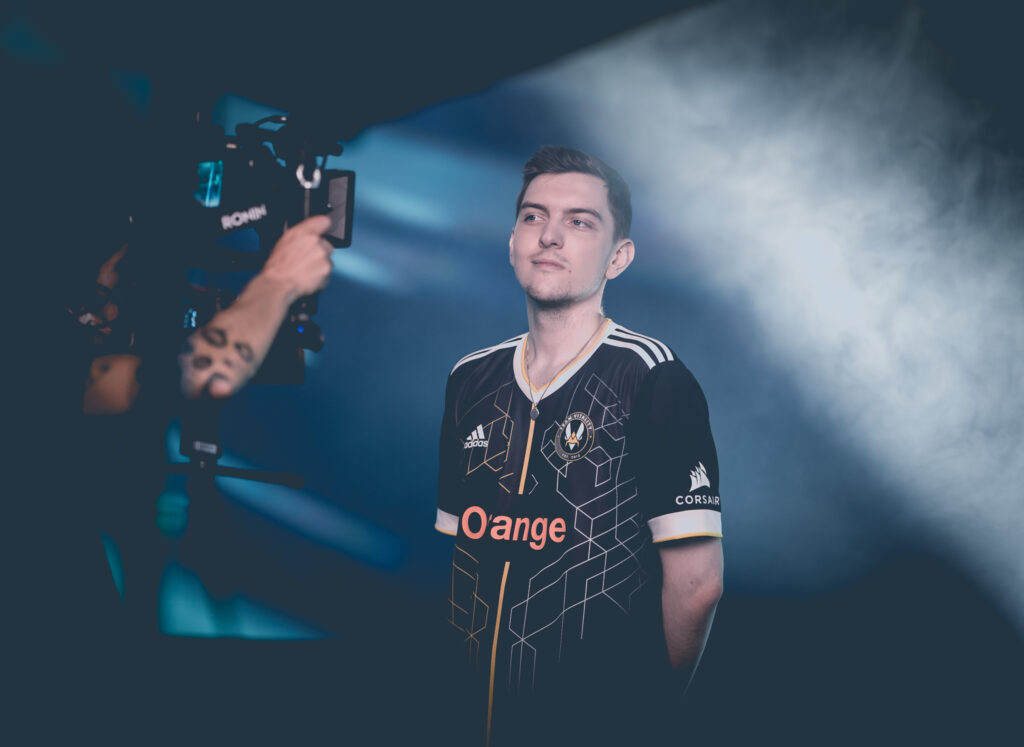 Team Vitality's fate might change now that Oskar "Selfmade" Boderek has arrived. Selfmade is known for his aggressive plays in the jungle, and when you put him in a team with a decisive shot-caller — former SK Gaming bot laner Juš "Crownshot" Marušič — the possibilities are endless.
Can Team Vitality finally own the LEC Summer Split? Or will they be overturned by one of the league's up-and-coming team, the miracle-run squad Schalke 04? Find out on Day 2 of 2021 LEC Summer Week 1.
---
June 13 – MAD Lions vs Fnatic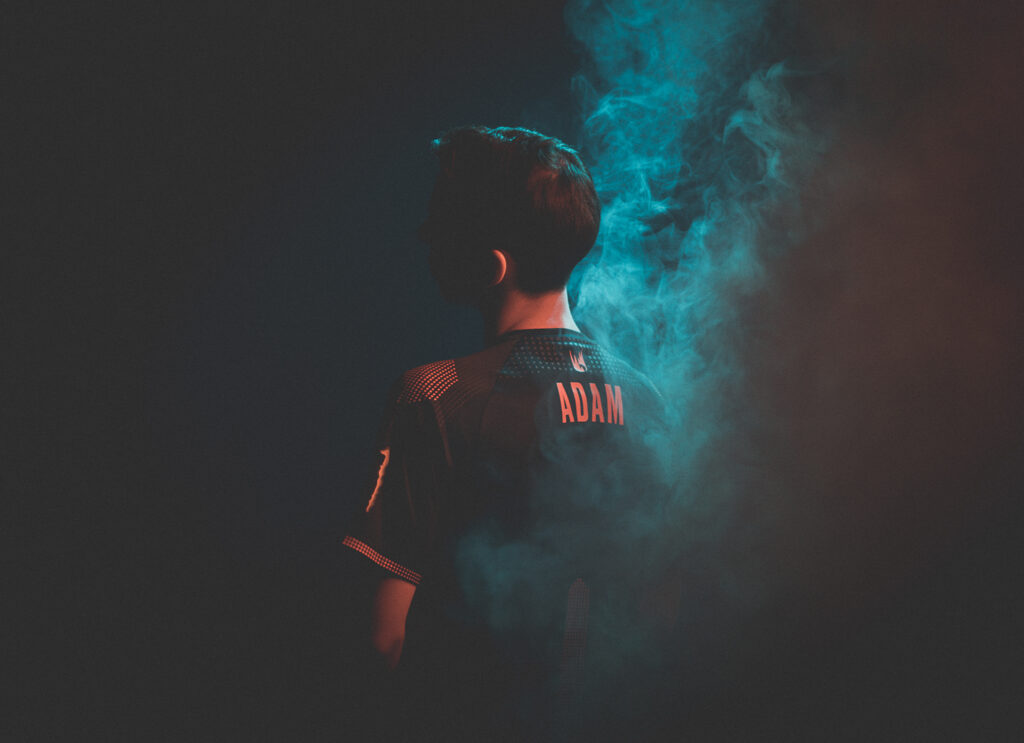 The LEC break saw some huge changes in team rosters. Fnatic bid farewell to their jungler Selfmade.
In turn, Gabriël "Bwipo" Rau has switched from top lane to the jungle, and will be making his debut in this role this Summer Split.
As such, a new face will be making waves in the top lane as Fnatic introduces Ligue Française de League of Legends (LFL) champion, Adam "Adam" Maanane to the LEC.
We will be seeing top laner Adam, jungler Bwipo, and Fnatic's new team synergy on the second day of 2021 LEC Summer Week 1 as they try to take down Spring champions MAD Lions.
The LEC 2021 Summer will start on June 12 at 12:00 a.m. GMT+8.
READ MORE: 2021 LEC Summer: Start date and complete match schedule