Week 5 of the 2021 LCS Summer Split featured an impressive League of Legends showing from Choi "huhi" Jae-hyun and 100 Thieves.
The team brought home three wins for the week, continuing their reign as league leaders, extending their win streak to eight.
---
100 Thieves powers through their showdown with Team Liquid
To start the week off, 100T went up against the reformed Team Liquid squad.
The team had a strong start to the match, but 100 Thieves huhi mentioned that it was one of their hardest matchups so far in the 2021 LCS Summer Split.
Kim "Sssumday" Chan-ho on Gwen was a dominant force in the top lane, sacrificing himself to take down TL's main playmakers, such as AD carry Edward "Tactical" Ra's Aphelios.
100T garnered a substantial 5,000 gold lead, seven kills, and two drakes by the 20th minute, but failed to close things out due to the team's lack of coordination.
Huhi and the boys eventually finished the match in 44 minutes after an elaborate jungle skirmish. Ssumday zoned out half of the enemy squad by himself, while the rest of 100T ganged up on Team Liquid's bot lane duo.
After the clash, 100T grabbed Baron and the Elder Dragon, and went straight for the Nexus.
---
The team's current issue is sloppiness, 100 Thieves huhi explains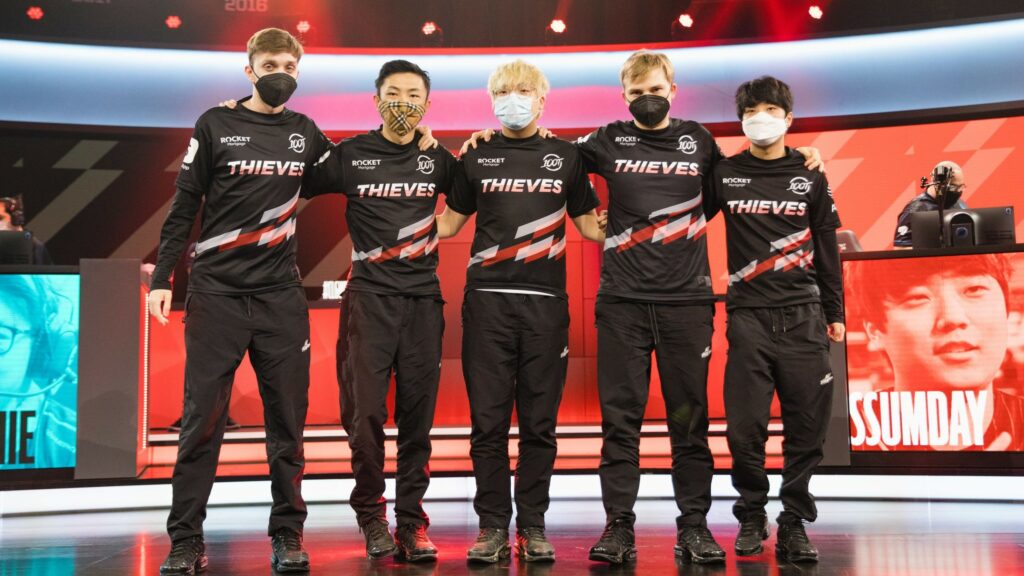 Despite taking a massive win over Team Liquid, 100 Thieves huhi addressed why the team had problems closing out the match.
"We thought we should've won that game in 20 minutes," said 100 Thieves huhi. "They were able to play the game out because we were playing really sloppily."
The support player noted that it was rooted in split decision-making. With each member of the team looking to be the "shining star", the 100T squad failed to rally under one agenda.
While the cracks in their gameplay were visible in the match against TL, huhi trusts that the coaching staff will help iron out those flaws.
---
---
Huhi is an underrated support player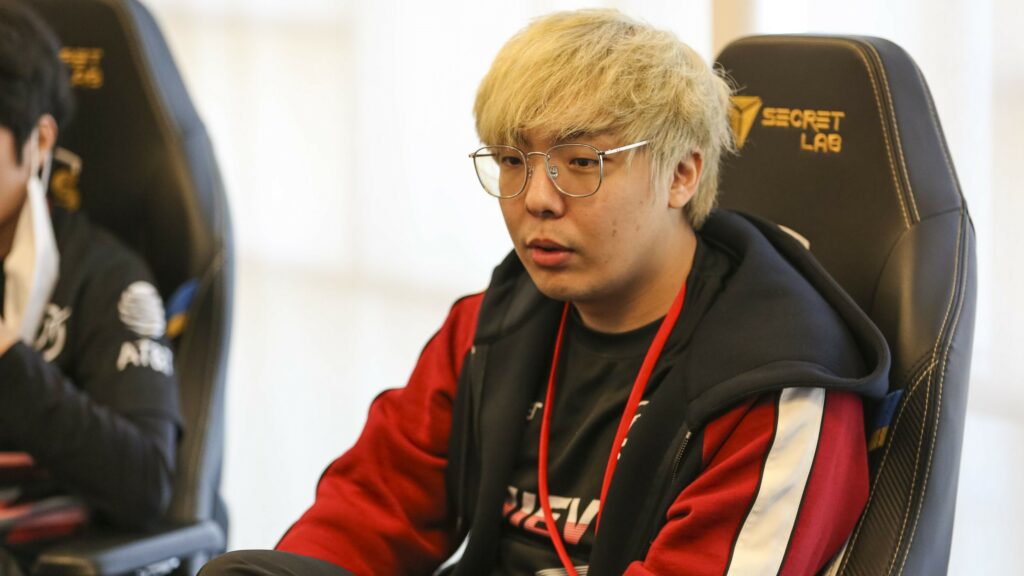 100 Thieves huhi is often overshadowed in the support role by more prominent names like TL's Jo "CoreJJ" Yong-in and Cloud9's Philippe "Vulcan" Laflamme.
Regardless, he sees himself as a standout player, especially considering their current standings in the 2021 LCS Summer Split.
"Even if people don't mention me, it doesn't matter," stated 100 Thieves huhi. "I know that I'm better than the other people in the LCS, and FBI thinks so as well."
Though it's hard for the 100T player to rise up as one of the league's more acclaimed supports, huhi believes that he can show his worth by focusing on himself and always looking for ways to improve.
---
Is 100 Thieves a world-class team in the 2021 LCS Summer Split?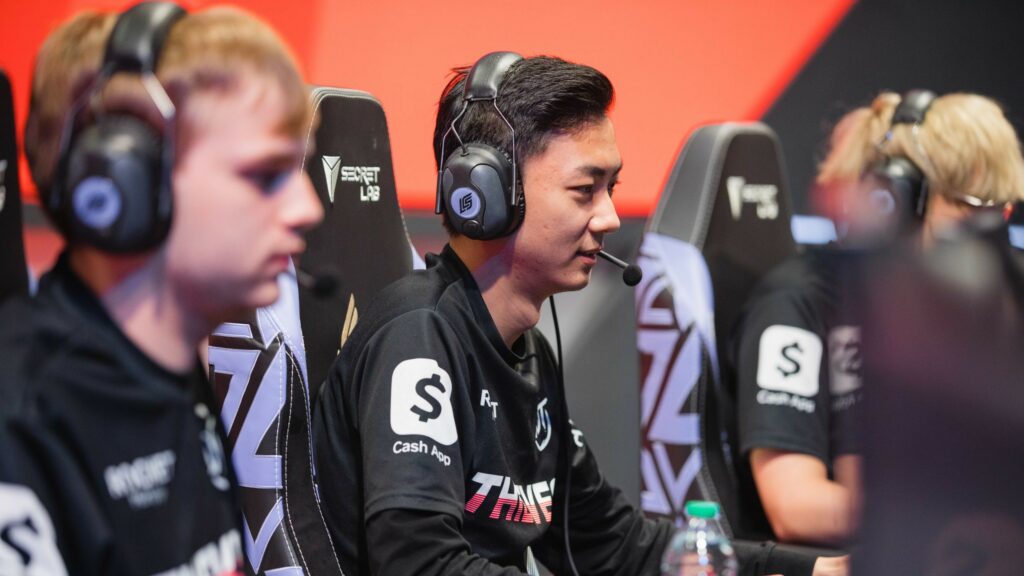 100 Thieves is standing tall as league leaders with an 8-game win streak, but huhi is still holding off in calling themselves a top team in the world rankings.
"It's really hard to say because even we don't know where we stand in the world," commented 100 Thieves huhi. "That's why we desperately want to go to Worlds 2021."
Along with his bot lane partner Victor "FBI" Huang , the two are very curious about how they would size up against stronger LPL and LCK bot lanes, and are hoping to face the likes of Gen.G's Park "Ruler" Jae-hyuk and Royal Never Give Up's Chen "GALA" Wei.
Still grinding it out in the 2021 LCS Summer Split, huhi thinks that those kind of matchups can teach them more efficient bot lane techniques, and will determine whether or not 100 Thieves is one of the world's best LoL teams.
---
Huhi's thoughts on Anathema's Chains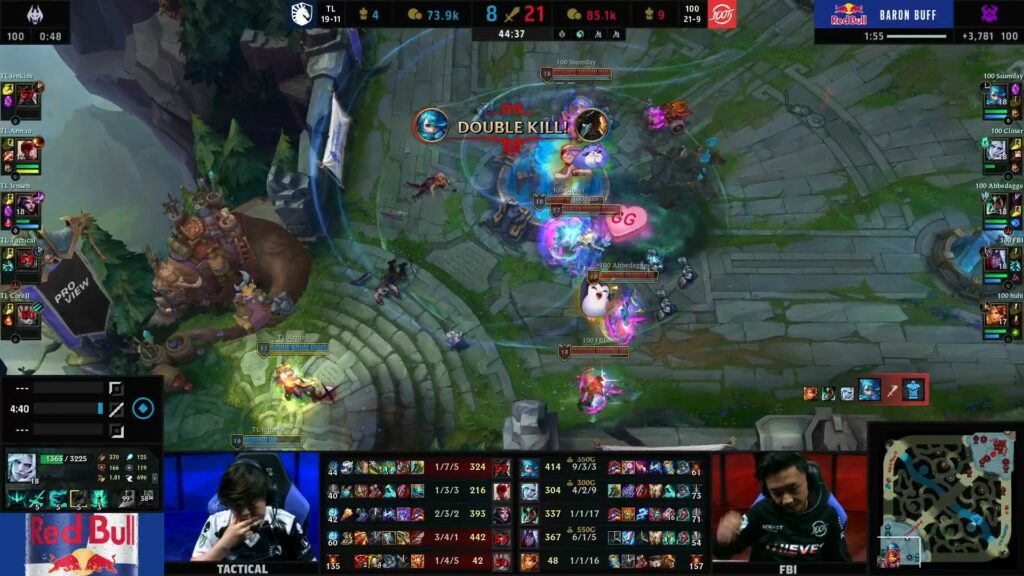 The 100T support was a solid role player in their fight against Team Liquid, but he lacked one item that CoreJJ prioritized: Anathema's Chains.
When asked about why he didn't build Anathema's Chains, huhi was completely honest about the inventory situation.
"I actually forgot that it was a thing during the game," admitted 100 Thieves huhi. "I built Zhonya's Hourglass as my first item since the enemy had lots of AD damage."
Still, Huhi thinks the item is a strong option for support players, given its added HP and reduced tenacity to opponents.
100 Thieves currently holds a 24-9 record in the 2021 LCS Summer Split and will face Golden Guardians on July 10 at 8 a.m. GMT +8.
You can catch the action live on the official 2021 LCS Summer Split Twitch and YouTube channels.
READ MORE: Cloud9 Zven: 'It's hard to improve to the LCS level while in Academy'