If you love free stuff, Hearthstone's latest event is all set to dazzle you.
Players who log in from now to July 1 will be rewarded with a golden copy of the Legendary neutral Mech SN1P-SN4P, whose abilities let him join together with another mech to create a monster machine.
Aside from the free card, the Rise of the Mech event also brings about card buffs for every class, new Arena sets, and improved reconnection options if you accidentally lock your phone or minimize the app.
The game will continue to connect in the background even when it's not in a game, which is probably good news for those with butter fingers. Players can also access their Hearthstone collections when offline, and even edit and delete decks.
Matchmaking has also been improved to avoid playing against the same player multiple times in a row, while those in the 25-21 bracket should face opponents of similar skill as well.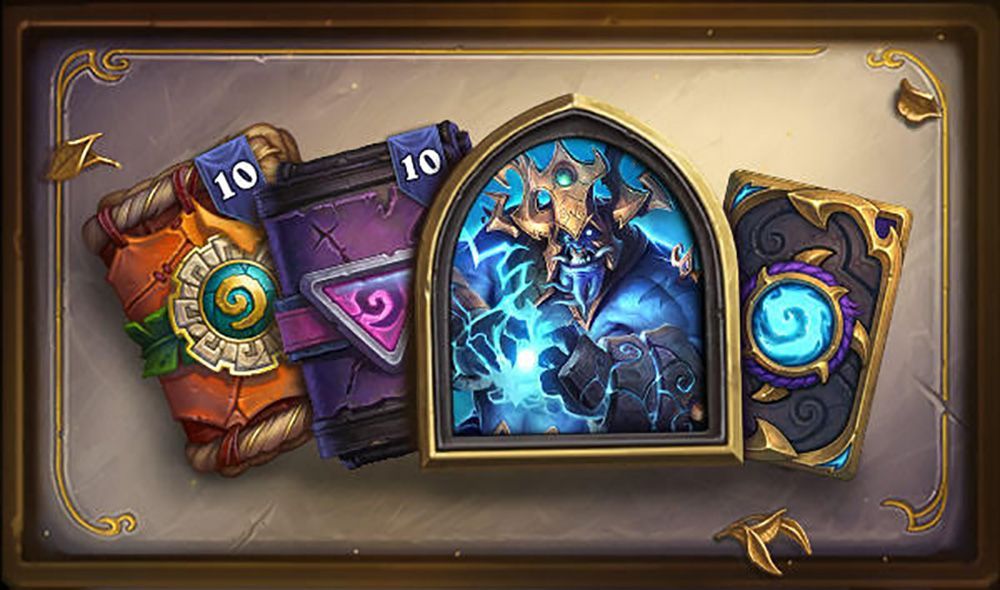 Blizzard is also selling a limited time Hearthstone Masters Bundle for US$19.99, which features ten Rise of Shadows packs, ten Rastakhan's Rumble packs, the new Stolen Thunder Card Back, and a Thunder King Shaman Hero. Parts of the proceeds will go towards the three 2019 Hearthstone Masters Tour, with up to an additional US$250,000 per tournament.
Lastly, multiple bugs have also been squashed. You can view the full patch notes here.
READ MORE: The latest chapter of Hearthstone's Dalaran Heist takes you to the Underbelly