If you've been enjoying Hearthstone's latest expansion, Saviors of Uldum, here's some more good news coming your way: a new solo adventure unraveling more mysteries from the desert city is coming on September 17.

"Tombs of Terror" is a brand new quest starring the League of Explorers, who will appear as "dual-class" heroes. This means Reno Jackson is both a Rogue and a Mage, Elise Starseeker combines the abilities of a Priest and a Druid, Brann Bronzebeard is a Warrior-Hunter, and Sir Finley Mrrgglton is both Paladin and Shaman.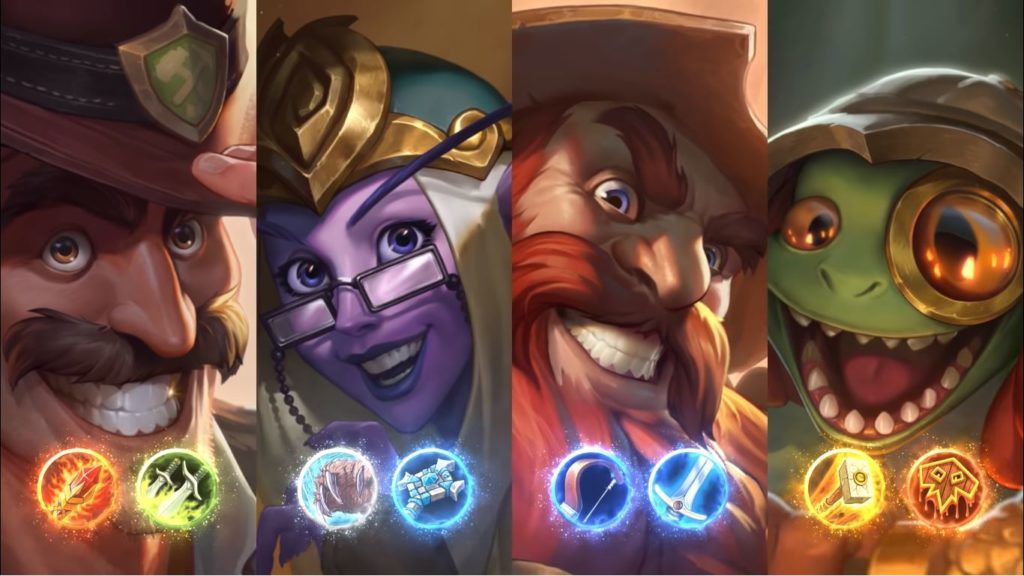 The new feature is an exciting first for Hearthstone, adding hundreds of deck-building synergy options for players to discover.
---
---
Tombs of Terror will take players through four chapters, unearthing more secrets and collecting artifacts from Uldum's ancient ruins. Each chapter ends with a battle against a Plague Lord — the physical embodiment of the Plagues introduced in Saviors of Uldum.
These bosses will have such huge health pools that you shouldn't expect to beat them in one go. But don't get too frustrated though; Plague Lords begin subsequent fights with what's left of their health from your last battle.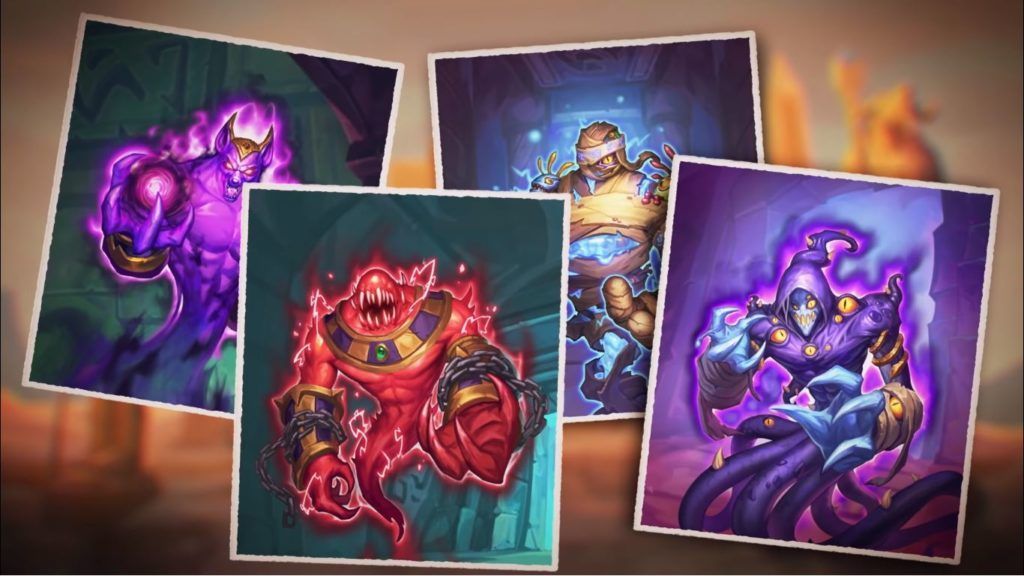 When you beat a chapter, you'll get three Saviors of Uldum card packs. Beating all four chapters will score you a golden Classic Pack, a unique card back design, and a mystery final battle.

Check out the trailer for Tombs of Terror below:

The first chapter of Tombs of Terror will be free to play on September 17, while the following chapters will be released weekly for 700 in-game gold or US$7 each. Each chapter will follow a different hero's quest.

You can buy all chapters as a bundle for US$15, or choose a US$20 pre-purchase option that will get you a Saviors of Uldum Legendary card and a League of Explorers card back.

READ ALSO: Get to rescuing as Hearthstone's Saviors of Uldum is now available