There's plenty to celebrate with Hearthstone's latest fiery event, but don't worry, you'll do it in a tavern, not a flimsy disaster tent.
The Fire Fest-E.V.I.L., which starts on July 11 and ends August 1, will feature three week-long Tavern brawls that will offer players card packs from the upcoming Saviors of Uldum expansion.
The three Blackrock Crash Tavern Brawls will each offer different rewards. The first event will see players take on the role of different League of E.V.I.L. members against Blackrock bosses. Beating all eight bosses will grant you the Ragnaros card back while defeating four gives you Saviors of Uldum card backs.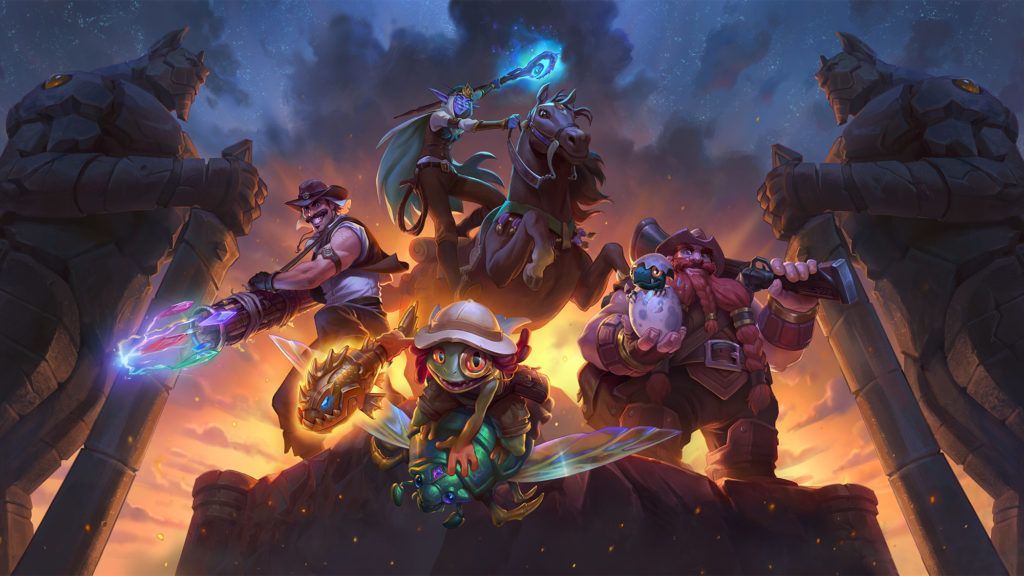 The second week's brawl will let you play a new Arch-Villain "hero", beating four bosses gets you card packs, while eight bosses grants you a Golden Rafaam's Scheme card.
The last Tavern Brawl will be an all-new player versus player Brawl with players receiving a random deck — losing will mean they will use the deck that beat them. Beating the brawl for the first time grants a player one card pack.
Besides the Tavern Brawls, Hearthstone will also have a community reveal event that will showcase upcoming Uldum cards, with four cards being unveiled after 25 million bosses are beaten in the abovementioned Tavern Brawls.
Lastly, there will be new Legendary quests that will be unlocked in the first seven days of the event. Check out the event trailer below.
READ MORE: Time to save the world with Hearthstone's ​latest expansion Saviors of Uldum