The Japanese animated series "Initial D" is considered a classic for all anime fans, even after its release 23 years later.
To this day, the anime show is so popular that it was even low-key referenced in Genshin Impact's Midsummer Island Adventure event.
Deja Vu! Genshin Impact pays homage to Initial D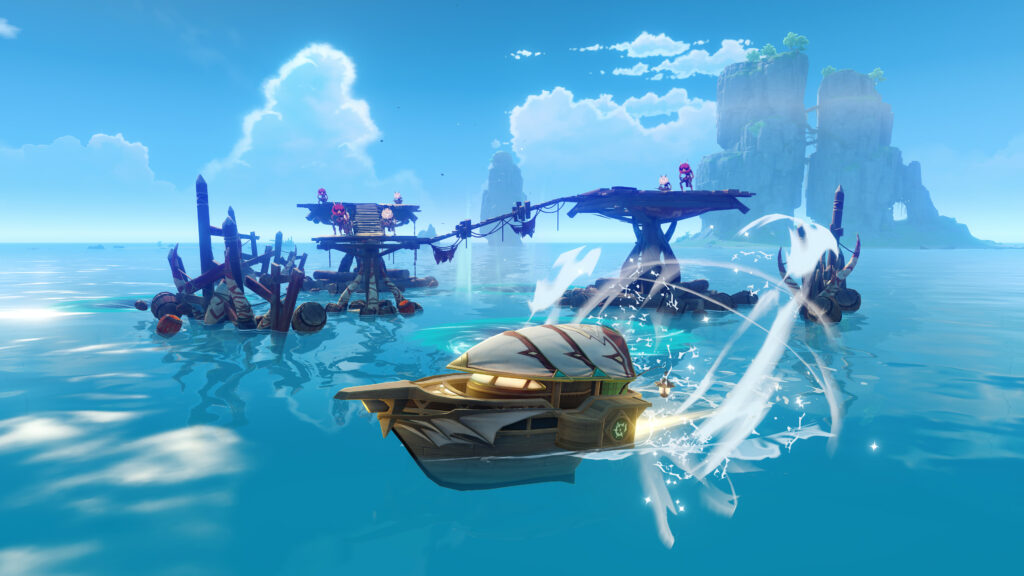 Genshin Impact's 1.6 event Midsummer Island Adventure lets players use the Waverider, a ship that can sail across the new area, Golden Apple Archipelago.
As a result, miHoYo added more achievements tied to the Waverider. One of them is the Deja Vu achievement, which we think is a solid reference to Initial D's iconic theme song sung by French artiste Tsuko G.
Tsuko G.'s "Deja Vu" was used in Initial D: Second Stage's last episode, "In the Changing Seasons." The scene showed protagonist Fujiwara Takumi and Akiyama Wataru head-to-head in an intense battle with their AE86 Trueno and AE86 Levin.
Since then, the "Deja Vu" song has been associated with moments that showcase speed, car racing, and drifting. Now, it's in a fantasy mobile video game, disguised as an achievement, discovered by some players.
---
---
How to complete the Genshin Impact Deja Vu achievement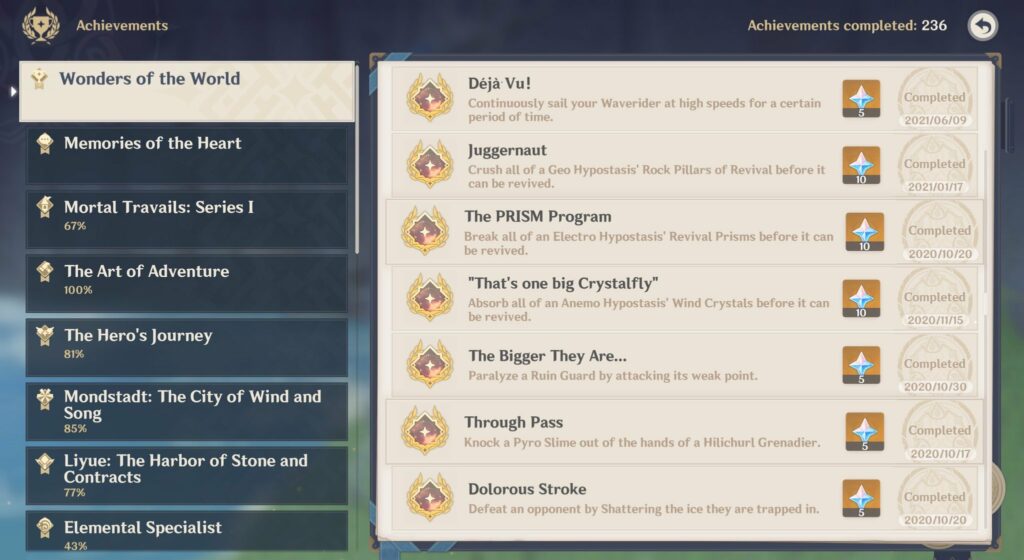 Genshin Impact's Deja Vu achievement is quite an easy feat — in fact, you might have already accidentally completed it.
To get the Deja Vu achievement, simply get on in your Waverider and continuously accelerate your ship for about 18 seconds. You'll know that the Waverider is in acceleration mode when the stamina bar appears on its side.
No drifting needed here — just go ahead and unleash your Initial D skills!
READ MORE: Genshin Impact's official Keqing keyboard will electrify your setup