Blizzard's influential 1990s PC classic action role-playing-game Diablo is back and on your browser.
The port is just a shareware build that allows you to play only the first two areas of the dungeon. You are also limited to just one of the three playable character classes.

The good news is that you can unlock the rest of the game if you own the original, which is easy enough to acquire through GoG. You just need to look for the DIABDAT.MPQ file in the game's installation folders and just drag it onto the browser page.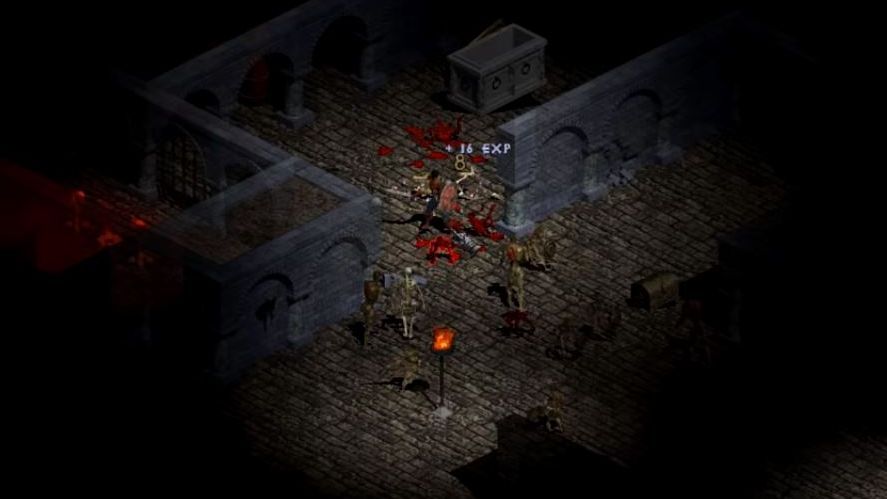 Behind this fun revival is RivSoft, which has also made this Diablo III Character Planner and various other open-source resources for popular games like Overwatch, Dota, and Heroes of the Storm.

READ ALSO:Monster Hunter World's Iceborne expansion is as big as a standalone game