American rapper, Wiz Khalifa, has just announced a partnership with esports team, the Pittsburgh Knights.
The musical artist will be joining as a "strategic partner" to the Pennsylvanian esports organization. The team says that Khalifa will be "bringing expertise in creative direction, marketing, live events, and entertainment."
The Knights field teams in PUBG, Apex Legends, Madden, and Super Smash Bros.
"Being based in Pittsburgh, my hometown, a city known for bringing home championships, I am pumped to be a part of this moment in history," said Khalifa.
To celebrate the partnership, the Pittsburgh Knights are selling a jersey tee with Wiz Khalifa's name on the back.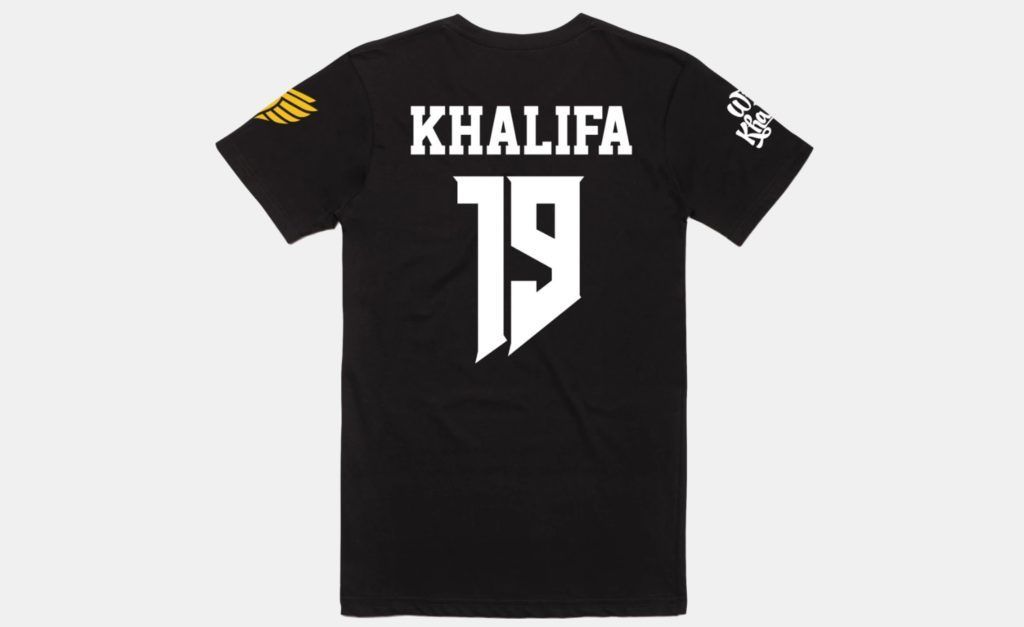 READ MORE: Blizzard co-founder Frank Pearce has quit