Just barely a week after Ubisoft unveiled its battle royale game, Hyper Scape, the first patch for its closed beta has already rolled out.
This update addresses key gameplay balancing issues raised via player feedback.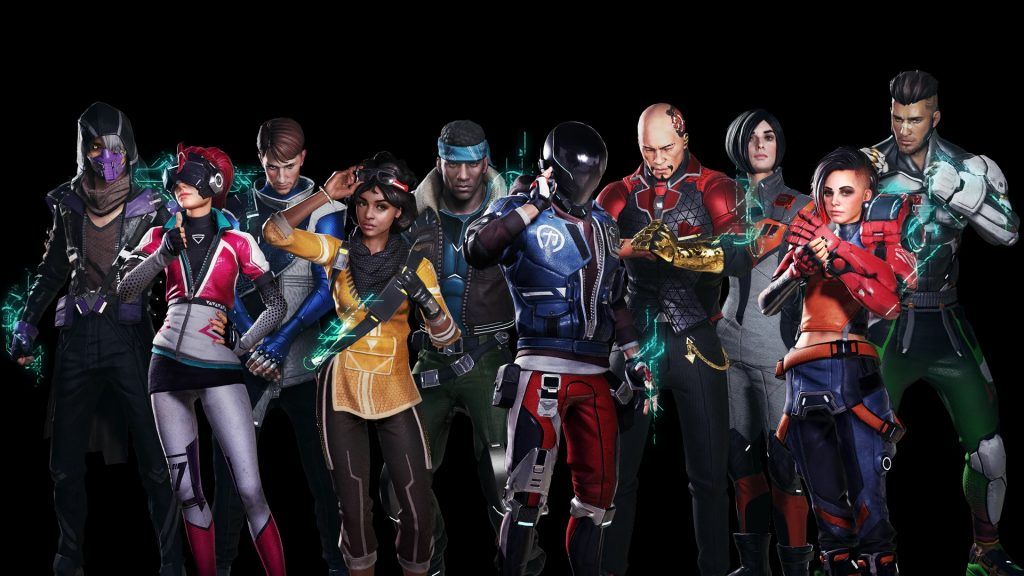 Changes to Hyper Scape include:
Reduced damage in Fusion Levels for:

Hexfire
Skybreaker
Salvo
Komodo

Balanced in-game capabilities for:

Longer time-to-kill period and slight boost to hip-firing speed for Hexfire
Improved rate-of-fire for Hip-Fire and Aim Down Sight with D-Tap

Tweaks to key Hacks features, like:

Lowering hack duration and increasing cooldown time for Armor
Shortening trigger timer and time to reach full speed for Mine
Further changes are expected to be introduced as gamers continue to send in feedback while playing in the Technical Test session.
More details about Hyper Scape, like pre-registering for players, ongoing and upcoming streaming sessions, and signing up for the new Closed Beta sessions, can be found here.
Read more: Ubisoft joins the battle royale fray with Hyper Scape