Reploid fans are in for a treat early next year! Capcom has announced that its latest Mega Man Legacy Collection will include all four titles in the Mega Man Zero series, as well as Mega Man ZX, and Mega Man ZX Advent — along with a host of exciting new bonus features.

The four games in the Mega Man Zero series were originally released from 2002 through 2005 for the Nintendo Game Boy Advance. They were also re-released as a collection for the Nintendo DS in 2010. The games are set a hundred years after the events of the last Mega Man storyline (Mega Man X).

Mega Man ZX and ZX Advent were released for the Nintendo DS in 2006 and 2007, respectively. In these games, we follow the story further into the future — two centuries after the events of the Mega Man Zero games.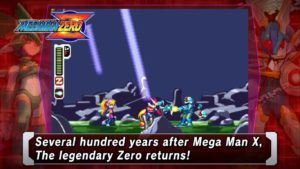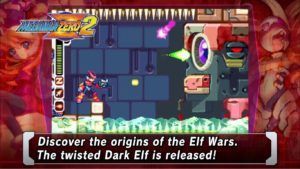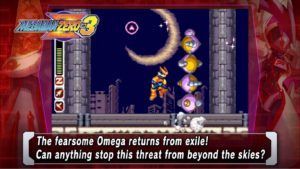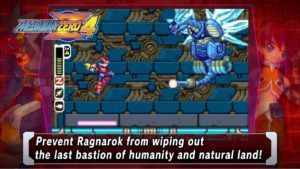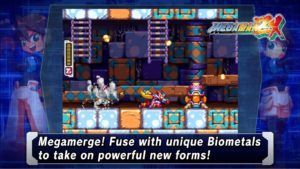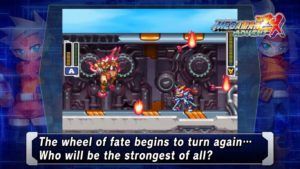 In addition to porting these games to today's most popular platforms, the Legacy Collection also adds exceptional new features that are sure to please both old-school fans and first-timers to the Mega Man mythos:

Z Chaser is a brand new game mode that lets you compete against a rival in a time-based run. Capcom has yet to reveal specific details and mechanics for what looks to be a thrilling addition to the collection.
Casual Scenario Mode lets you enjoy the excitement of the game's narrative with much less stress — thanks to extra lives, reduced penalties from spikes and pits, and bonus power-ups.
Save-Assist is a new feature that makes sure you always recover a game at a favorable point mid-mission, no matter how bad it goes toward the end.
Players can choose between the more modern filtered visual style and the timeless pixelated aesthetic of the original games. Screen layouts for Mega Man ZX and ZX Advent vary as well.
The collection also includes original game art and a built-in music player for the series' classic soundtracks.
Pre-order the Mega Man Zero/ZX Legacy Collection to get Reploid Remixes — an exclusive 10-song collection to pad up your music player ahead of the official release date.

Check out the official trailer below:

The Mega Man Zero/ZX Legacy Collection arrives on PC, PlayStation 4, Xbox One, and Nintendo Switch on January 21, 2020. It will be priced at US$30.


READ ALSO: Capcom's newest game is a mobile card game called Teppen