Get up, and get those muscles moving!
To celebrate World Fitness Day, we've rounded up the best games that are not only loads of fun to play, but will also help you get in shape.
---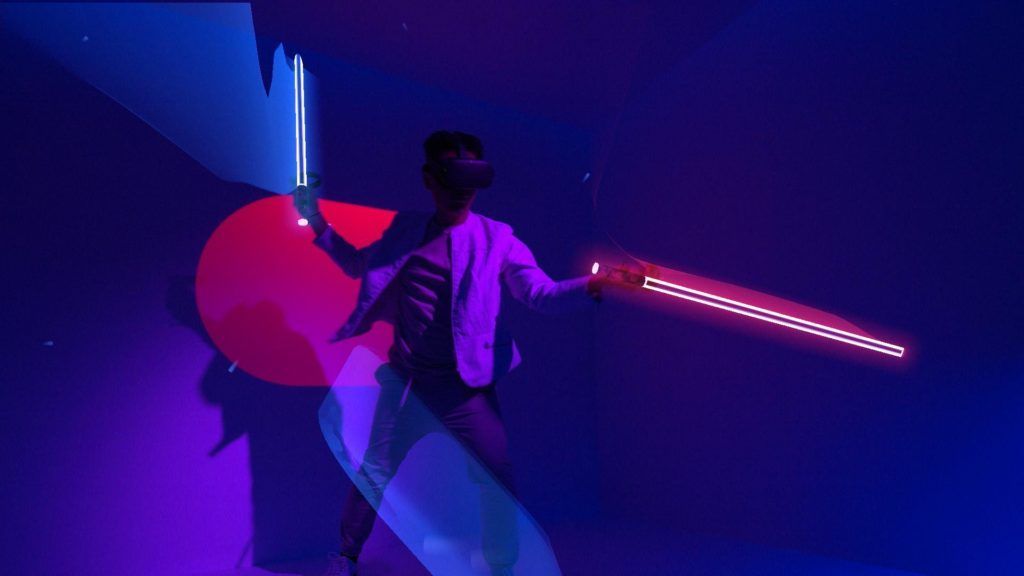 Beat Saber
Beat Games' Beat Saber will let you live out your lightsaber fantasies with its unique blend of sword-swinging fun and dance-rhythm action.
The game features tons of popular songs and makes use of the song's beat to get players slashing, moving, and even singing to ace the game. Each song can be tweaked to suit the difficulty of your choice. Beat Saber uses VR motion controllers and requires a VR headset, and a PlayStation 4 console or a PC that runs on Microsoft Windows.
Here is a video of K/DA's Madison Beer playing Beat Saber to the tune of League of Legends' Pop/Stars.
---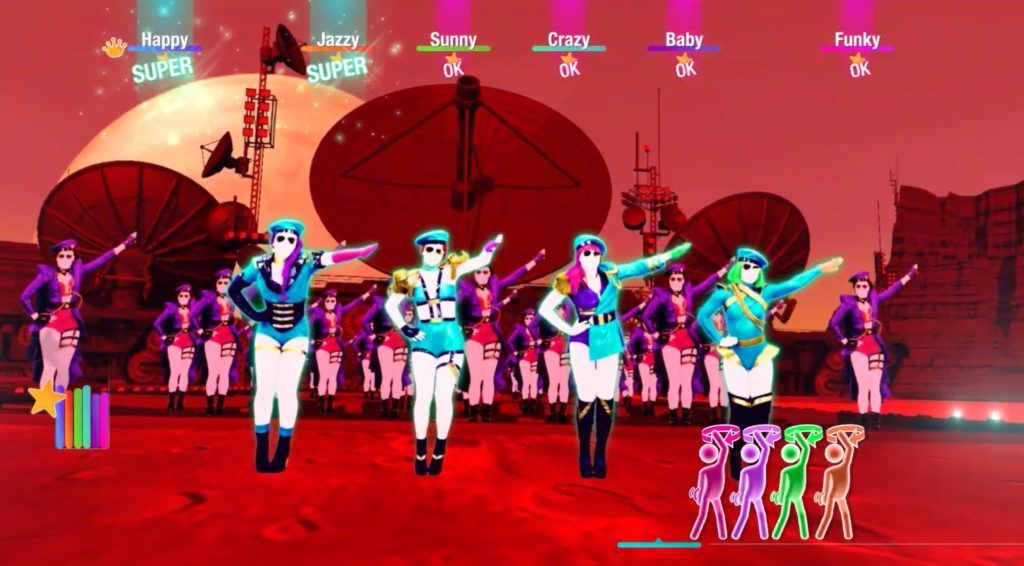 Just Dance
Just Dance encourages players to move to the beat of their favorite songs.
The game uses motion control to detect movements. The goal of Just Dance is to imitate the dance moves projected on screen as closely as possible. Up to four players can join the game, and the one with the highest score at the end of each song wins.
---
---
What's cool about Just Dance is it updates its song list every year, so you'll never run out of new routines to learn. One Kiss by Dua Lipa, Work by Britney Spears, and Havana by Camila Cabello are just some of the songs included in the 2019 edition.
The trailer for Just Dance 2020 was dropped during the Electronic Entertainment Expo (E3) this year. Here's Ubisoft's presentation:

Just Dance is available on PlayStation, Xbox, iOS, Android, Nintendo Switch, and Microsoft Windows.
---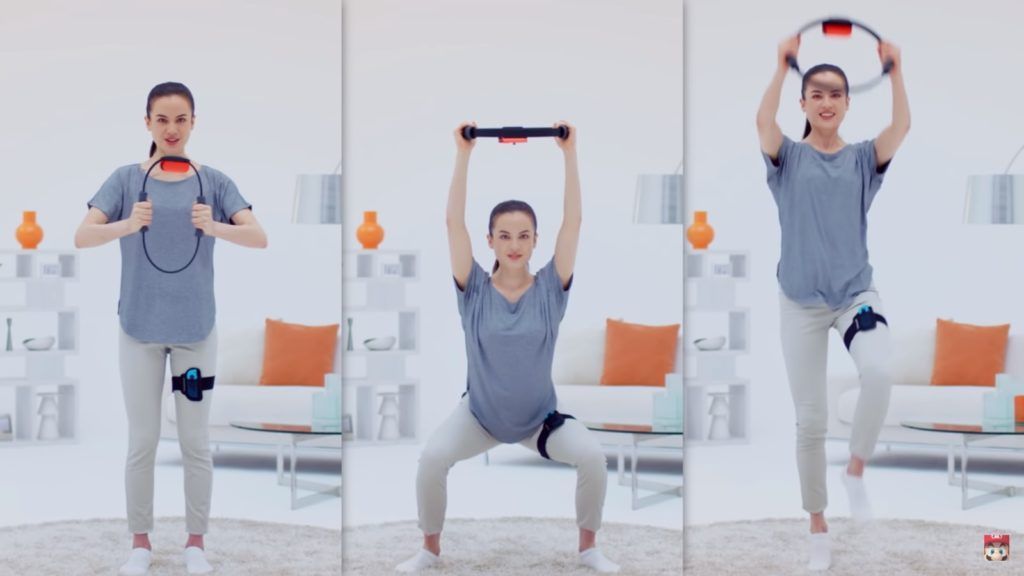 Ringfit Adventure
Fitness buffs, this new Nintendo Switch game will definitely fire up your exercise spirit! Ringfit Adventure is Nintendo's latest title that encourages players to fire up their home console instead of heading out to the gym.
With Ringfit Adventure, gamers can play an adventure game and exercise at the same time, all with the help of the third-party accessories Ring-Con and Leg Strap.
The game will be released on October as a set that includes the two accessories.
---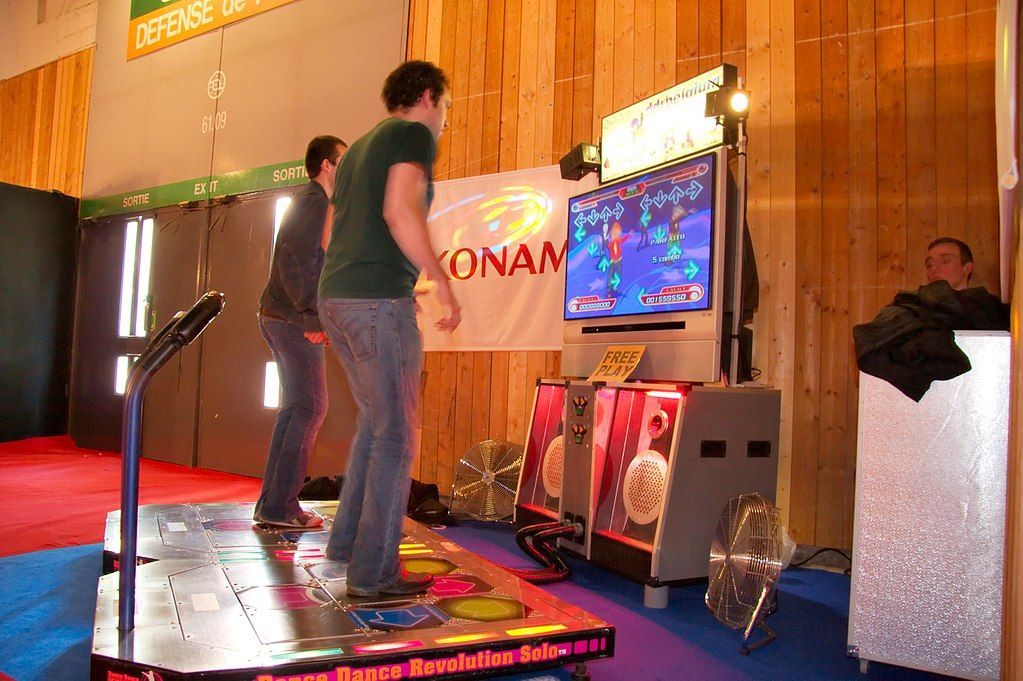 Dance Dance Revolution
We're pretty sure you're familiar with the arcade classic DDR or Dance Dance Revolution by Konami, which became a hit during the 2000s. To play the game, gamers need to follow a set of dance movements through arrow directions on the floor.
Today, home versions of DDR are readily available which only requires a dance pad and a compatible console.
---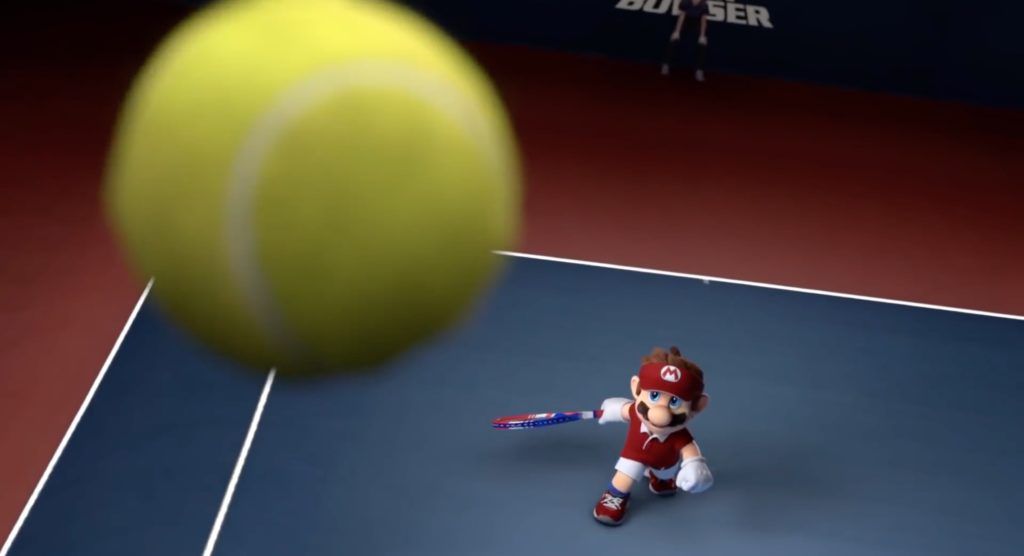 Mario Tennis Aces
You won't be needing your rackets, only your Nintendo Switch when you play Nintendo's Mario Tennis Aces!
This game lets you play virtual tennis with your Switch controller, just swing your controller like a racket.
Choose to play as any of Mario and the gang. Gather up a couple of your friends, play in multiplayer, and try to counter each other's zone shots. It's more fun as a doubles game.
Mario Tennis Aces is exclusively available on the Nintendo Switch.