While many people are stuck at home under quarantine due to the COVID-19 coronavirus upbreak, Steam is unsurprisingly setting record numbers, as people turn to video games to pass the time.
What games are people playing? Here are the top five according to Steam's latest statistics.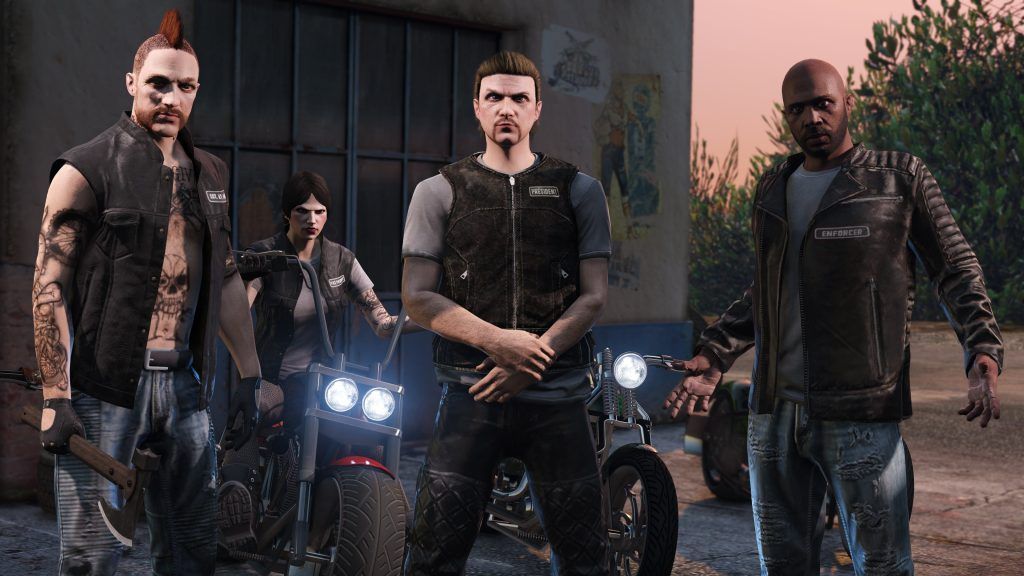 5. Grand Theft Auto V
Peak today: 155k players
Rockstar Games' open-world MMO-style Grand Theft Auto Online, which is included in Grand Theft Auto V, continues to be one of the most popular games on Steam. Earlier this year the title was revealed to be one of the most downloaded games of 2019 for the PlayStation 4.
---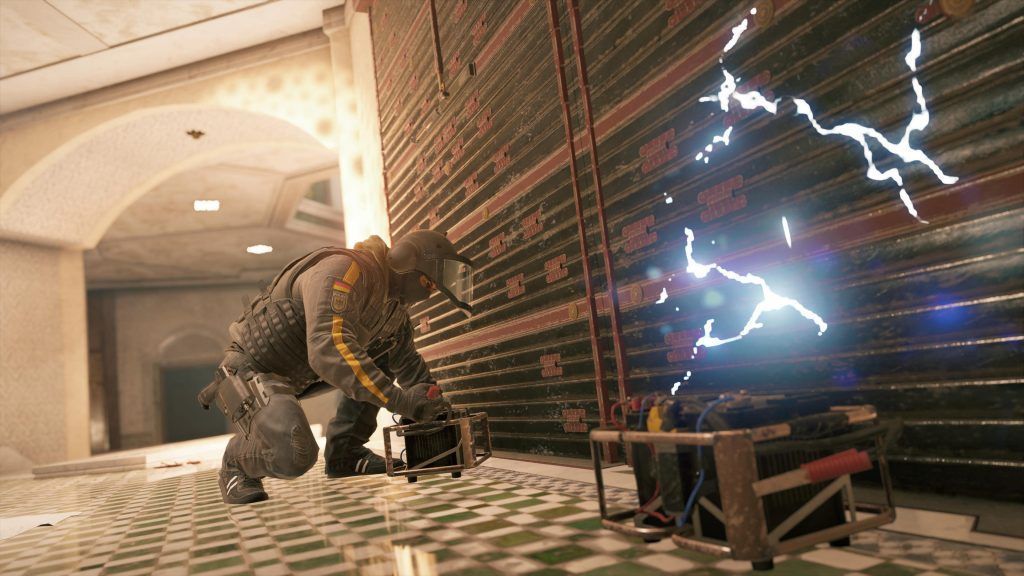 4. Tom Clancy's Rainbow Six Siege
Peak today: 180k players
Rainbox Six Siege continues to be one of the most popular tactical FPS games on the market. The game's heavy emphasis on teamwork and cooperation help it stand out from other FPS titles.
---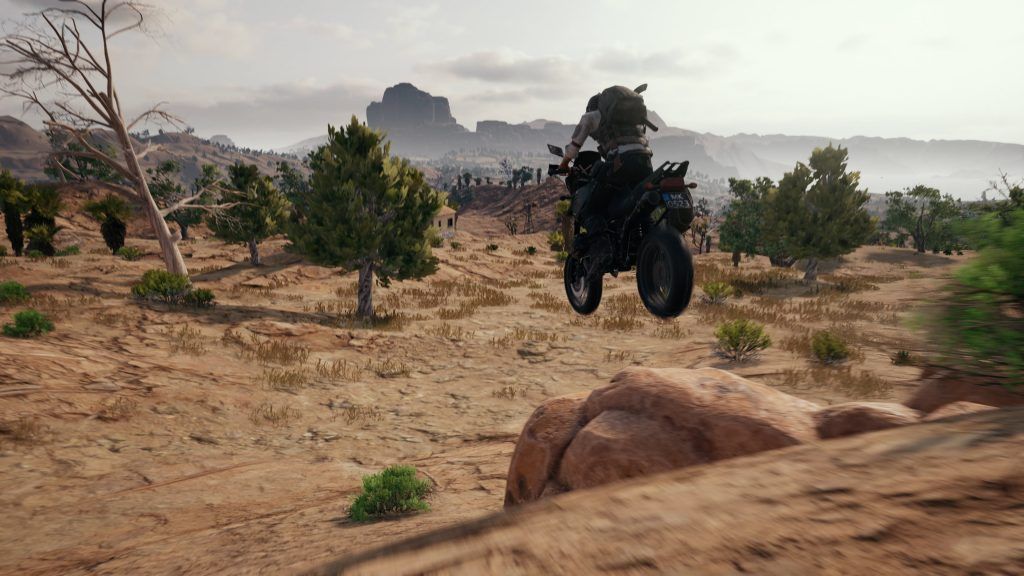 3. PlayerUnknown's Battlegrounds
Peak today: 485k players
PUBG is the game that started the battle royale genre, and for many gamers, it's still the best battle royale out there.
Today, the game PUBG is still played by nearly half a million players daily.
---
---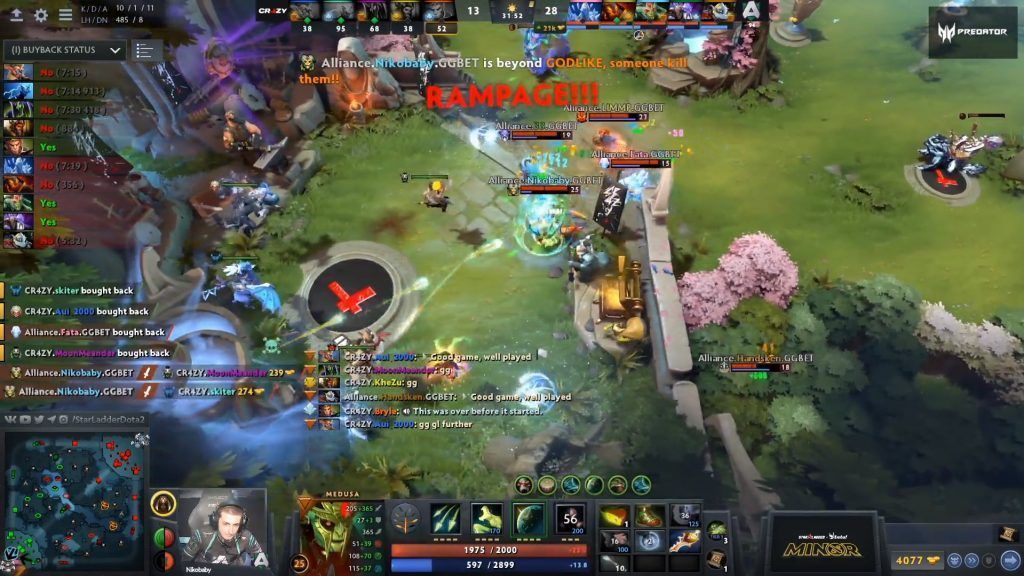 2. Dota 2
Peak today: 622k players
Unsurprisingly, the top two games on the list belong to Valve's own titles. Dota 2 continues to be one of the most popular MOBAs in the world, even while the Dota Pro Circuit is suspended.
---
1. Counter-Strike: Global Offensive (CSGO)
Peak today: 971k players
CS:GO remains the most popular FPS title on Steam, and set a new record this week, hitting one million concurrent players on March 15.
It is now the third title to surpass one million, with both PUBG and Dota 2 achieving the feat last year.
READ MORE: While COVID-19 is keeping people at home, Steam is breaking records