It looks like the rumors of a smaller Nintendo Switch were true after all.
Due to launch on September 20, the US$200 Nintendo Switch Lite, as its name suggests, is a smaller on-the-go version of Nintendo's popular console and comes in three colors: Yellow, gray, and turqoise.
It features a 5.5-inch touchscreen (compared with the original's 6.2-inch), lacks removable Joy-Cons, can't dock to a TV, no kickstand, but has a slightly longer battery life. Nintendo says you'll get four hours playing Zelda: Breath of the Wild compared to the three hours of the original Switch.
Thanks to its smaller size, the Switch Lite is a lot easier to carry around. If you're someone who doesn't play in docked mode anyway, the Lite makes sense.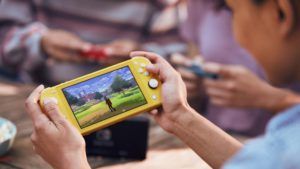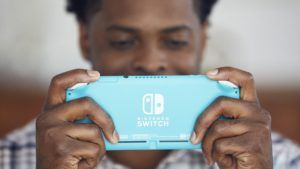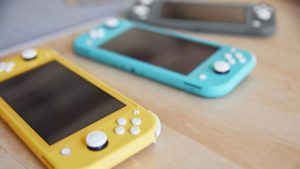 The Switch Lite also lacks rumble effects, and you won't be able to play any games that require you to use the Joy-Cons detached from the Switch (such as 1-2-Switch) unless you buy a wireless pair.
So, really, the Switch Lite, isn't really a Switch anymore, but that can be a good thing for some gamers who didn't really fancy the AR/VR Labo stuff or motion-controlled games. There also won't be any other Switch hardware released this year, so you'll have to make do with the Lite, or get the original.
READ ALSO: Intel's Honeycomb Glacier is a dual-hinge dual-screen laptop concept