Gaming seat brand Secretlab has unveiled its latest model today — the Titan XL, a larger version of the award-winning Secretlab Titan.
Designed with taller and mightier users in mind, the Secretlab Titan XL is 25% bigger than the original Titan (which is bigger than the Omega line). Gamers with a height measurement of anywhere between 5″9 to 6″10 (180cm to 208cm) and weight of 220lbs / 100kg and 390lbs / 180kg will surely enjoy this chair as it boasts of a taller backrest and a wider seatbase for comfort.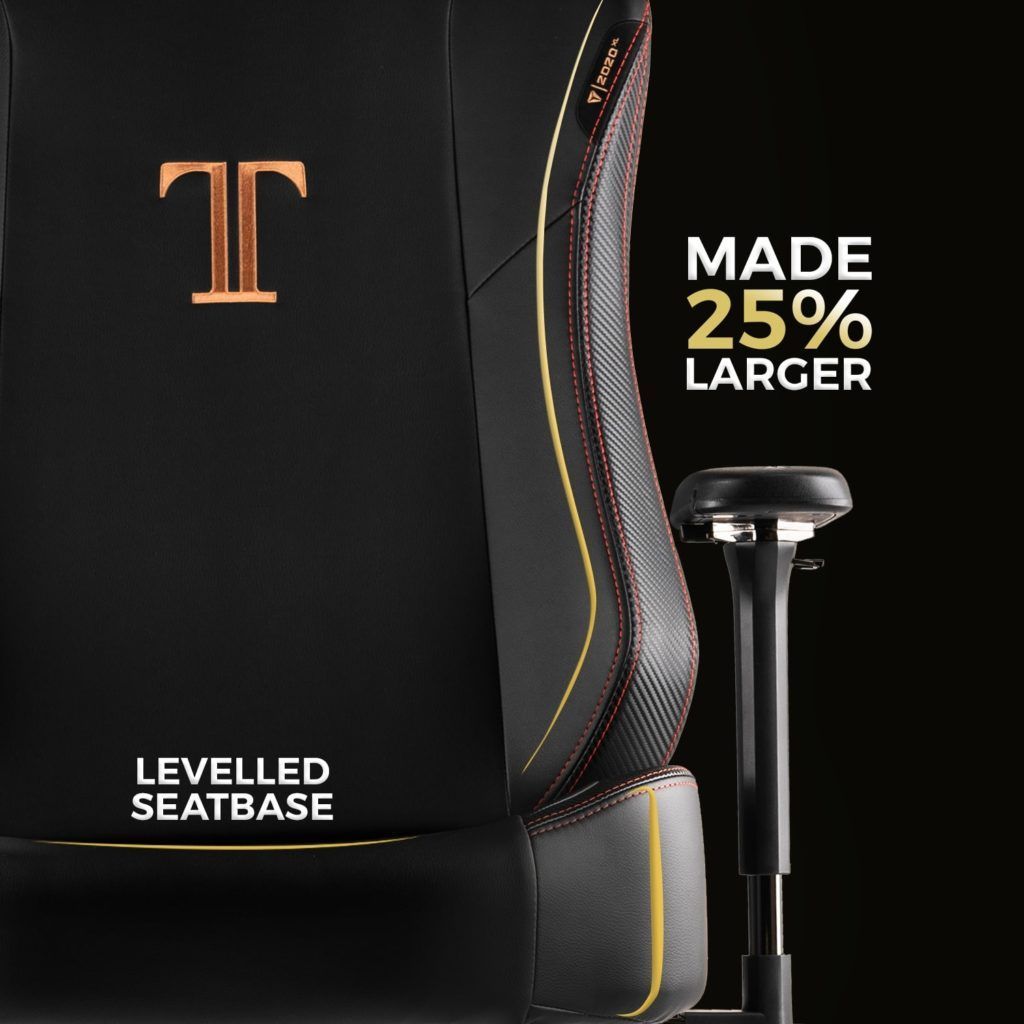 It has the same features as the original, but comes with some key upgrades such as a stronger steel material for the multi-tilt mechanism, reinforced class IV hydraulics, and a larger wheel base.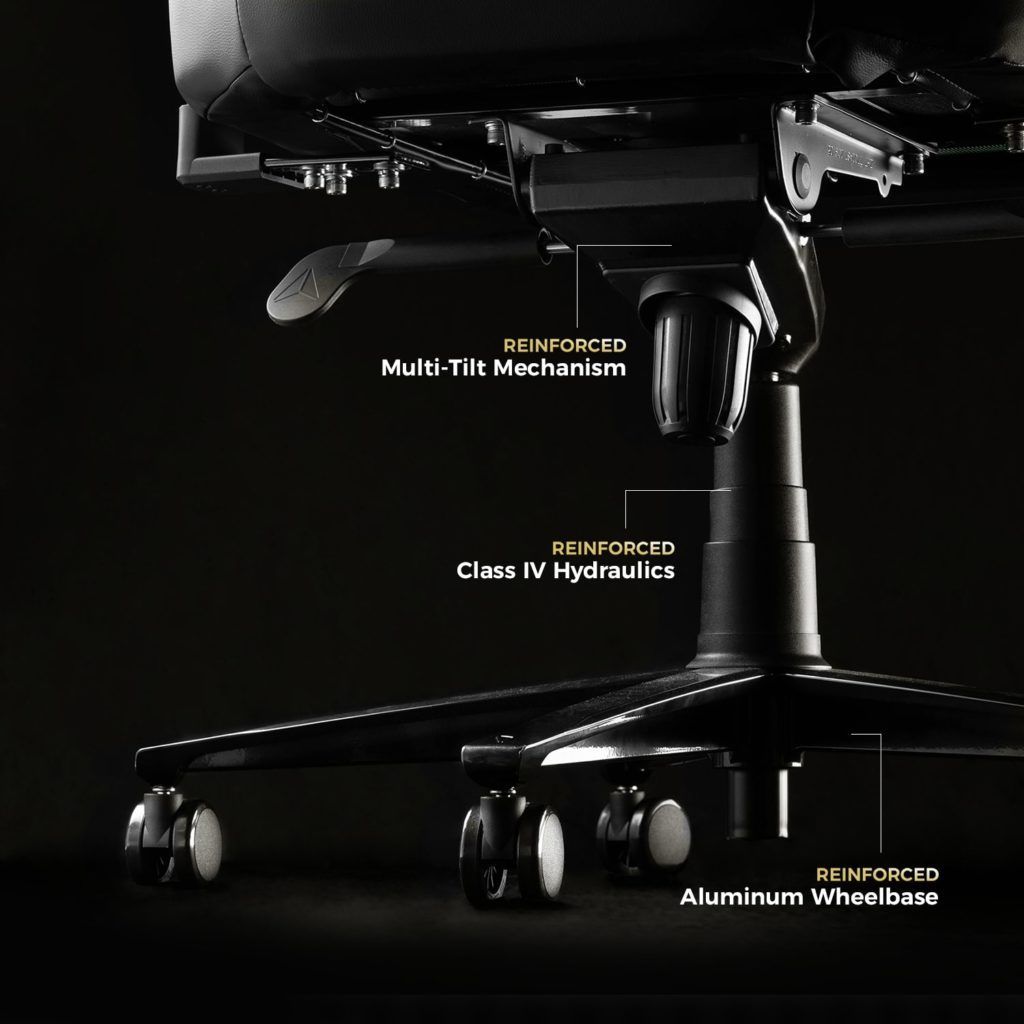 The Secretlab Titan XL currently comes in two upholstery options all-new PRIME 2.0 PU leather (Titan XL Stealth) and SoftWeave Fabric (Titan XL CNC).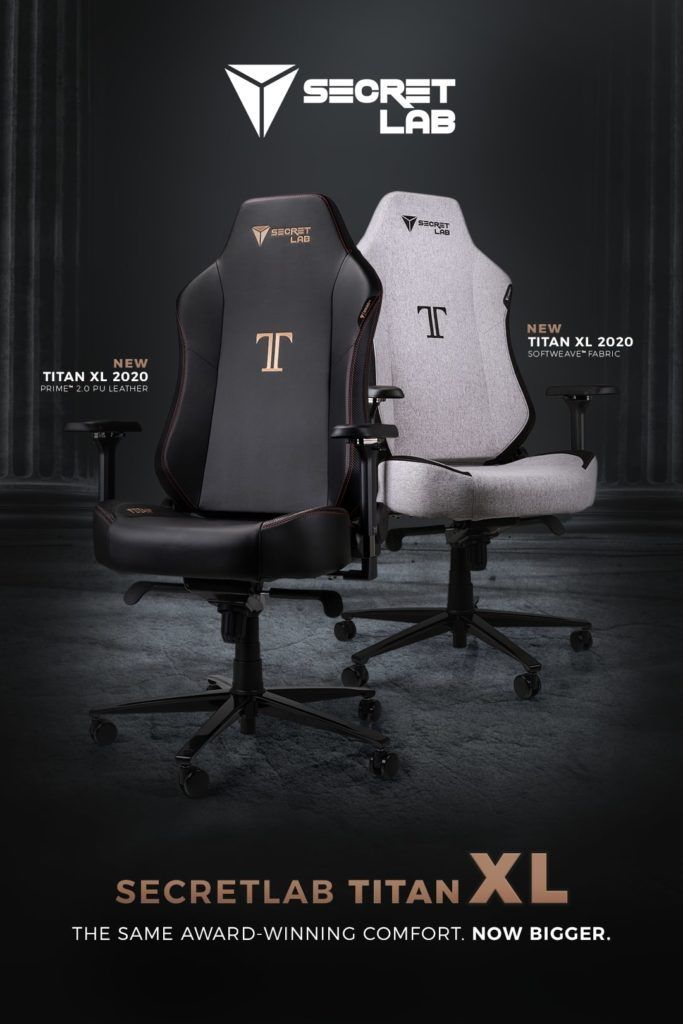 ---
---
The Secretlab Titan XL was created not just to cater to fans' demands, but to gamers of all shapes and sizes, said Secretlab co-founder Ian Alexander Ang.
"Our goal is to create the gaming seat that would cater to all gamers. Over the years we've received requests for a more increased offerings, particularly a larger, heavier-duty model," said Ang.
Ang also added that the chair will deliver "unmatched spatial comfort, support and reliability" for both casual and professional gamers.
The Secretlab Titan XL is now available on Secretlab's website, and will feature Black Friday discounts as well.
READ MORE: The new Secretlab 2020 gaming chairs feature super-durable PU leather