Pitted against six other contestants in Riot Games' Auto Battler, Teamfight Tactics (TFT), Tasha "MadhatterxX3" Romero earned her spot in the G2 Esports squad and US$10,000 after emerging as the winner of the interactive talent show Making the Squad Season 2.
To win, MadhatterxX3 had to, in a span of one week, undergo different challenges that showcased her entertainment factor as a potential content creator for G2.
Out of all these challenges, the one that stuck out the most for MadhatterxX3 was the finale, where the remaining contestants were given just 15 minutes to show a presentation to convince the judges that they were worthy of being the winner.
"Among all the challenges I believe the finale was the most memorable for me," said MadhatterxX3 in an interview with ONE Esports.
"This was the first time I found myself being interviewed in front of a live audience. I felt as though I was able to answer each question quite successfully. Never did I feel like I regretted my answers."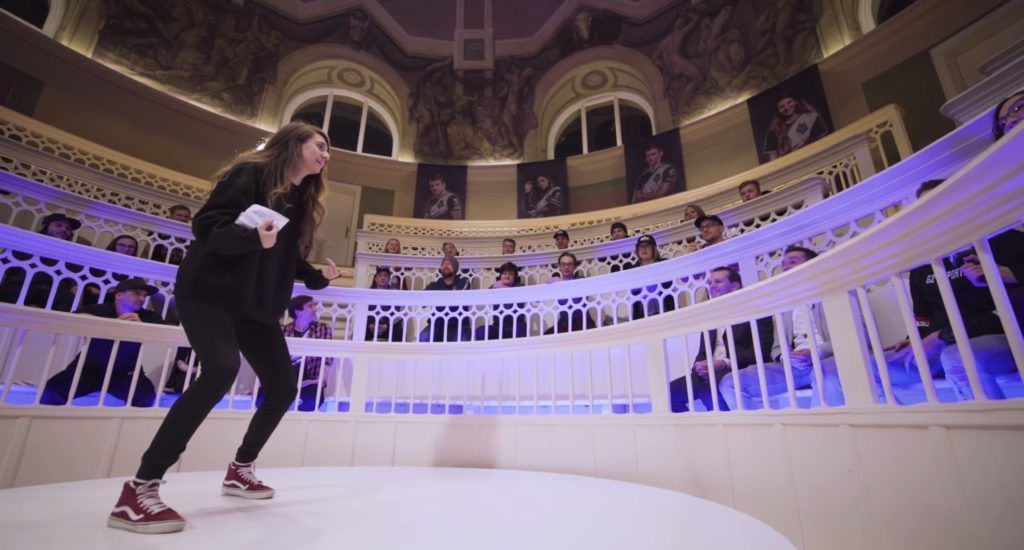 While MadhatterxX3's mostly known for her dancing skills, she surprised the audience and judges with a rap/poem instead. She added that the experience felt "natural" and "exhilarating".
When asked what made her rise above the rest, she told ONE Esports that it was likely G2 had noticed her growth in confidence over the competition and that she had also shown herself as open.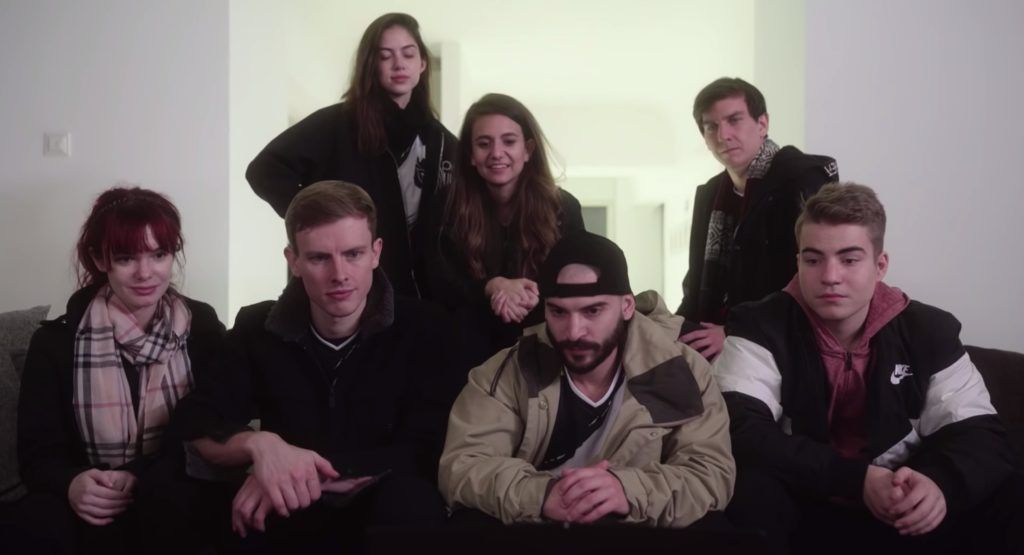 ---
---
Having made friends with her co-contestants despite the tough competition, MadhatterxX3 was also full of praise for fan-favorite Josh "PentaMagic" Lawrence, a New Zealand-based animation artist.
"Josh was a fantastic competitor to go against. He was always confident and always consistent," said MadhatterxX3.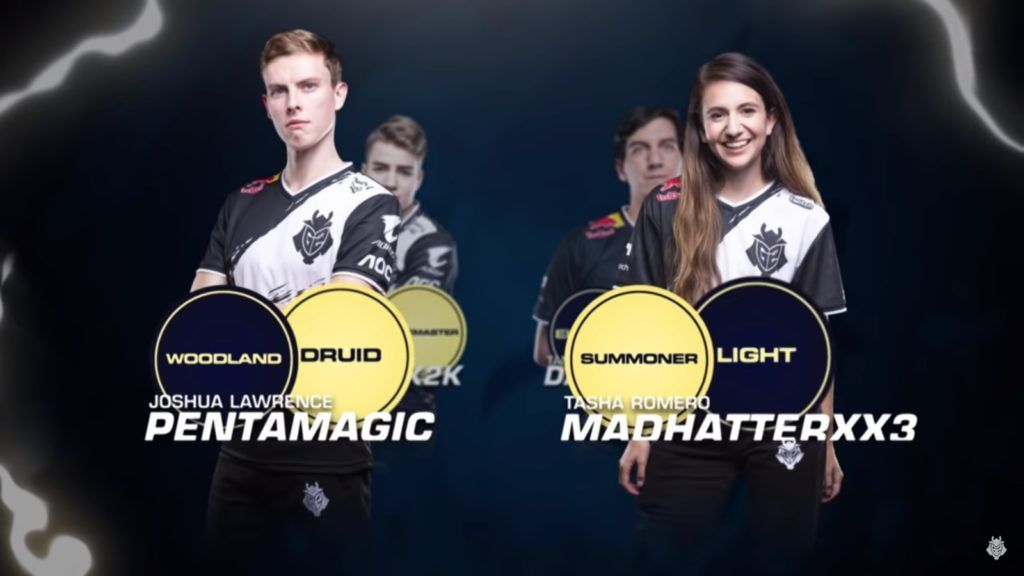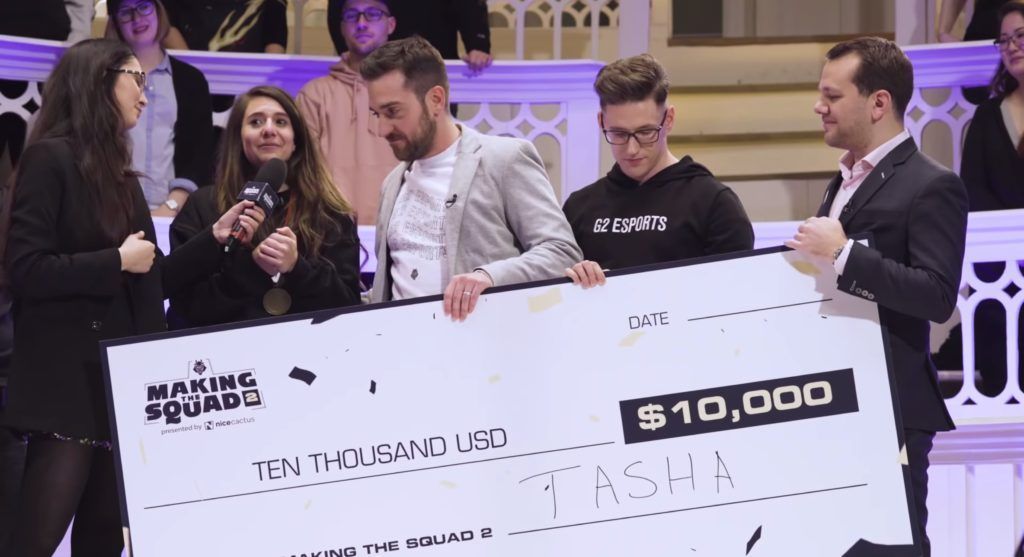 With her victory, Tasha has made quite an impact in 2019. Having only just graduated from the Arizona State University with a bachelor's degree in digital culture in December 2019, she's now looking forward to focusing on content creation for 2020.
"I graduated just recently so my time has opened up quite a bit. I have been in the works of planning out what kind of content I want to create for the rest of the year," said MadhatterxX3.
"My biggest priorities are to really expand my knowledge of the gaming industry and content creation. I want to somehow find a way to make it meaningful and more relatable to people who might not just be gamers."
You can watch the full episodes of Making the Squad season 2 here.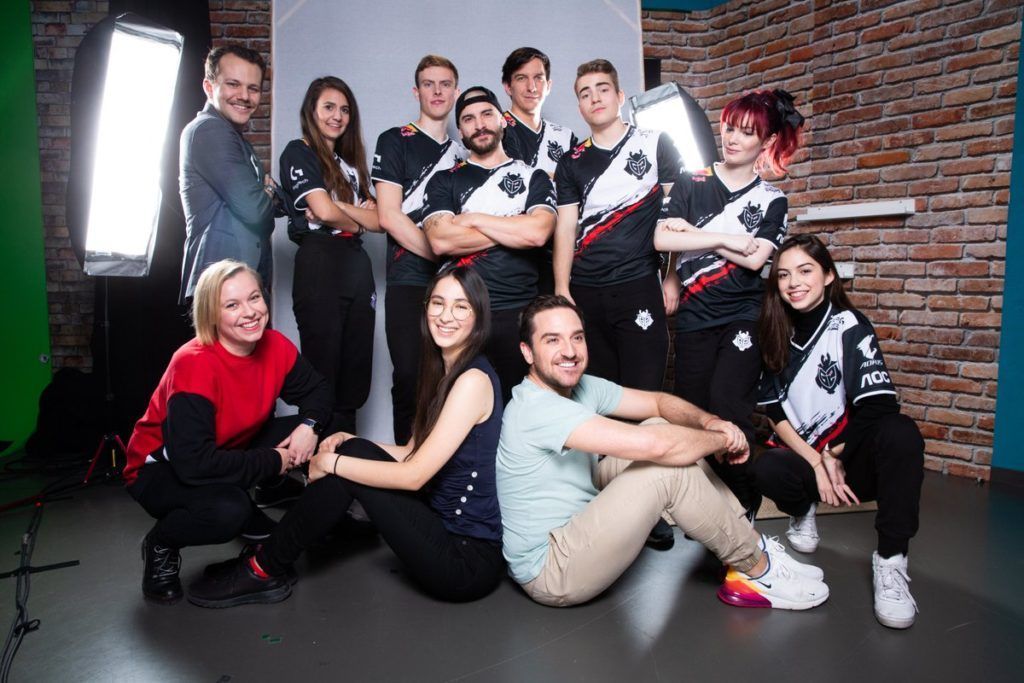 READ MORE: Riot Games: Teamfight Tactics has more than 33 million players per month