Crystal Dynamics's upcoming Marvel Avengers game is already promising to be a blast.
You'll be taking on the role of Captain America, the Incredible Hulk, Iron Man, Black Widow, and Thor in a new original story that sees our heroes battling a "horrific evil" after the superhero group disbands when an explosion caused by an experimental Terrigen reactor leads to the apparent death of Captain America.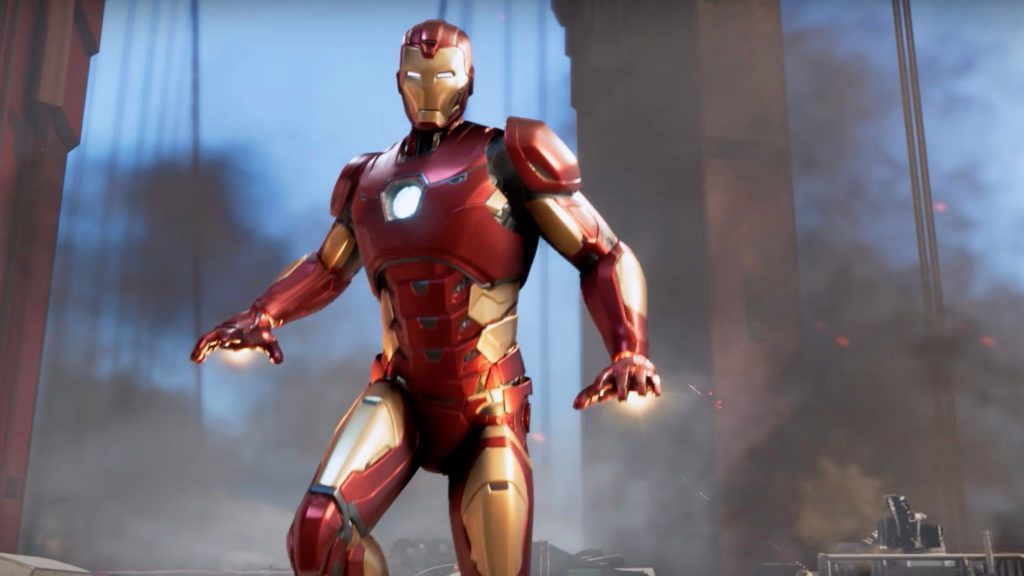 Each hero will have their own unique play style. The heroes look quite different from their movie counterparts, but they're still distinctly recognizable. Crystal Dynamics has also assembled a talented voice acting crew, featuring the likes of Troy Baker as Bruce Banner, Jeff Schine as Captain America, Travis Willingham as Thor, Laura Bailey as Black Widow, and Nolan North as Iron Man.
Besides the original story, Crystal Dynamics will also be rolling out episodic content over multiple years. There will also be a four-player online component that will see Crystal Dynamics adding new heroes and maps for free. The developer also promised that there will be no loot-boxes or pay-to-win scenarios in the game.
Marvel Avengers will be released next year on May 15 for the PlayStation 4, Xbox One, PC and Google Stadia. PlayStation owners who pre-order will be able to get early beta access.