Following Naughty Dog's earlier announcement, triple-A zombie survival title The Last of Us Part II has just dropped its official story trailer.
The two-minute teaser video opens up with Joel saying "I know you wish things were different." This is followed by a scene of him and Ellie, standing away from the city and into Jackson County, Wyoming.
After a few seconds, the trailer shows an older version of the pair five years later, this time with Joel sporting more facial hair and Ellie with shorter locks.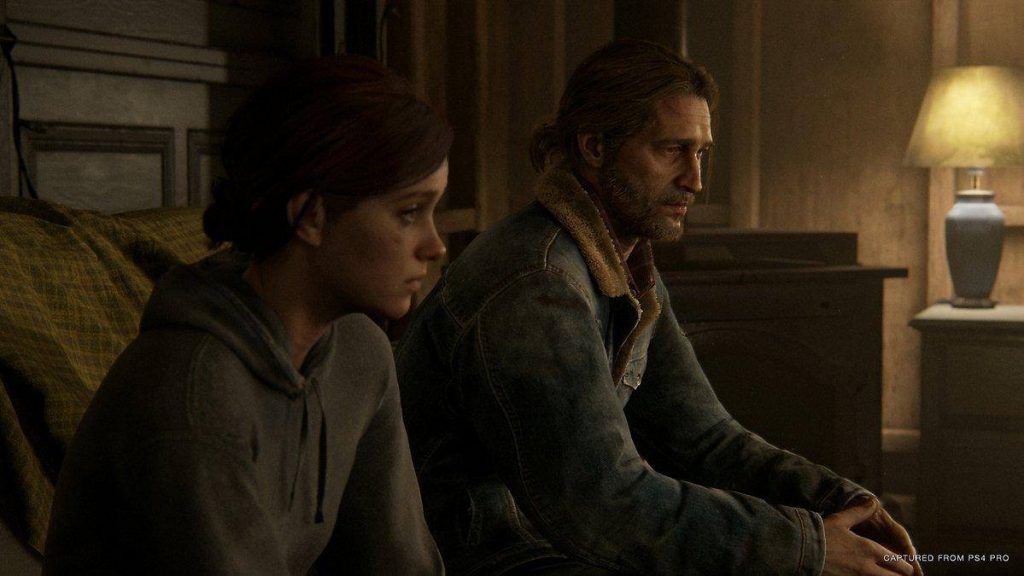 ---
---
Here the two have found "relative peace" according to the trailer's description. However, the normal life they have discovered will soon be cut short as "a vicious and violent event" happens.
The next scenes present grim visuals — a horde of zombies getting close, houses caught under a vicious fire, and Ellie pinned down and beaten up exclaiming "Please stop!"
This incident seems to mark the start of Ellie's thirst for justice and a quest for closure.
The second half of the trailer presents our female protagonist in a different light. Ellie can be seen using guns, knives, arrows, and other weapons against other desperate survivors of the apocalypse.
Witness all the intense moments in the full trailer here:
Naughty Dog's Vice President Neil Druckmann says things are about to get more thrilling for fans until the game's global release on June 19.
"The pace is only going to pick up from here, so keep an eye out for more exciting news as we count the weeks, days, and hours until The Last of Us Part II launches," stated Druckmann in a post.
The Last of Us Part II is exclusive to the PlayStation 4.
READ MORE: Seven video game characters that are proud to represent the LGBT community