Sensational K-Pop idol group, BTS, is set to enter the world of mobile gaming with "BTS World" an official mobile game due for release in June this year with tons of original content from the "Boy With Luv" singers themselves.
The game turns back time and puts you in the shoes of BTS' world manager, months before their debut in 2012. You'll have to manage their debut, and develop the talents of each individual member of BTS as they progress through their careers.
You'll be able to virtually interact with all seven members of the band, who have collectively shot over 10,000 photos and 100 videos exclusively for the game. The only way to unlock them all will be to complete the game. A Q&A mini-game will also let you find out which BTS member you're most compatible with.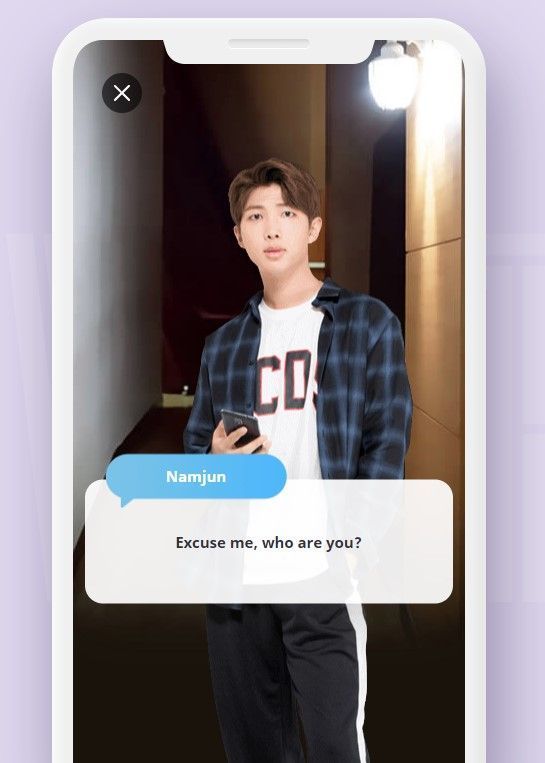 BTS World is being developed and run by Netmarble, a major South Korean app developer. If you can't wait for the official release, you can check out a preview of the game by registering on the official website.
"BTS World was developed with the players in mind from the very beginning," said Seungwon Lee, Chief Global Officer of Netmarble in a press release. "Not only do they get to experience something entirely different, but they're also getting access to a tremendous amount of new and exciting content we created with BTS specifically for the game."
SEE ALSO: K-pop idols who are also hardcore gamers