Chinese gaming giant, Tencent, is jumping on the Auto Chess bandwagon with an iOS and Android game called Chess Rush.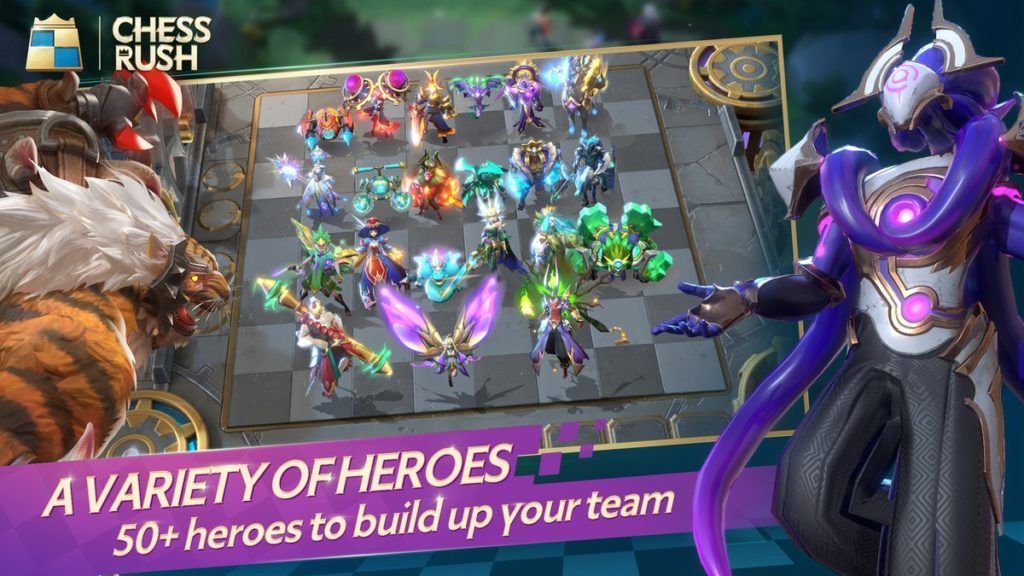 Chess Rush features over 50 heroes and follows the usual auto battler setup, with each match staged on an eight-by-eight battlefield against seven other players.
The game has two modes: Classic and Turbo. Turbo matches feature faster-paced games, finishing in ten minutes or less.
For those who want to play with their friends, Chess Rush also has a co-op mode, which lets you invite players to a match to compete against other teams around the world.
READ MORE: The ultimate guide to getting good at Dota underlords