Ever wondered what Overwatch would look like if it took an anime slant? Tencent considered the idea worthy enough to explore and came up with an all-new mobile first-person shooter — Ace Force.
The new battle arena shooter is playable on Apple iOS and Google Android devices in its open beta version.
It's easy to tell from the gameplay trailer that Ace Force's styling and mechanics take a lot of inspiration from Overwatch. The major differences are that the character designs are made anime-style and the game's primary language is Mandarin.
Of course, being a mobile game also sets it apart from Overwatch, and may even offer an alternative for fans of the Blizzard title who are itching to play on their handheld devices.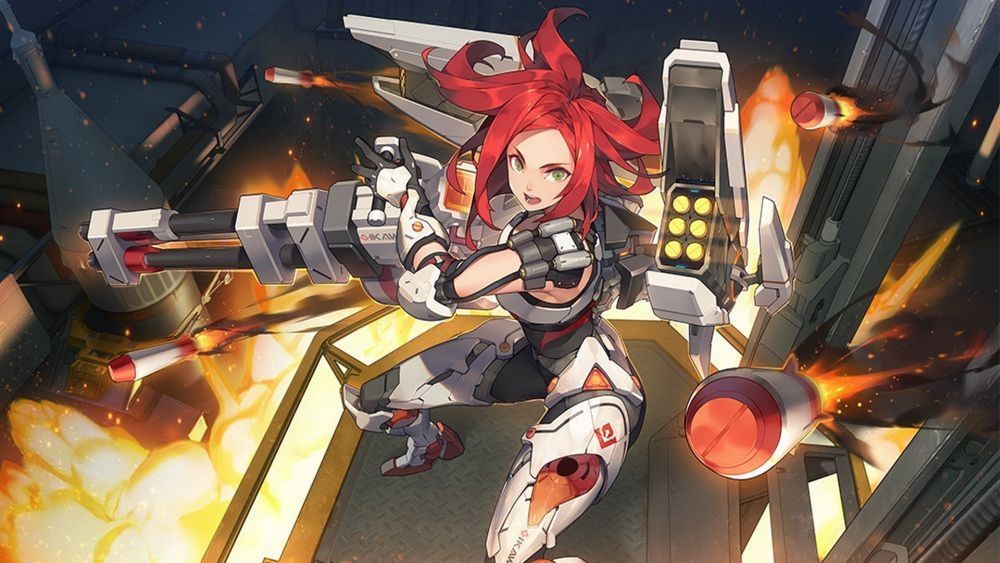 Despite similarities with another high-profile game, Ace Force is already building a strong following of its own.
Before the open-beta went live on August 13, more than 13 million gamers from China signed up for the pre-registration. Just days after the open-beta rolled out, Ace Force already climbed to the top of Apple's App Store downloads chart.
Those keen on trying out this new mobile shooter can download the game both iOS and Android here.
READ MORE: Tencent reveals PUBG Mobile 2020 World League as its latest global esports event