As the auto chess segment finds its legs among a rapidly growing audience, Tencent looks to cash in early with its own global tournament for Chess Rush.
The Chess Rush Global Star Challenge will be the first ever competitive event for the Chinese game-maker's auto battler. Eight players will compete for glory and the biggest share from the US$16,000 prize pool on July 27, 2019.
The competitors — selected influencers from Brazil, Germany, Indonesia, Japan, South Korea, Thailand, US, and Russia — will play two rounds each. The first will be on default classic, while the second will be on the time-limited Turbo mode.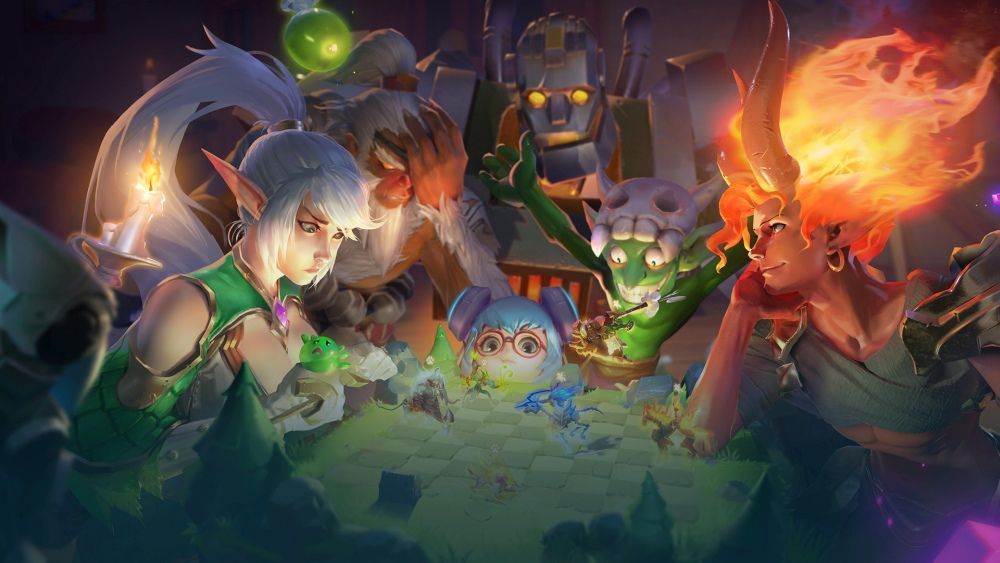 To make things interesting, each player will be assigned a specific species and must use any character from that set if they appear on the board.
Beyond the gameplay format and streaming teasers, no other details have been revealed yet. There is no confirmation about player selection mechanics, on-ground activities, and whether the event will be completely online or if there will be an offline finale.
READ ALSO: Tencent's Auto Chess game, Chess Rush, is available now on iOS and Android