In an unexpected turn of events, Team Liquid's cryptic "Project Whirlwind" teaser turned out to be a strategic partnership with Marvel Entertainment.
Liquid unveiled the partnership with a video showing the similarities between its players and the Avengers, who are both a group of incredibly talented individuals working towards a single goal.
Liquid's League of Legends team has already debuted the partnership at Rift Rivals: North America vs Europe. The team wore Captain America themed jerseys, which include both Team Liquid and Avengers logos.
The jerseys, as well as a full line of Liquid x Marvel merchandise, including other jerseys and t-shirts, is available now on Liquid's team store.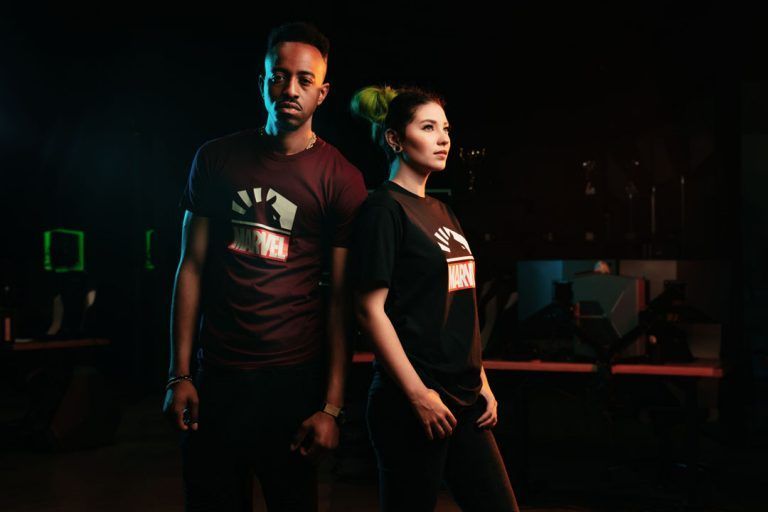 READ MORE: This Soldier: 76 Nerf Rival Blaster looks pretty awesome