International esports organization Team Liquid has officially announced Claire Hungate as the company's new chief operating officer (COO) and first-ever president.
Hungate will fulfill the role by splitting her time between London and the company's European headquarters in Utrecht, Netherlands.
President and COO Claire Hungate hopes to continue Team Liquid's historical mark in esports
As president and COO, Hungate will oversee TL's profit and loss and overall global business strategy, and operations. She will take the forefront in plans for global expansion, acquisitions, and new revenue streams.
On top of business and commercial planning, Hungate will also supervise the company's ongoing diversity, equity, and inclusion efforts.
"Liquid is a foundational player in esports and has grown into a global and multi-generational brand," said Claire Hungate. "As the industry continues to grow, we have a real opportunity to help set the agenda for the future of esports both culturally and commercially. "
"Team Liquid have played a critical part in establishing esports history to date and I hope I can help them continue to make that mark."
---
---
Hungate's previous experiences align with Team Liquid's values and goals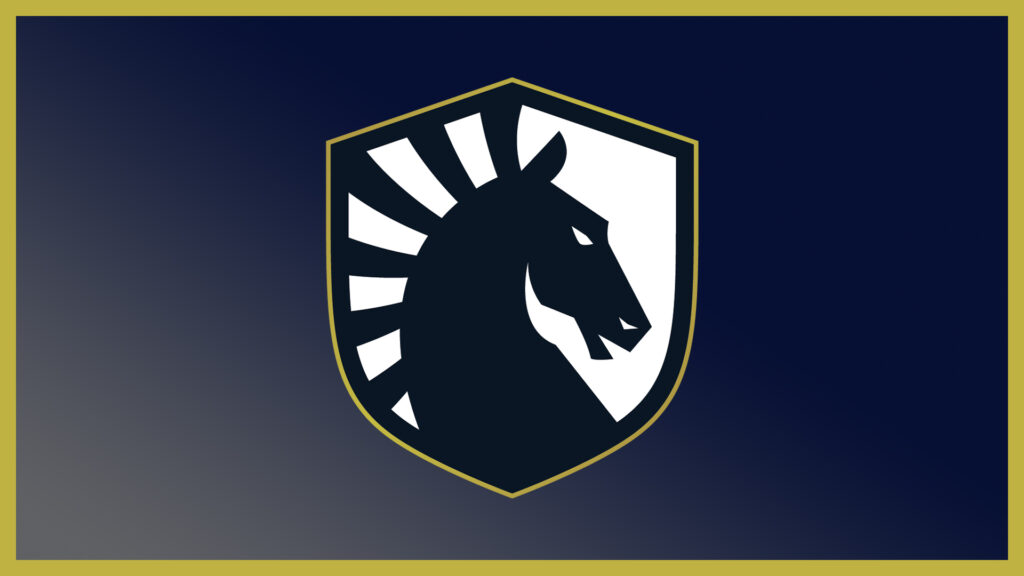 Hungate joins Liquid with over 20 years of experience in various companies. Her previous roles involved establishing and redeveloping businesses around the monetization of content-driven audience management.
She served as the CEO of Warner Bros. TV Production UK from 2014 to 2017. Most recently, she acted as the independent director at game publisher Avalanche Studios Group, and the chair of The Nerve, a production music library.
"From the moment we first met Claire, we've admired her knowledge, experience, and passion, as well as how closely they align with our business and cultural endeavors," said Team Liquid founder and co-CEO Victor Goossens.
"She already embodies the Liquid Way and is the right fit to help us advance our priorities and drive the industry forward."
Follow ONE Esports on Facebook to keep up-to-date with the latest esports news.
READ MORE: Team Liquid brings back its minimalist LQD apparel line