In this week's In Case You Missed It:
Team Korea takes the top spot at the ONE TEKKEN Tokyo Invitational
Team Bonchan featuring the Japan Community Tournament winners win the ONE Street Fighter Tokyo Challenge
Wendy's has a new tabletop RPG
And Fortnite establishes a pro player association
---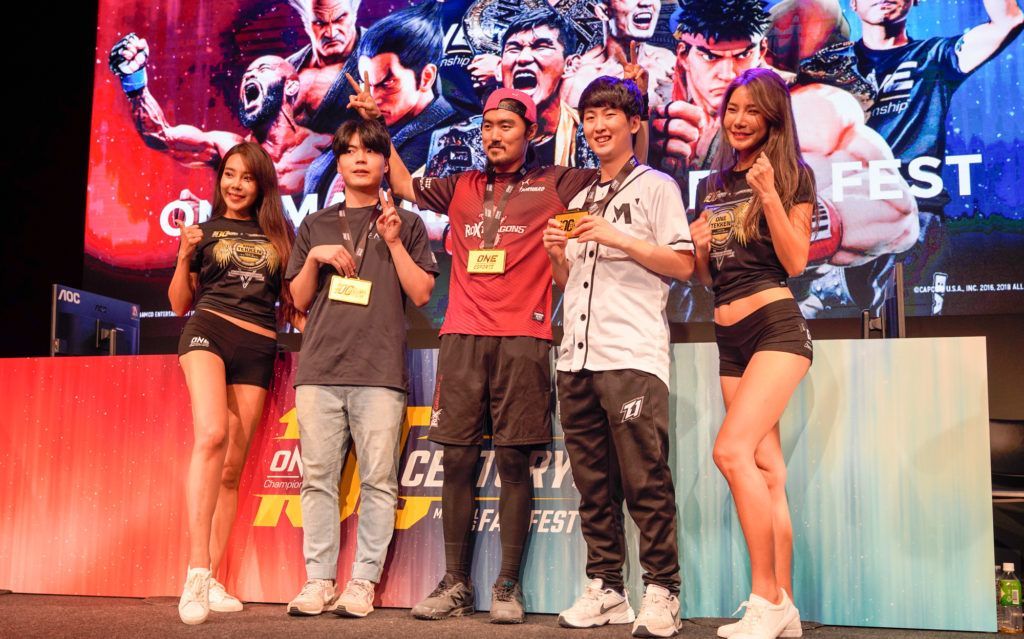 Ulsan carries Korea at the ONE TEKKEN Tokyo Invitational Grand Finals
In the grand finals of the ONE TEKKEN Tokyo Invitational 3v3 tournament, Team South Korea's Jeong "Rangchu" Hyeon-ho, Lim "Ulsan" Soo-hoon, and Kang "Chanel" Seong-ho, completed an incredible 3-2 comeback against Team Japan's Shoji "Double" Takakubo, Genki "Gen" Kumisaka, and Jyotaro "Jyotaro" Tsunoda.
Hot off their 3-2 victory against Team All-Stars, Team Japan had both the momentum and the roaring support of the Tokyo crowd on their side.
Jyotaro played incredibly, carrying Japan to win the first two games, with Ulsan the last man standing. He put the weight of Korea on his shoulders, and carried his team in an amazing reverse sweep to give them the well-earned victory.
For their victory, Team South Korea won US$9,000 (JPY 990,000). Team Japan took home US$4,500 (JPY 495,000) for finishing in second place.
---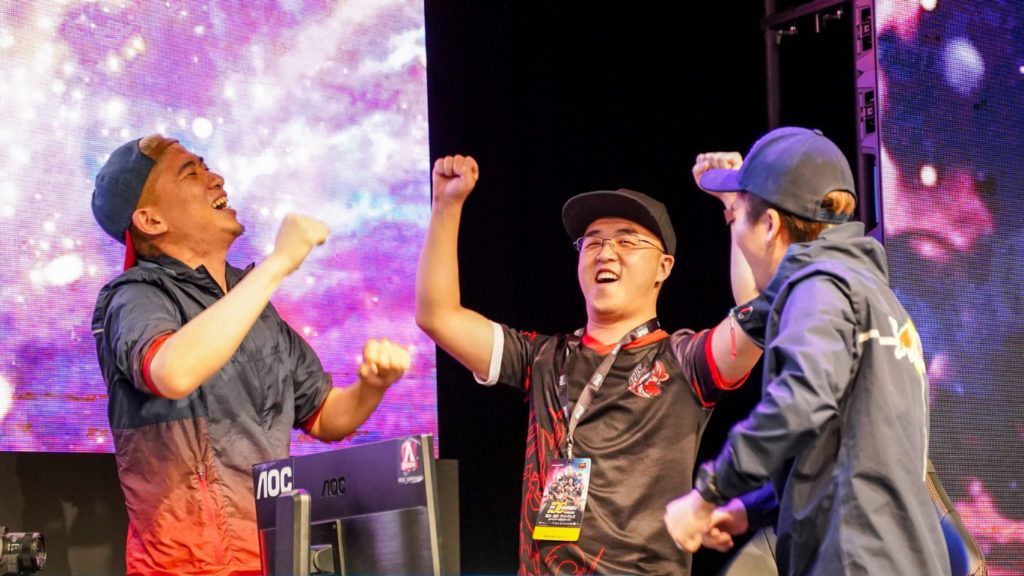 Team Bonchan takes the victory at the ONE Street Fighter Tokyo Challenge with a clutch performance
Team Bonchan, led by Masato "Bonchan" Takahashi — along with his two teammates, Tsunehiro "Gachikun" Kanamori and Gu "Qiuqiu" Ran, who were the last men standing in the ONE Street Fighter Community Tournament — have won the ONE Street Fighter Tokyo Invitational.
They were able to defeat Team Korea's Sim "NL" Gun, Kung "Verloren" Hyung-suk, and Kim "SigurRos" Jung-soo in a thrilling 3-2 grand finals and prevented an all Team Korea victory at the ONE Martial Arts Fan Fest.
With the series down to the wire, it all came down to Bonchan to carry his team, and his Sagat managed to clutch out the game against Cammy, played by Verloren to take win the series on home soil.
---
Introducing Feast of Legends, a tabletop RPG from Wendy's
Fast-food chain Wendy's has entered the board game scene with Feast of Legends, their first role-playing tabletop title. It plays much like the popular tabletop game Dungeons and Dragons.
In Feast of Legends, the restaurant's mascot Wendy is a queen reigning over the peaceful nation of Freshtovia. However, a vaguely familiar villain called the Ice Jester is threatening to freeze the lands and keep the freshness away from Queen Wendy's nation.
All you need to get started with Feast of Legends is the 97-page game guide that you can download for free as a PDF file.
---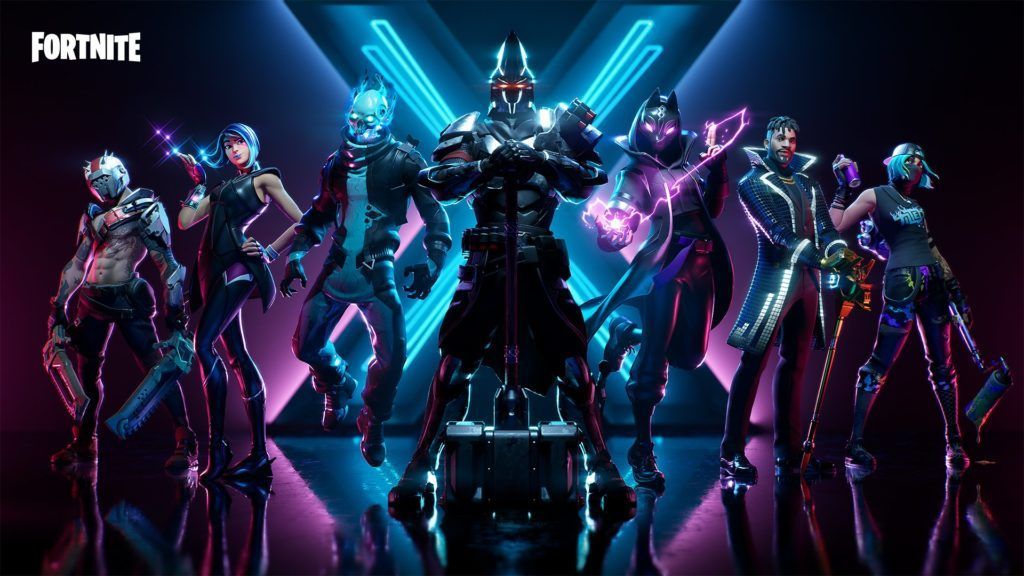 Fortnite pros establish players association
Sixteen professional Fortnite: Battle Royale players announced that they have established a players association. The group is known as the Fortnite Professional Players Association (FPPA).
The founding members consist of some of the most renowned pro players in the scene, including Fortnite World Cup Solo Champion Kyle "Bugha" Giersdorf and 100 Thieves' Hayden "Elevate" Krueger.
The FPPA aims to provide pro Fornite players a platform to voice their opinions on the future of the game's competitive scene, as well as an avenue for productive dialogue with Fornite developer Epic Games.