The third Summoners War global esports tournament started up late last week. Unlike the previous year, the 2019 prize pool has doubled to US$210,000 and kicks-off with newly introduced group stages.
Top-ranked players on the Summoners War leaderboards from Season 8 and 9 will be invited to compete in the preliminaries. 16 winners from this stage will be placed into groups of four to fight at the Group Stages.
Using the new dual tournament format, only the top two players of each group will advance to the regionals.
Game developers Com2uS believe this new addition to its Summoners War esports championship will add a new level of excitement for both players and audiences.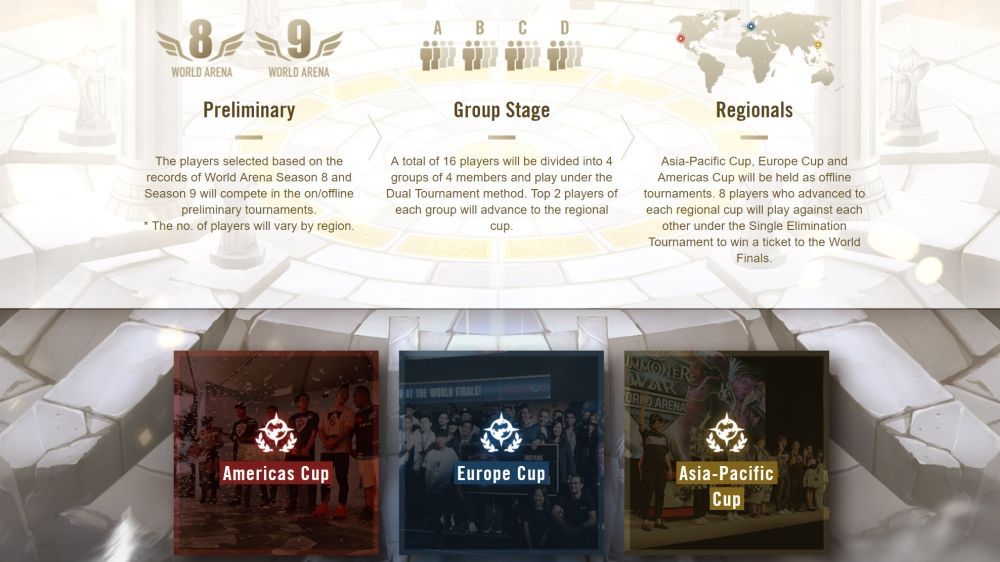 The winners from the regionals — US, Europe, and Asia Pacific — will fight for championship glory at the World Finals in Paris on October 26.
All matches — from group stages right up to the finals — will be streamed live via the Summoners War esports channel on YouTube.