It was an epic finish for the Summer Games Done Quick speedrun marathon event on Sunday.
With just one last game to go — a six-hour Chrono Trigger 100% glitchless run played on the Super Nintendo Entertainment System — viewers were able to raise more than US$3 million in donations, with the bulk of it coming in during the speedrun by veteran RPG runner Puwexil.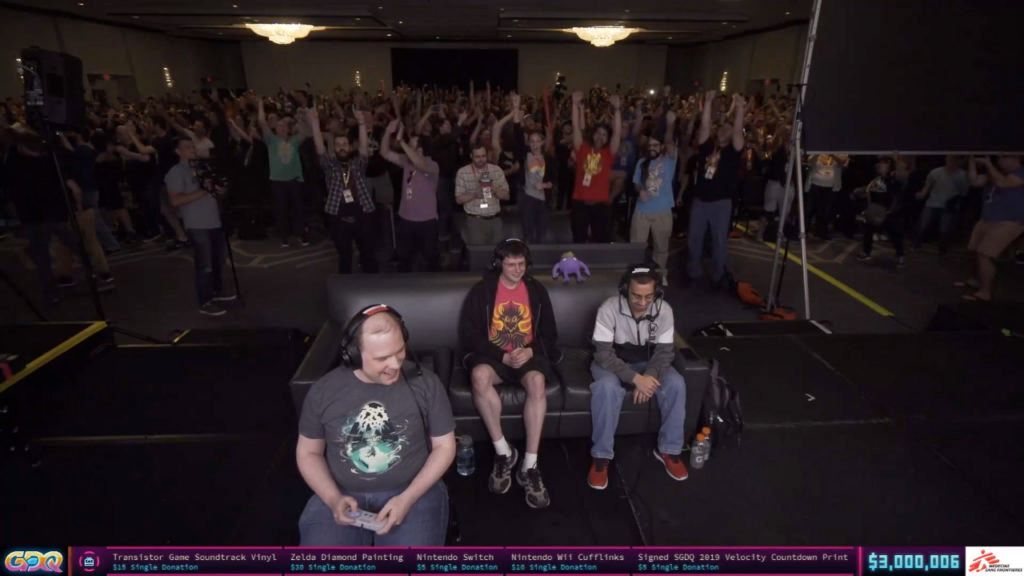 The streamer kept audiences entertained throughout the run, and also explained the how and why things were done a certain way throughout the six hours that he played the game, with help from the commentators on the couch. He remained calm even as the hype of breaking the US$3 million mark approached, and finished off the game with a 100% completion.
The money raised by Games Done Quick during the seven-day event will benefit Doctors Without Borders, an international medical humanitarian organization that provides aid in nearly 70 countries. There were over 141 games played, and 32,815 donors for a total of US$3,000,7142 raised.
You can catch the full Chrono Trigger run below or hop to the Games Done Quick YouTube channel for the entire playlist of games.
READ MORE: The 10 best games for US$10 or less in the Steam Summer Sale