Sony might be planning to add adverts to PlayStation Virtual Reality (PSVR), based on a patent it just filed.
Though the tech conglomerate has not made an official statement, the United States Patent and Trademark Office has published a document that states the company's goals with such technology.
"One possibility as a new marketing technique associated with the widespread use of HMDs (head-mounted displays) would be to display additional content such as advertisement in a VR space or an AR space," stated Sony in the parent. "Techniques for effectively presenting such additional content in a VR space or an AR space have yet to be sufficiently proposed."
---
---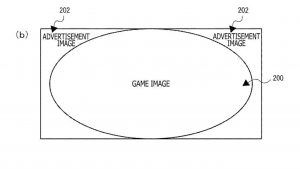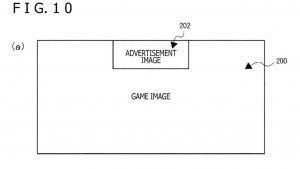 The document gives us a better idea on how Sony will be implementing advertisements into the VR experience.
From the few images that Sony presented, it looks like the patent is currently focusing on minimal advertising during gameplay compared to full-screen displays. Sony may also integrate ads that only appear when looking at specific angles or places, leaving the initial game image intact.
While this may help Sony monetize VR gaming, the addition of in-game advertising may turn off many gamers.
If Sony is able to implement ads in more subtle ways such as virtual product placement, it might go over better with gamers.
READ MORE: 10 games we can't wait to play on the Sony PlayStation 5