The wait is finally over. Sony has announced the full specifications for its upcoming next-generation console, the PlayStation 5.
Lead System Architect of the PlayStation 5, Mark Cerny, explained the hardware details during Sony's "The Road to PS5" online press conference, which was originally supposed to take place at this year's GDC.
The online conference primarily focused on the system's new SSD, GPU, and its new 3D audio technology.
---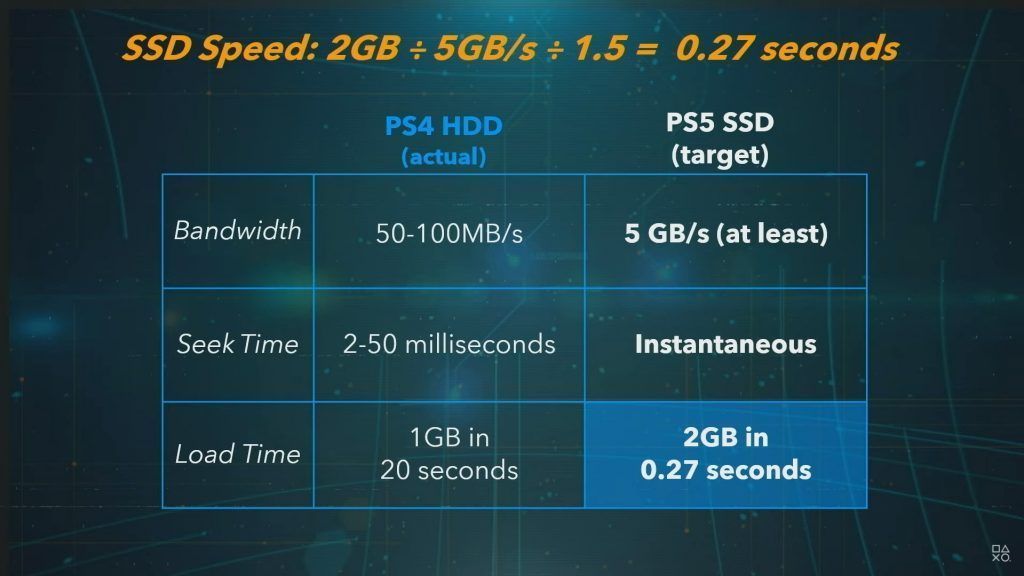 Cerny started by describing the PS5's new SSD.
The new SSD's target benchmark was 5GB at the least, which will allow load times with speeds of 0.27 seconds (in 2GB). This will also allow players to enjoy a seamless video game experience by having textures loaded in an instance.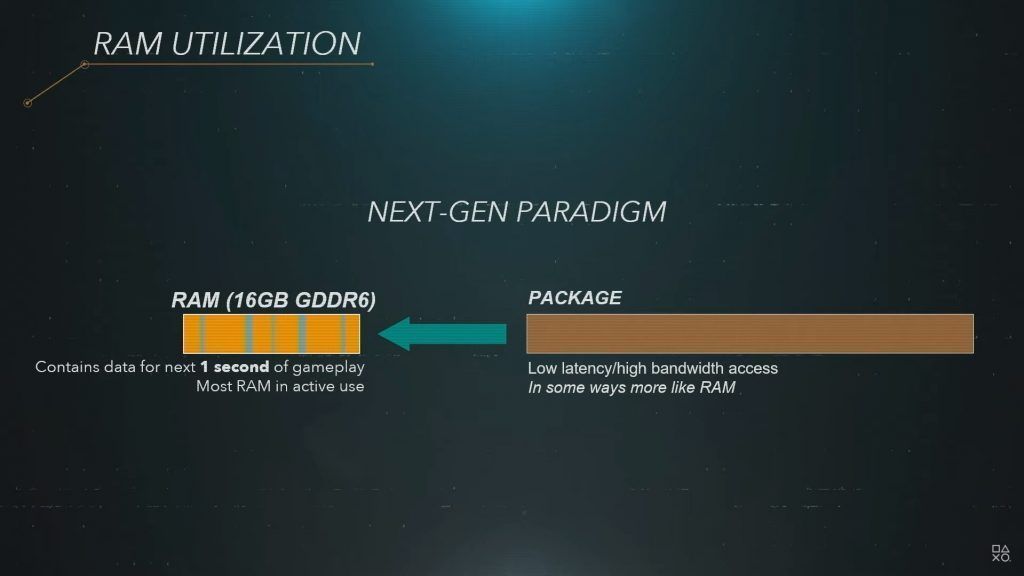 With the new SSD, there will no longer be an install process after patches. There is also a significant improvement in terms of system memory with the SSD's low latency/high bandwidth access which acts as additional RAM.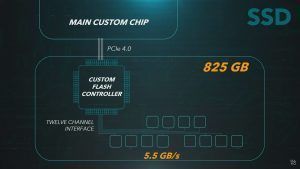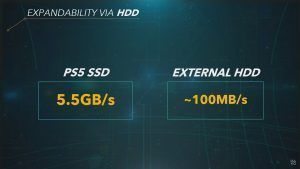 Cerny continued by saying they've built their own custom 825GB SSD for the new system. They've also included different options for those who want to add more storage space to the console via USB HDD support.
---
In terms of backwards compatibility, Cerny said they've looked into the top 100 game titles as ranked total time played in the PlayStation 4 system, and they expect almost all of them will be available at launch day for the PlayStation 5.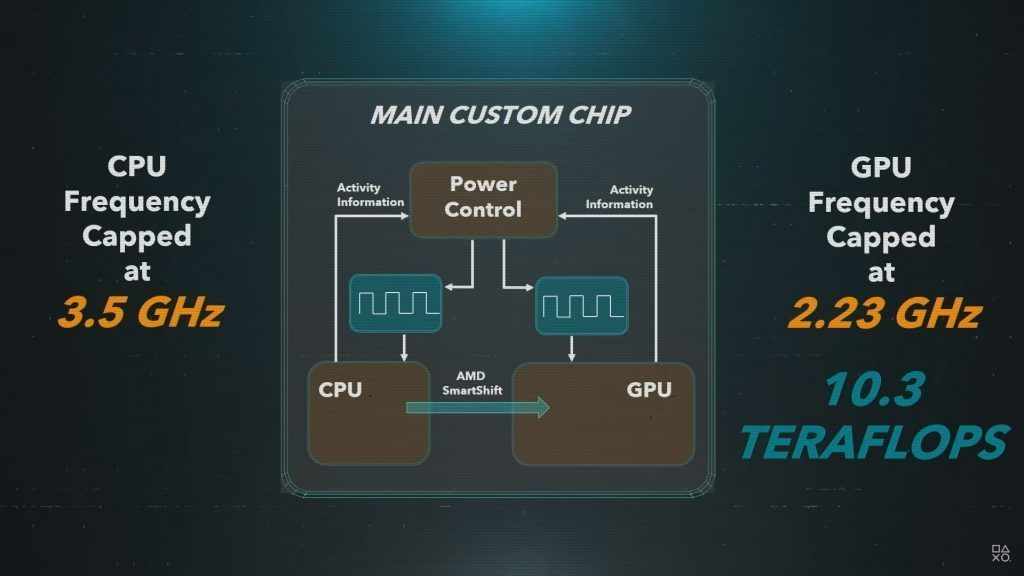 The PlayStation 5's GPU architecture is a custom RDNA 2 that has 36 CUs at 2.23GHz variable frequency. The new console will also be capable of Ray Tracing if developers want to add it to their game.
Prior to Sony's press conference, everyone already knew that the PlayStation 5 will use AMD's Zen 2 CPU, but now we also know that it will be capable of delivering frequencies up to 3.5GHz.
---
---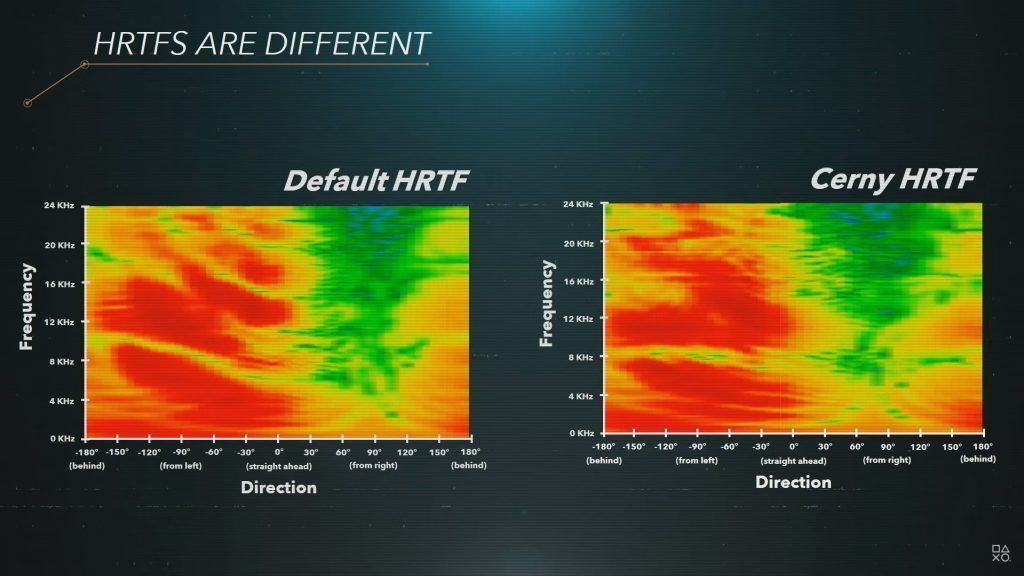 Cerny detailed that the new 3D audio of the Play Station 5's HRTF will be capable of "a higher level of realism." HRTF stands for head-related transfer function which characterizes how our ears receive sounds from a point in a certain distance. At launch, users will be able to choose up to five different HRTFs of their choices after taking an audio test.
PlayStation 5 full hardware specifications:
CPU: 8x Zen 2 cores at 3.5GHz with variable frequency
GPU: 10.28 TFLOPs, 36 CUs at 2.23GHz with variable frequency
GPU Architecture: Custom RDNA 2
Memory: 16BG GDDR6/256-bit
Memory Bandwidth: 448GB/s
Internal Storage: Custom 825GB SSD
IO throughput/data transfer speed: 5.5BGs, Typical 8-9GBs (Compressed)
Expandable Storage: NVMeSSD Slot
External Storage: USB HDD Support
Optical Drive: 4k UHD Blu-ray Drive
In closing, Cerny expressed his excitement about what developers will be able to accomplish with the next-generation console. He did not reveal what the PlayStation 5 looks like, or how much it will cost when it is launched. But, Sony has confirmed that the PlayStation 5 will be released in time by the holiday season this year.
READ MORE: Sony is giving away a real-life personalized PlayStation Platinum Trophy