Pre-registration for upcoming tactical role-playing game War of the Visions: Final Fantasy Brave Exvius is now open, offering an array of exciting rewards for eager players. Entries will unlock multiple freebies for the mobile game's community when the title launches.
There are six reward tiers. With 50,000 users registered, Milestone 1 will unlock a reward of 250 visiore and 20 large Gil Snappers. At the max pre-registration tier of 300,000, all players who signed up are guaranteed a whopping 1,000 visiore.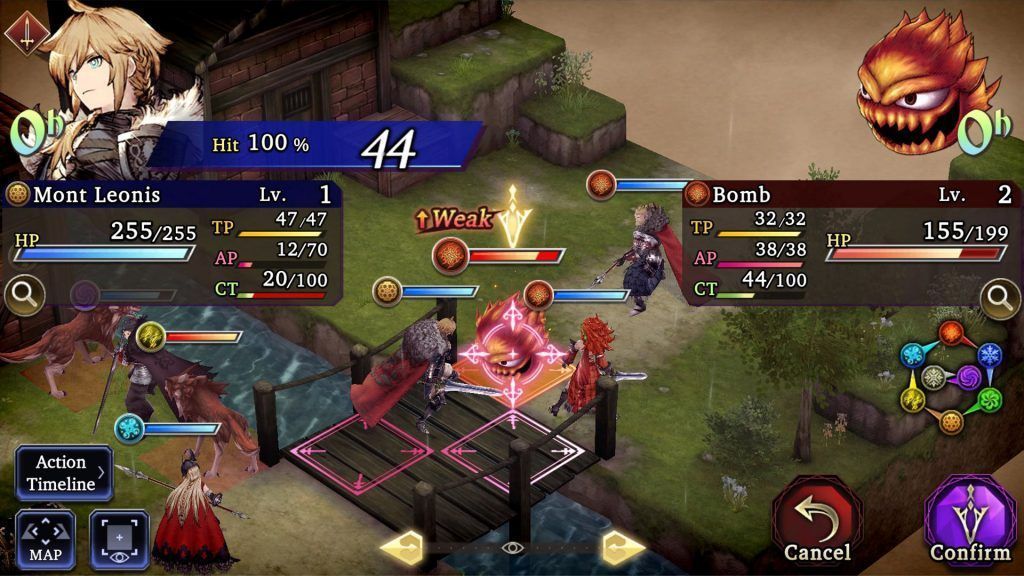 ---
---
Co-developed by Square Enix and Gumi, War of the Visions revolves around the war among the five rival nations Leonis, Hourne, Fennes, Wezette, and Crystal Sanctum on the vast continent of Ardra. The narrative of the game takes place hundreds of years before the events of 2015's Final Fantasy Brave Exvius.
The game is set to drop this Spring 2020 on iOS and Android devices. Sign up here to grab your share of the pre-launch rewards.
READ MORE: 9 mobile games you need to play this year