Singapore-based gaming chair maker Secretlab is partnering big names and surprise, surprise, it isn't an April Fools joke.
The company has signed up English footballer Dele Alli as brand ambassador and is also collaborating with EDM musician deadmau5 on a cool-looking themed chair that anyone can buy.
Soccer star Dele gaming cred runs deep — he has actually performed building/battle-royale game Fortnite's "floss" dance move as one of his post-goal celebrations during the 2018 World Cup.
Dele said that he is "very particular about the equipment I use when gaming" and was "excited" to work with Secretlab.
"Their gaming chairs are made with great quality and can be adjusted to how I like to sit, this allows me to game as best I can," he added.
"We want to be part of the movement to educate the public on this, and partnering with an elite sportsman like Dele is our way of doing so. That, and Dele really likes our chairs," said Ian Alexander Ang, Secretlab's co-founder.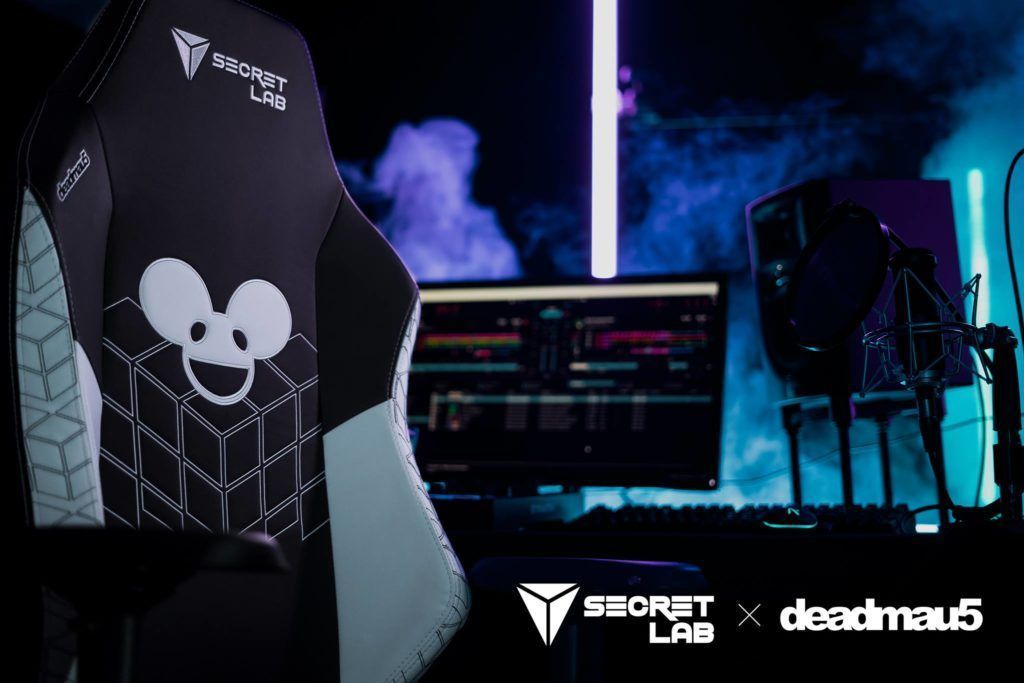 On the other hand, music producer deadmau5, besides being known for his awesome beats and groovy hats, is a gamer at heart with lots of time spent playing Diablo 3.
The Secretlab-deadmau5 collaboration will see the first co-branded deadmau5 gaming chair which will be used in his cubev3 set at the Ultra Miami Festival. It will come in Omega and Titan editions.
deadmau5 praised Secretlab's chairs for its "superior quality and comfort."
"I love gaming, so there's no reason not to enjoy the best comfort throughout work and play, " he added.