Get ready to blast-off with Nexon's newest game, Rocket Arena.
Together with Final Strike Games, the upcoming Rocket Arena is a cartoony 3v3 FPS with a big emphasis on rockets. The objective isn't to kill your opponents, but to blast them out of the arena. Think Super Smash Bros. Ultimate meets Quake.
The game features six characters, each with different gear, skills, and abilities. Kayi, for example, is a long-range specialist with a precise crossbow weapon and the ability to quickly relocate around the map with her Grappling Hook. She also has a defensive Snow Globe that slows down incoming rockets. You'll be able to level up characters by playing them, which will unlock new traits and special items.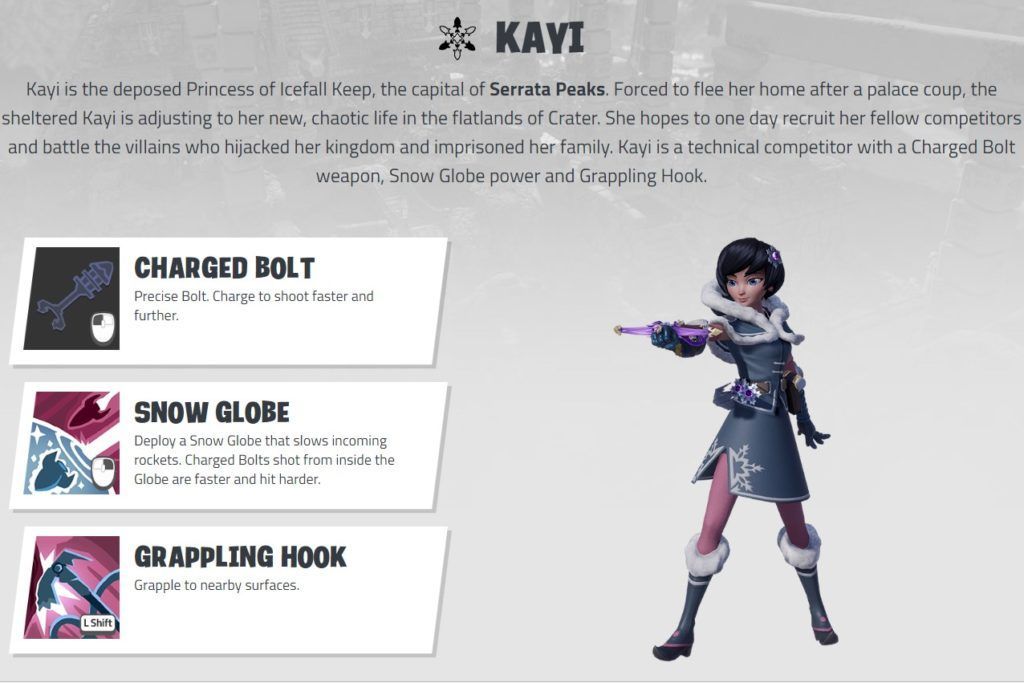 The game is set in the brightly-colored world of Crater, and currently has six different maps to fight on, each with their own theme and unique dangers.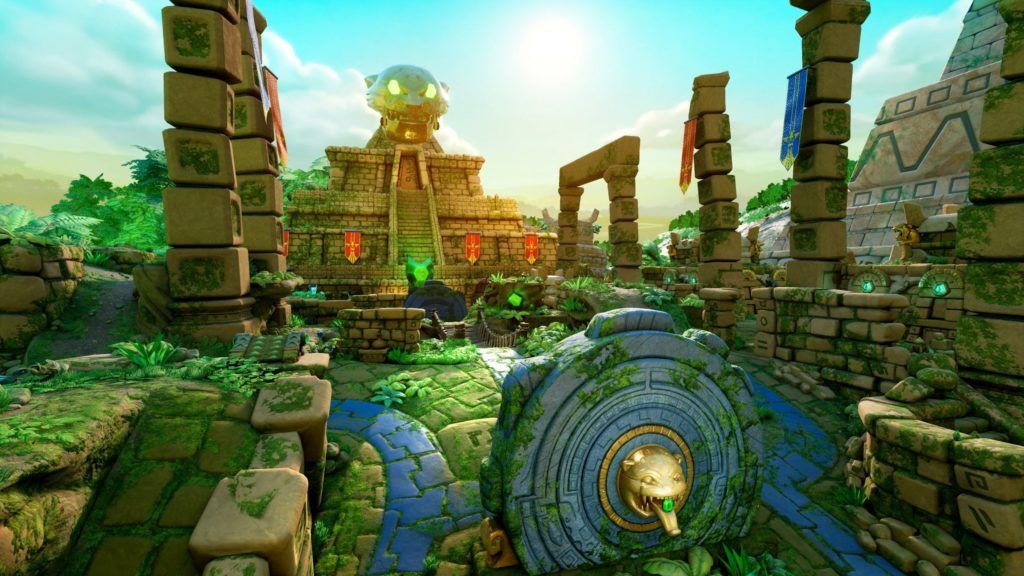 At launch, there will be four game modes available:
Knockout — the base game mode where you win by knocking your opponents out of the arena.
Rocketball — a football type mode where you score points by carrying or throwing the rocketball into the opponent's goal.
Mega Rocket — a king of the hill game mode where you capture control "craters" created by mega rockets dropping out of the sky.
Rocketbot Attack — A cooperative PvE horde mode where you'll be playing against the AI.
"We've worked tirelessly to perfect the mechanics of the game, including Rocket Jumping, Blasting, and a Return System to create 'the shooter where no one dies'," said Kevin Franklin, CEO of Final Strike, in an interview with IGN.
While no official launch date has been announced yet, Rocket Arena will be releasing first on Xbox One and PC, with a PS4 launch coming later. The game will feature cross-play across all three platforms.
A closed beta for the game starts next week and will run from May 23 to 29. You can sign up here for a chance to participate in the beta for yourself.