When my colleague told me about how much he loved the Razer Viper, I was a tad skeptical.
Sure the Viper had plenty going for it, it's designed from ground-up for esports, ultra-light at just 69g, compact ambidextrous shape, and optical switches for buttons. But it had one thing a modern, tech-obsessed person like me hates: cables. I use a wireless keyboard, a wireless mouse, a wireless charger — you get the idea.
Thankfully, Razer seems to have heard my pleas, as the new US$130 Razer Viper Ultimate does away with the wire, but puts on a little bit of weight to compensate — although at just 5g more, it's not too bad.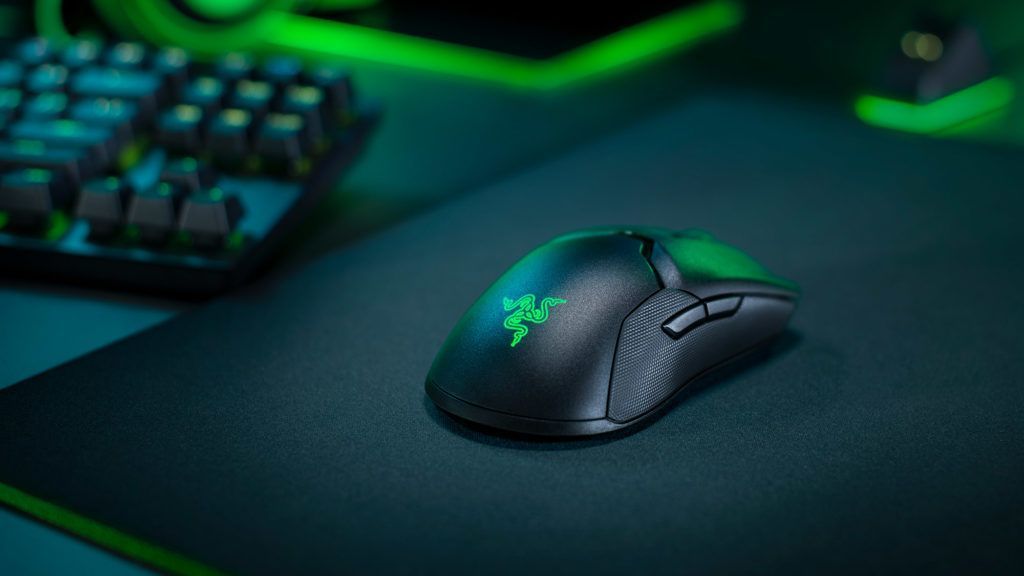 In return, the 74g Viper Ultimate sports 70 hours of battery life, and to make sure it's all tip-top shape for gaming it has features such as Smart Tracking, Asymmetric Lift-Off, and Motion-Sync.
Smart tracking and Asymmetric Lift-Off are fancy names for the fact that the mouse can automatically calibrate to operate on any surface, while the latter lets you preset distances when you lift the mouse off the surface for it to resume tracking for better accuracy. Lastly, Motion-Sync lets the PC track the mouse wherever it is.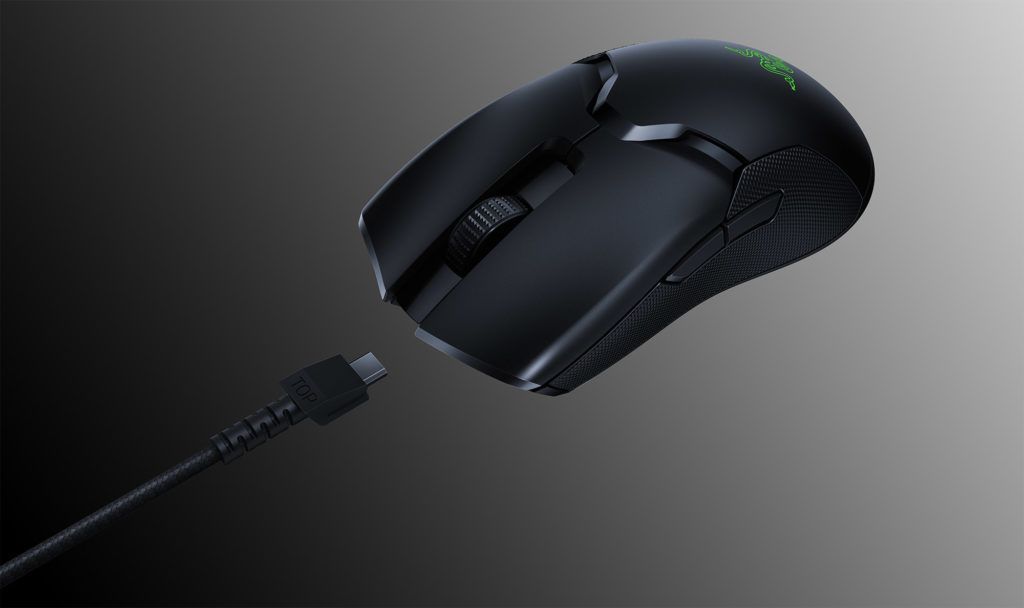 ---
---
Other improvements include Pixart's brand new PMW3399 sensor, which is exclusive to Razer at the moment, and is an improved version of the already-excellent PMW3389, with an extended DPI range of 100-20,000.
I honestly loved how lag-free and responsive the Viper Ultimate was — it didn't feel like it was a wireless device when I was blasting enemies in Overwatch, or clicking away at foes in Dota 2. As for its battery life, I managed to play through most of Star Wars: Jedi Fallen Order while only needing to recharge the mouse once.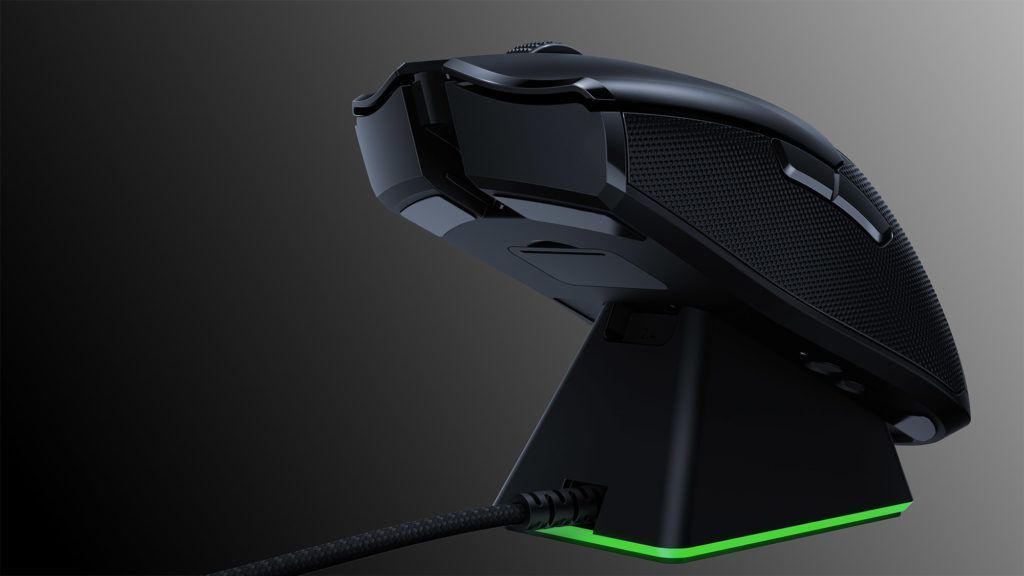 Charging the mouse is also pretty simple, either plug it into the USB 3.0 cable, or put it on the Razer Mouse Dock which comes as part of a bundle for US$20 more. I particularly liked how the dock also serves as a relay for the dongle as well.
Other than the wireless features, the Razer Viper Ultimate handles just like the wired Razer Viper, and if you want the low-down on why this is the best mouse Razer ever made, head over to our review for more.
Verdict: Get this mouse, and make sure to get it with the dock.
READ MORE: Heads up, lefties, the Razer Naga Left-Handed Edition is about to make a comeback