Plantronics may be more known for their business offerings, but they make pretty sweet gaming headsets — like the Plantronics Rig 800HD I reviewed previously.
The wireless Plantronics Rig 700HD follows the same concept, but with a few tweaks such as losing the carbon fiber styling, the swivel microphone and dropping to just 12 hours of battery life.
What it gains though, is reduced weight, coming in at just 241g, a detachable mic, and a pretty resilient design — you can twist the headset band and it simply flexes without breaking.
Retailing at US$130, it's cheaper than the original price of the 800HD, which went for US$180, but Plantronics seems to have reduced the price of its other model to match the 700HD.
Between the two, the 800HD is still my preferred choice given the same price, but the lighter weight, removable microphone and similar audio performance of the 700HD (sans Dolby Atmos) could be worth your consideration.
---
---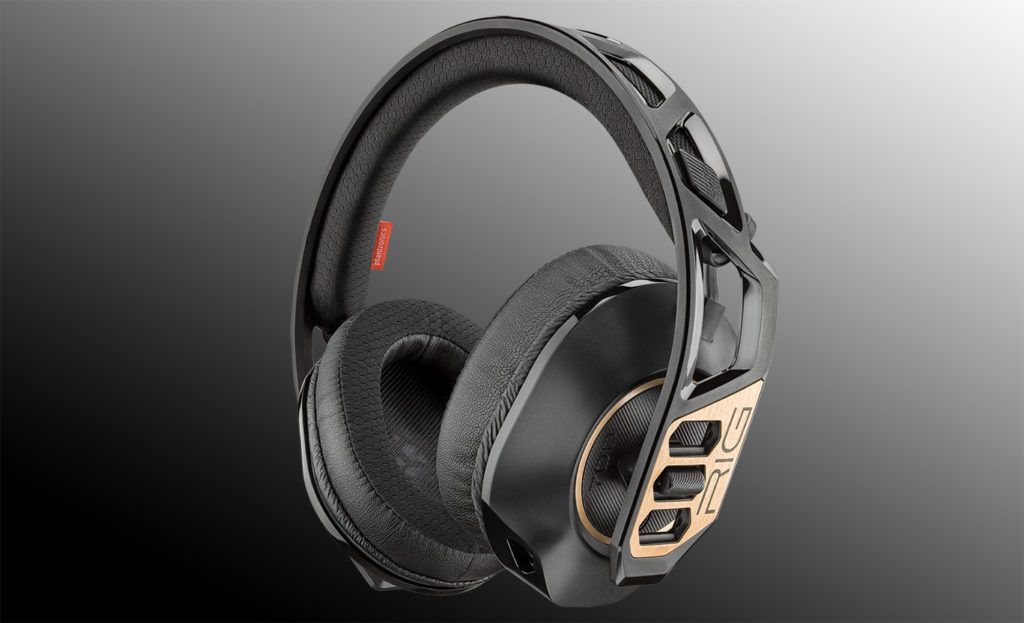 Performance
Like the RIG 800HD, the 700HD sits comfortably around the ears, and because of its light weight, you'll hardly feel it on your head. The cushioned earcups do a good enough job at blocking sound out — and if you're using this in the office, your colleagues will have a hard time getting your attention.
When I brought it home to get some gaming done on Borderlands 3, the 700HD delivered great audio as well. The detachable mic also got out of the way when not needed, and delivered my voice clearly to my teammates when I used it. There's also no noticeable latency. There's also another dial that lets you control how much voice and game audio you want to hear.
While its audio performance is similar to the 800HD, including the ability to toggle between EQ modes, the battery life takes a hit, coming in at just 12 hours. Unlike the one week or so that I got from the 800HD, the 700HD lasted about three days, but I could probably stretch it out more if I wasn't using it at the office as well.
While the RIG 700HD is a great headset on its own, Plantronics' decision to price the arguably better 800HD at the same price means you'll want to get the latter instead.
Verdict: Wait for the price to drop, otherwise go for the RIG 800HD instead.
READ MORE: Razer's new Hammerhead True Wireless features lag-free wireless sound