What do you do when your FPS game series hasn't seen a new title in more than 15 years, and you want your new release to turn heads in a saturated market?

Why, you go all-out chibi, of course!

This seems to be the case for Turok: Escape from Lost Valley, at least.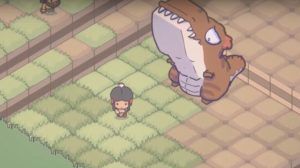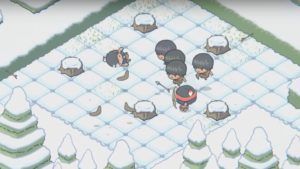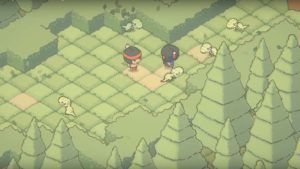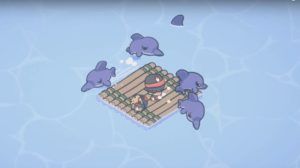 The Turok: Dinosaur Hunter franchise is the video game adaptation of the similarly named Acclaim Comics (formerly Valiant Comics) series. It was developed primarily for the Nintendo N64, eventually becoming one of the best-selling titles for the console at the time of its release.

The game got a sequel, Turok: Seeds of Evil, in 1998 and a prequel, Turok: Evolution, in 2002. But since then, the franchise has only added remastered versions for Windows PC, Xbox One, Nintendo Switch, and other platforms.
Unlike its predecessors, Turok: Escape from Lost Valley plays more like an isometric RPG than 3D FPS. Its bold stylistic change will likely give you the warm and fuzzies more than that pulse-pounding rush you'd traditionally expect when you're trying to survive in a dinosaur-infested mystery world.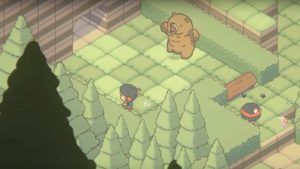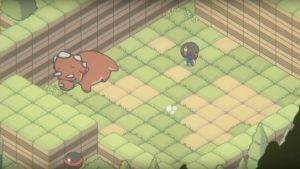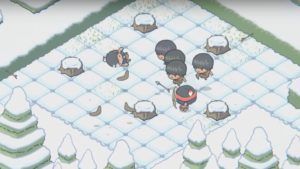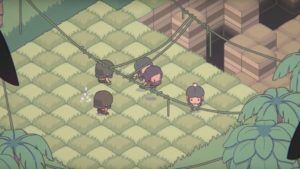 Turok: Escape from Lost Valley was a finalist in the 2018 Universal GameDev Challenge, a game-making competition among Unity Technologies developers that focused on Universal Studios-owned properties.

A Voltron-inspired RTS eventually beat Turok to the grand prize, but hey, this precious little dino-hunter will always be a winner in our hearts.

The game is slated for a July 25 release date on Steam.

SEE ALSO: Relive your childhood with Nike's N64-inspired Air Max 97s