Reminisce about the good old day of GoldenEye 007 split-screen multiplayer (no Oddjob!), Mario Kart 64, and Ocarina of Time with these sweet Nintendo 64-inspired Air Max 97s.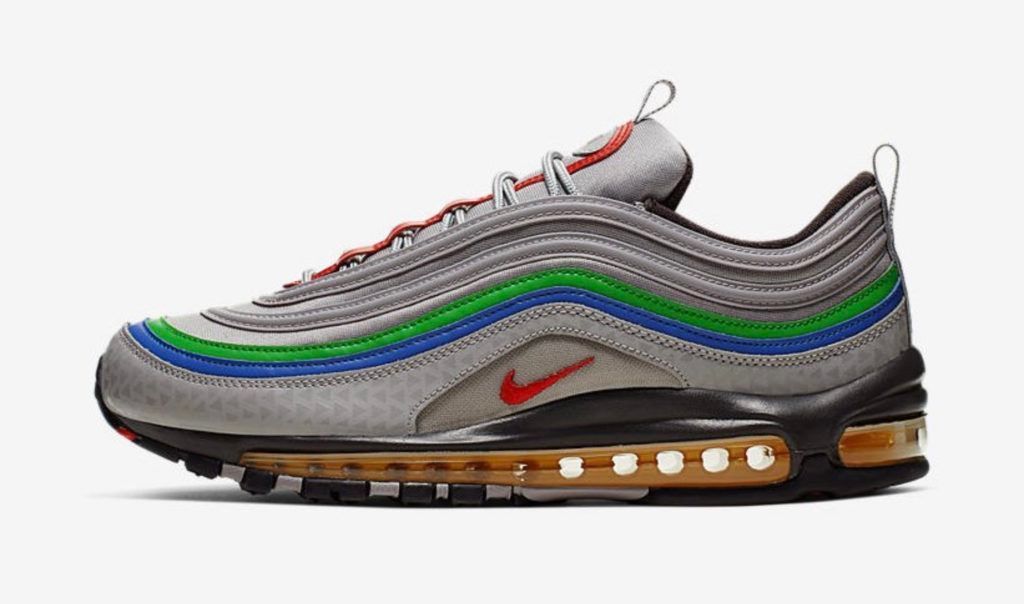 The sneaker comes in shades of gray with blue, green, and red stripes like the N64's buttons. The left and right shoe tongues are respectively labeled "power" and "reset."
On the inside, the soles are lined with an imitation of the Entertainment Software Rating Board (ESRB) logo. On the outside, the Air Max logo on the back is done up in Nintendo's distinctive font.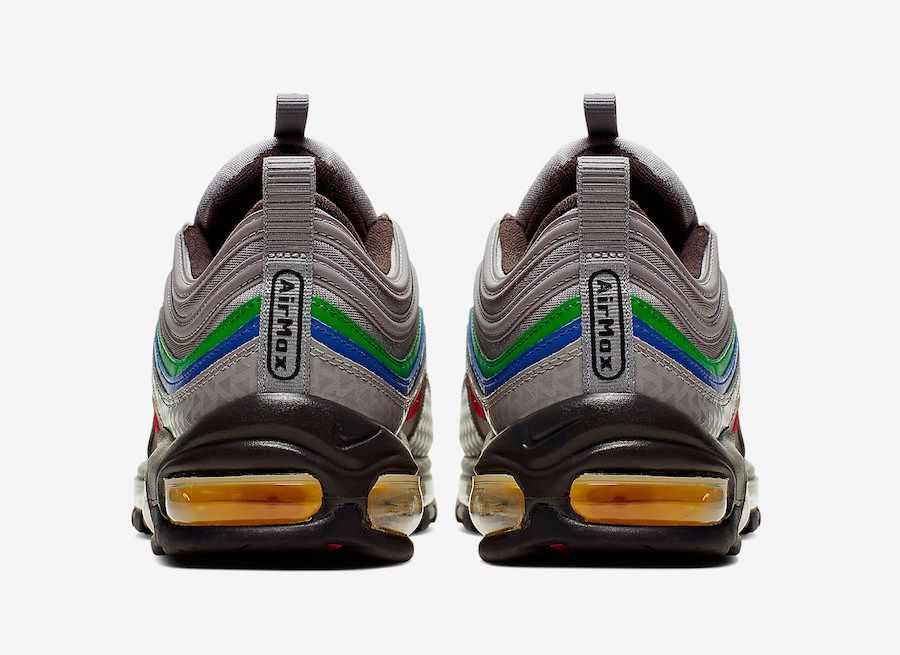 While the shoe is clearly inspired by the N64 console, it's worth noting that this is not an official collaboration with Nintendo.
The N64 Air Max 97s are rumored to drop on September 26, 2019.
READ MORE: Nike signs its first esports deal with Chinese LoL Pro League