Razer announced the Viper Mini today, a miniaturized version of the Viper gaming mouse, that's also lighter and at US$40, just half the price of the original.
The mouse now weighs in at just 61g, a full 8g lighter than the larger Viper, which also makes it the lightest non-honeycomb design mouse on the market.
The Mini isn't just a smaller version of the Viper, however. A closer look will reveal some slight changes, which you may or may not like.
Despite being smaller overall, the Mini is actually 0.5mm taller than the Viper, measuring 38.3mm at the top of its hump.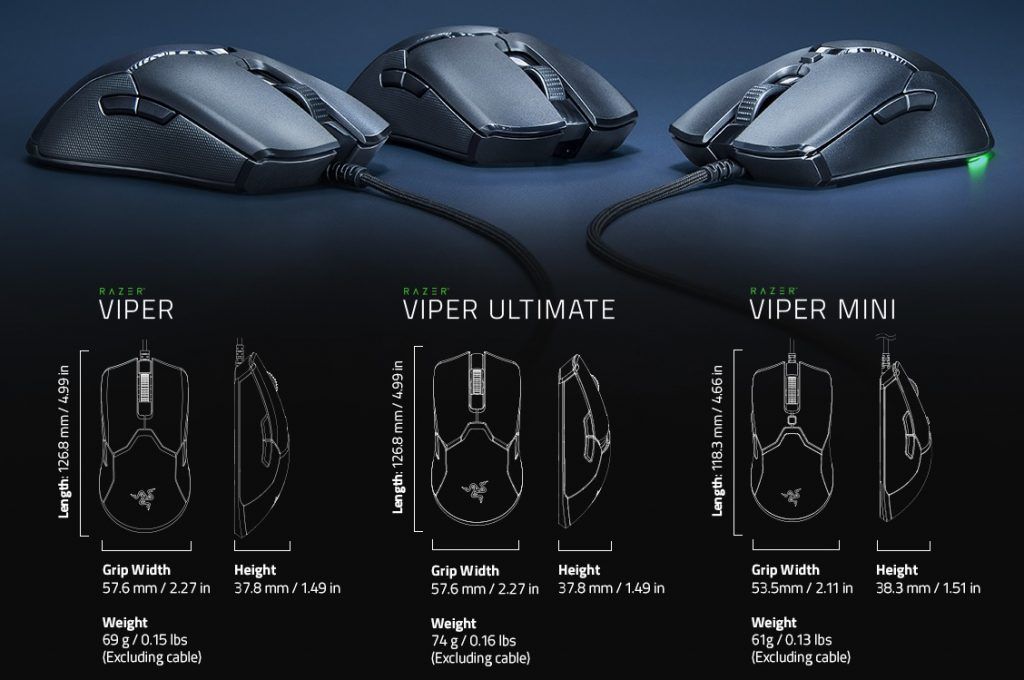 ---
---
The mini also lacks the textured side grips found on the bigger Viper.
It also only has buttons on the left-side. While this won't matter for the majority of gamers, left-handed users will need to look elsewhere as the Mini isn't a true ambidextrous mouse.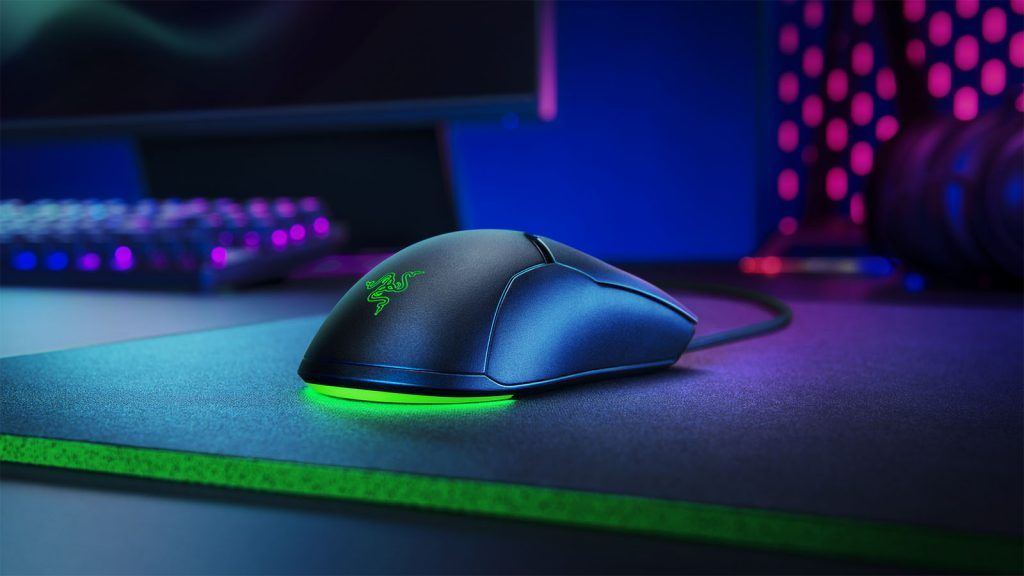 Finally, the Mini has a different sensor to the Viper. While the Viper uses Razer's excellent PMW3389 16,000 DPI sensor, the Mini is using Razer's new PMW3359 8,000 DPI sensor, which appears to be Razer's custom variant of the Pixart PMW3331.
The PMW3331 has some well-documented lift-off issues, so it will be interesting to see if Razer has fixed this with their custom variant.
READ MORE: Razer DeathAdder V2 review: This is the upgrade you've been waiting for