From LED keyboards to headsets, PC gaming company Razer is now stepping into the food and beverage business with its first-ever product, Respawn.
Each sachet of Respawn comes with no sugar and mainly uses caffeine and vitamin B to energize you for your gaming sessions. One packet of Respawn contains 95mg of caffeine, equivalent to one cup of coffee.
Respawn comes in four flavors: Pomegranate Watermelon, Blue Raspberry, Green Apple, and Tropical Pineapple. These flavors are available in 20-sachet packages for the price of USD$25.
Along with the powdered mix, Razer is also selling its own drink shaker priced at US$30. For the die-hard Razer fans out there — you know who you are — you can get the mix and shaker bundle for USD$55. For more details about Respawn, you can check out its official store here.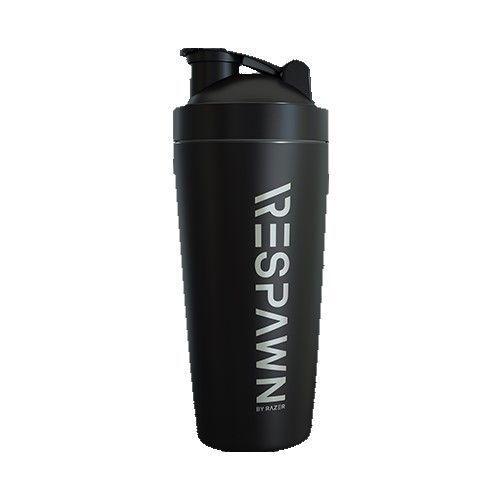 READ MORE: The new Marvel Avengers game will be released on May 15 2020