Gaming brand Razer has teamed up with Chinese automaker, Nio, to produce the limited-edition NIO ES6 Night Explorer electric car.
With a maximum output of 544 horsepower, the Razer NIO ES6 can accelerate from 0-100km/h in 4.7 seconds.
The car is matte black and sports the iconic green Razer logo on its exterior. It also comes with carbon fiber decals and green calipers. Only 88 custom units will be sold starting at 467,800 yuan (US$66,350).
As with almost every Razer product, the car will feature Razer Chroma RGB lighting. It also boasts Hue Lights and THX Spatial Audio.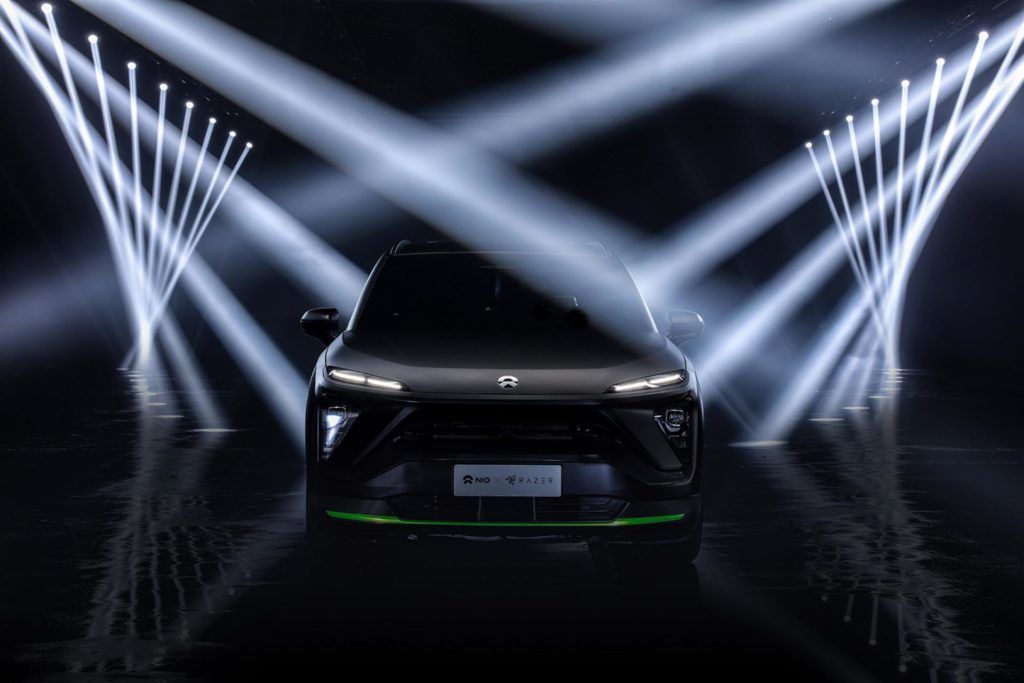 Fans in China will get a chance to test-drive the limited-edition vehicle from August 3-31 by logging in on the Razer e-commerce platform. More details can be viewed here.
READ MORE: Razer's new Viper mouse uses optical switches and weighs just 69g