Gaming hardware maker Razer's iconic 2006 mouse, the Razer DeathAdder has hit a pretty big milestone with over 10 million units sold.
Designed to be used in both claw and palm grip positions, the ergonomically-shaped DeathAdder has since appeared in 25 different variations — though this includes branded versions for game tie-in and team merchandise.
Since the launch of the DeathAdder in 2006, Razer has continually updated the mouse, releasing a left-handed version in 2010, a revamped model with a better sensor in 2013, a version with Chroma lightning in 2014 and an Elite version with a top-of-the-line PMW 3389 optical sensor in 2017. The company also released a much cheaper version, called the DeathAdder Essential, last year.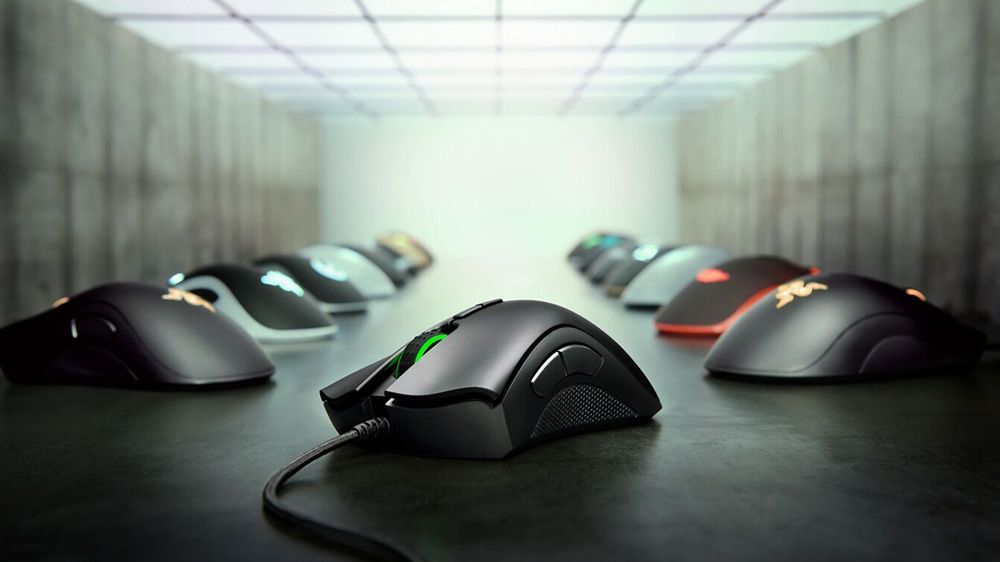 If you're thinking about getting on the DeathAdder bandwagon, the Essential is a good starting point. It features a 6,400 DPI sensor, mechanical mouse switches, a tactile scroll wheel, 1,000Hz ultrapolling, and Razer Synapse support for just US$50.
READ ALSO: Razer is now selling energy drinks