Gamers, assemble! The first ever esports "World Cup" will take place in November this year in the capital city of Doha.
The brainchild of the Aspire Zone Foundation (AZF), a state-of-the-art sports centre and organization in Doha and WEGA, a global payment solution from Truxtun Capital, the World Tip is set to offer 2.3 billion gamers across the globe a chance to compete for a yet undisclosed prize pool, reported Qatari new site The Peninsula.
The news comes even as the 2022 Hangzhou Asian Games is excluding esports as a medaled event despite earlier reports stating otherwise, with officials blaming the lack of a global federation as a main reason for the exclusion. The good news, however, is that the 2019 SEA Games will feature, for the first time, esport events and medals.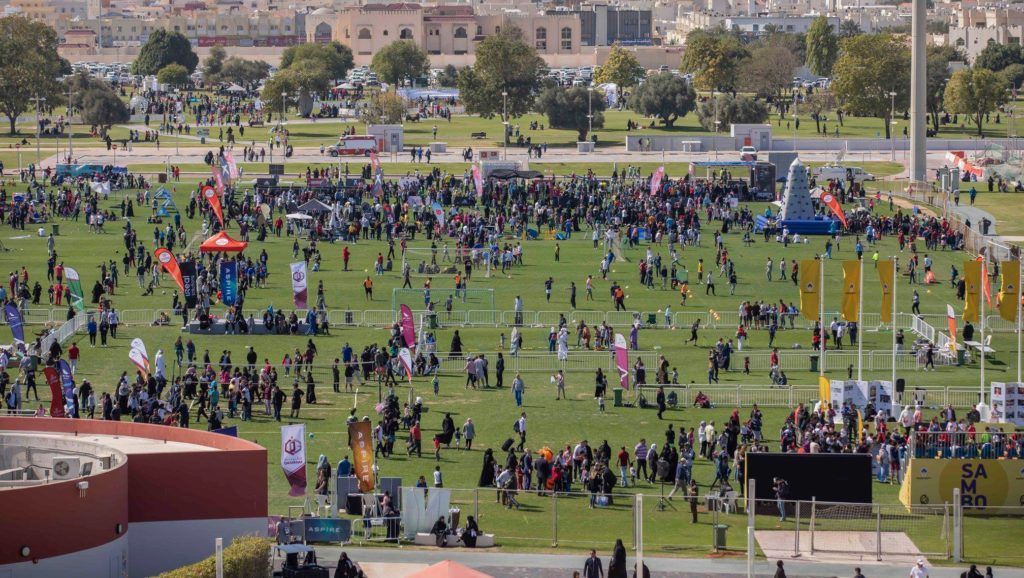 AZF and WEGA are planning to start an Olympic-style legacy with the world cup, officially named the The Aspire WEGA World Cup (AWWC). Every four years, both organizations will be host a 40-day esports festival on the premises of the Aspire Zone.
Abdullah Nassar Al-Naemi, Aspire Logistics director, said that its championship in AFC Asian Cup was a definitive launching pad into the "exciting new sports entertainment field" of esports.
He added that he was "thrilled" with the Aspire-WEGA alliance, stating that he was confident that the event would showcase "Qatar's ability to host exceptional international events".
"As a fintech company providing an innovative digital financial platform, it was a strategic decision to invest in a market expecting 6 billion players in the next 10 years," said Patrick Moynier, Truxtun Capital's President, in a press statement.
Currently going through its online qualifying rounds worldwide, the AWWC is set to take place in November later this year.