PUBG has officially announced that this year's Global Championship event will be held in Oakland this November.
The Global Championship will begin with the top 32 teams participating in the group stage, followed by the semifinals, which will take place at the OGN Super Arena in Los Angeles in early November.
The event will then continue to Oakland for the finals on November 23-24.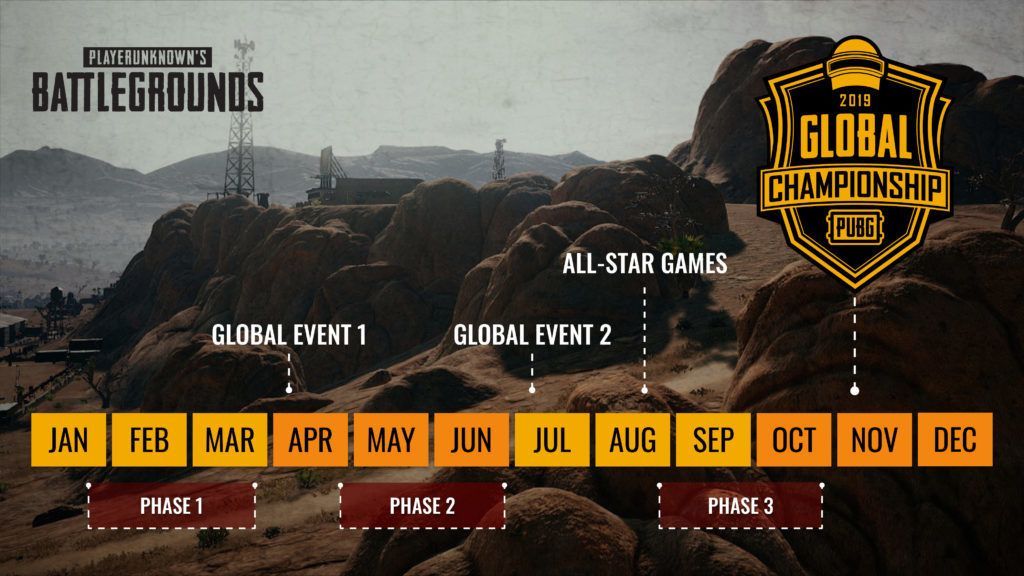 After all nine independent regions finish their own series of pro competitions set in three different phases, they will be given an opportunity to send their top-performing teams to the PUBG Global Championship.
Teams will be competing for a base prize pool of US$2 million, and an additional 25% of the sales from the PUBG Global Championship in-game items will be added to the total prize pool.
READ MORE: Tencent reveals PUBG Mobile 2020 World League as its latest global esports event