The highly-anticipated mid-year Steam Summer Sale is now live.
In total, 30,700 items are on sale, including many games at up to 75% off.
Some highlights include both Portal and Portal 2 for US$1 each, Sleeping Dogs: Definitive Edition for US$2, and Monster Hunter World for US$30 (50% off).
Tied up with the Summer Sale is the Steam Grand Prix 2019, a community event that turns the sale into a gamified car race. Steam customers who buy anything in the Summer Sale will be able to pick from one of the following teams: Pig, hare, cockatiel, tortoise, and corgi. Quests will be available for teams to complete in different games to further the progress of their team mascot. Unsurprisingly, team Corgi has raced out to a massive lead.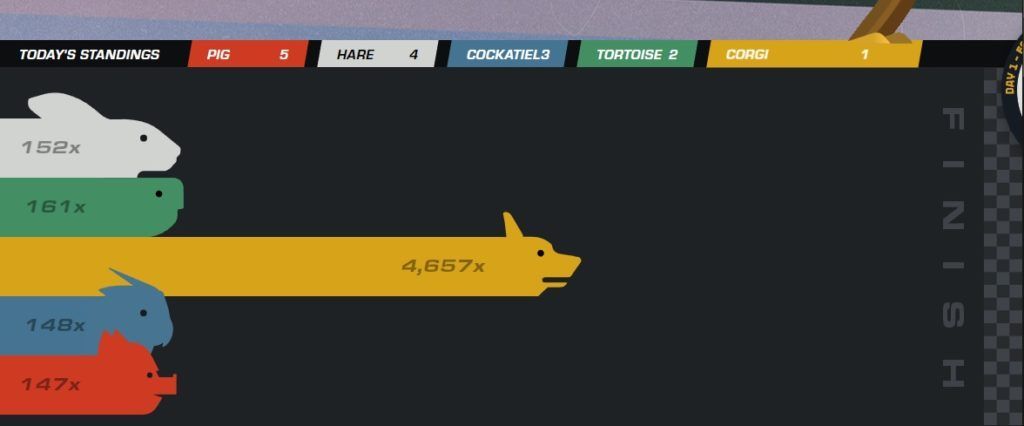 The Grand Prix offers rewards like Steam backgrounds, emoticons, and the Grand Prix Summer Sale 2019 badge. Best of all, random members of the top three teams will bag free games!
READ MORE: Steam Link lets you play Dota 2 (and other Steam games) on your iPhone