The highly anticipated PUBG Mobile Club Open (PMCO) Fall Split 2019 Global Finals, featuring 16 teams from around the world competing for championship glory and US$500,000 prize pool for this event, will run from 29 November to 1 December 2019 at the Putra World Trade Centre (PWTC) in Kuala Lumpur, Malaysia.
Of the 16 teams, 13 consist of the top teams from the PMCO Fall Split 2019 regionals, the event host, and a Wild Card:
Cloud9 (North America)
Team Unique (Europe)
Entity Gaming (South Asia)
Team Soul (South Asia)
Kurd Squad (MENA)
Team Queso (South America)
EGC KR Black (Korea)
ARG Wistaria (Japan)
Unicorn Gaming (Wildcard region)
RRQ Atena (Southeast Asia)
ILLUMINATE (Southeast Asia)
Yoodo Gank (Malaysia)
Top Esports (China)
The remaining three spots went to the winners of a last chance preliminary tournament:
Mega Conqueror (Southeast Asia)
Bigetron (Southeast Asia)
Orange Esports CG (Southeast Asia)
Fans keen on getting tickets can get it now. While "Early Birds" have been snapped up almost immediately, the "Standard Tickets" are still on sale and are priced as per below: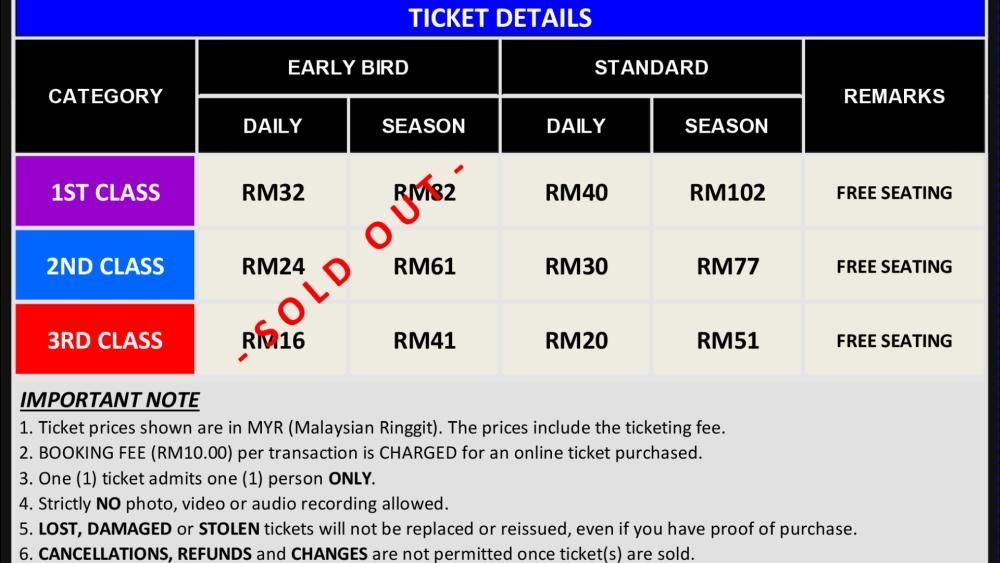 ---
---
"2019 is very eventful for Tencent Games and PUBG Mobile. This year, we organized a Southeast Asia Grand Finals for the PMCO Fall Split. And now we have the Global Finals here in Kuala Lumpur," said James Yang, Director of PUBG Mobile Global Esports earlier at the Level Up 2019 event at KL earlier last month.
Yang also added that more details on the planned PUBG Mobile Pro League will be revealed at the PMCO Fall Split Finals. This includes changes to how the league will evolve for 2020, especially since there are now over 50 million active players for the game.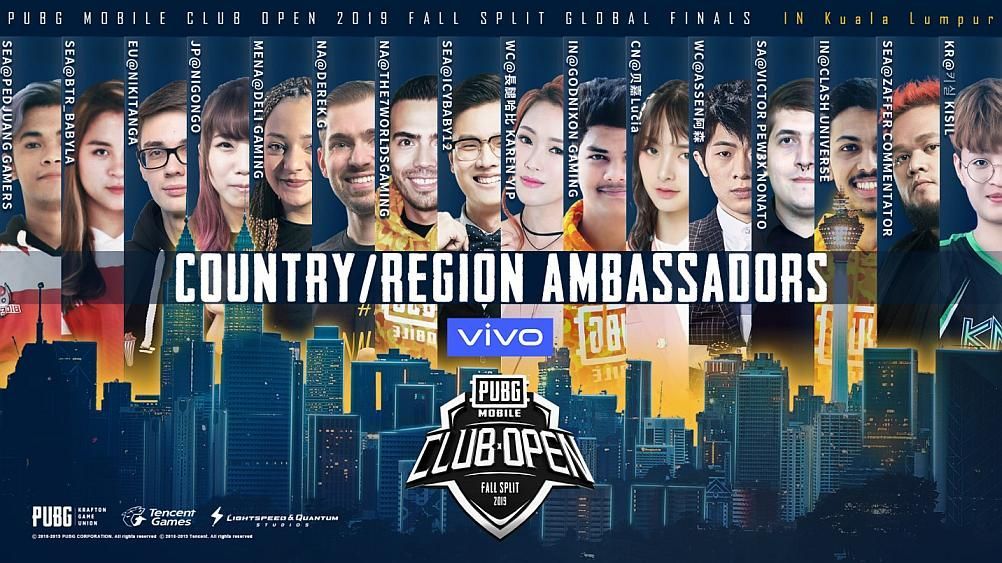 Pre-activitives for the PMCO Fall Split 2019 Grand Finals include:
Having organized a "Run for Fun" marathon event with Vanke
Running an on-going special partnership with Hungry Food Delivery
Collaborated with MyRapid to convert the PWTC LRT — the drop-off point for the ones attending the main event — into an interactive esports station, featuring game demo areas, PMCO branding, and game-streaming video services
Base-jumping event to kick-off the Road to PMCO Fall Split 2019 Global Finals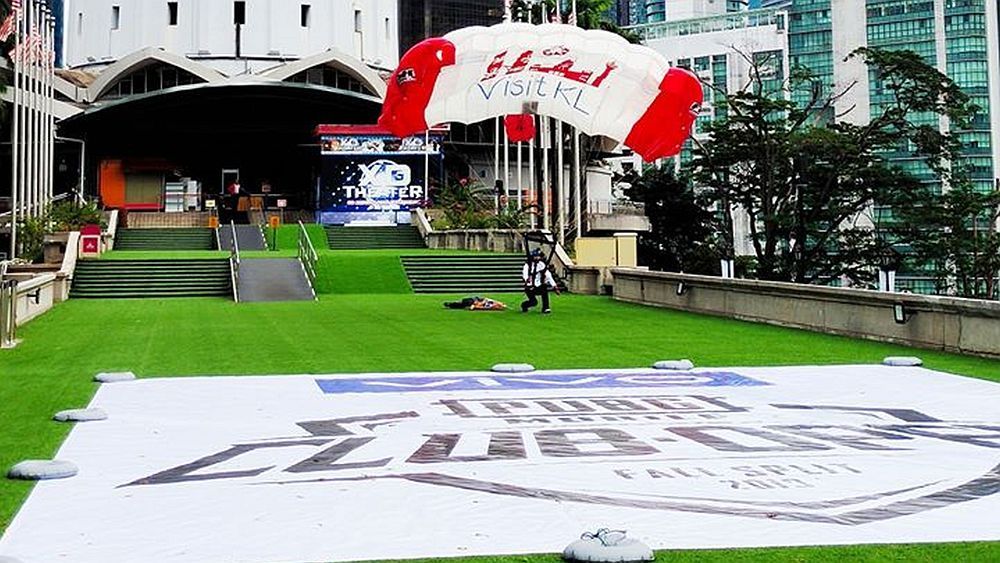 READ MORE: Gen.G Esports wins the PUBG Global Championship 2019