Innovation is such a fitting word for Nintendo. The video game company continues to produce unconventional gaming products targeted for different markets. Their latest is called Ring Fit Adventure.
Ring Fit Adventure is an exercise-adventure game that makes use of new accessories called the Ring Con and Leg Strap.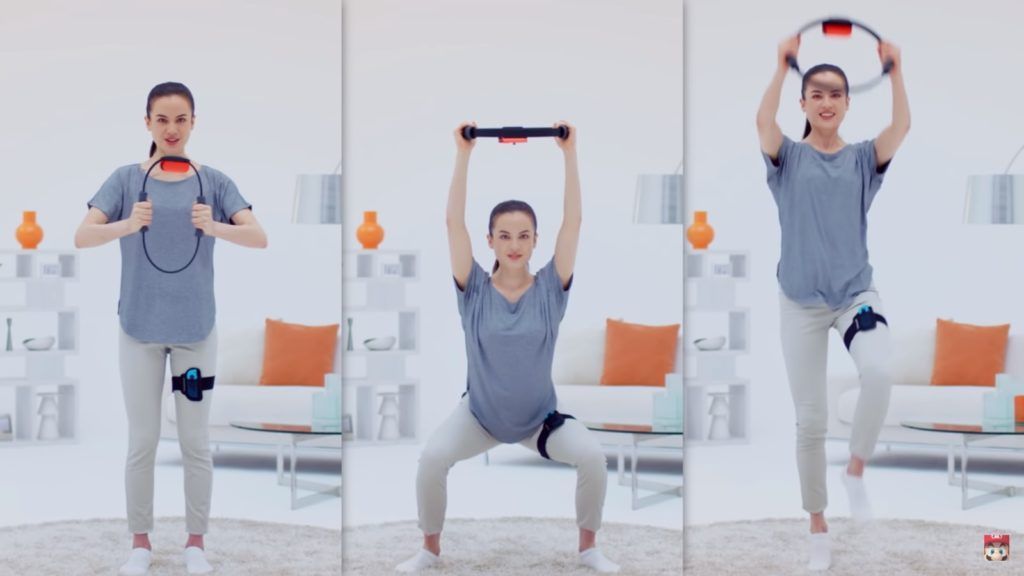 The Ring Con reacts to a user's physical force, while the Leg Strap responds to the user's lower body movements. Both components must have the Switch's Joy-Cons attached to them to work. Players can also calibrate the Ring Con to match their particular physical abilities.
The game requires a wide range of movements. Players can jog in place to walk or run, press the Ring Con inwards to create a blast of air, aim downwards to jump, and even raise the Ring Con to pick up coins.
---
---
To make things more interesting, enemies appear once in a while to challenge you to a Fit Battle. A total of 40 different exercises were compiled in the battle mode such as squats, knee lifts, and even abdominal presses!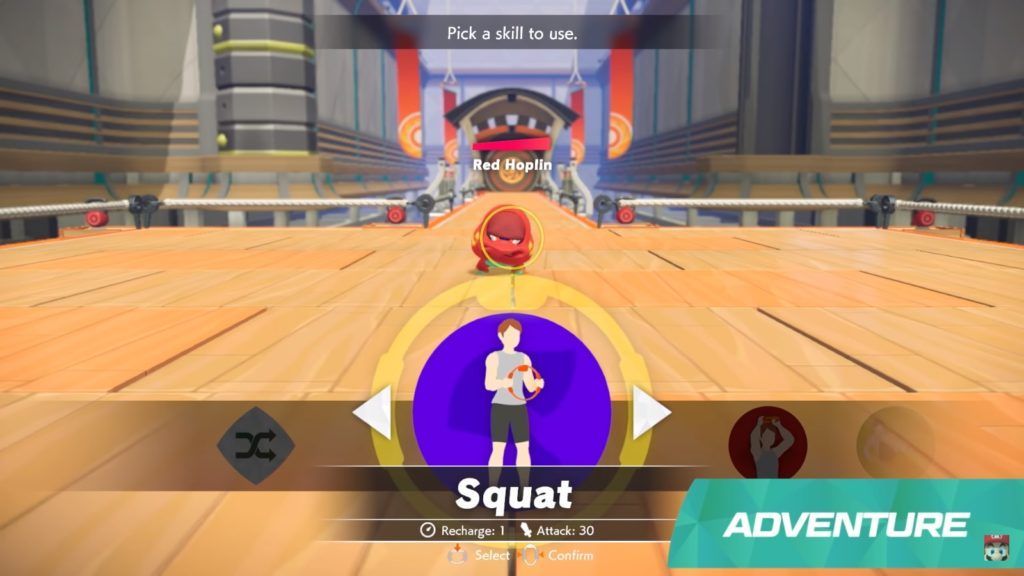 There are also quick play modes such as simple, minigames, and sets which can be played in short successions.
Learn more about the game from the trailer:
Ring Fit Adventure, a world where adventure gaming meets physical fitness, comes out on the Nintendo Switch on October 18.
READ MORE: All you need to know about Nintendo's latest Direct