Pokémon fans are in for a treat as cap company New Era has released their collaboration item with the game brand — an Ash Ketchum cap.
Ash Ketchum or Satoshi in the Japanese version, is the protagonist of the beloved Pokémon anime series.
The cap nails down Ketchum's signature red-and-white color scheme from the 1997 Pokémon anime series. Similar to the cartoon version, this New Era cap features a green stylized "L" on the front, which is an official design from the Pokémon Expo League.
Under the 9FIFTY series, the cap can be adjusted to fit any trainer's head. It even has a small embroidered Pokéball patch on the rear.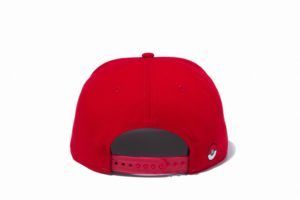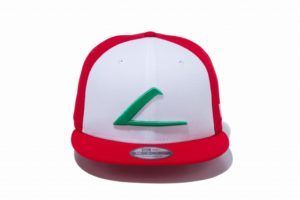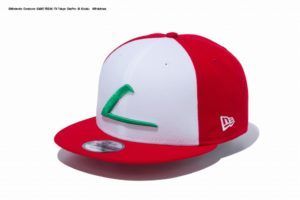 The 9FIFTY Pokémon Satoshi cap sells for US$50 (JP¥5400) for the adult version and US$36 (JP¥3888) for the kid version.
Other Pokémon designs are also available on New Era's shop.