Netflix has finally given us some more teasers to the highly-anticipated Witcher series.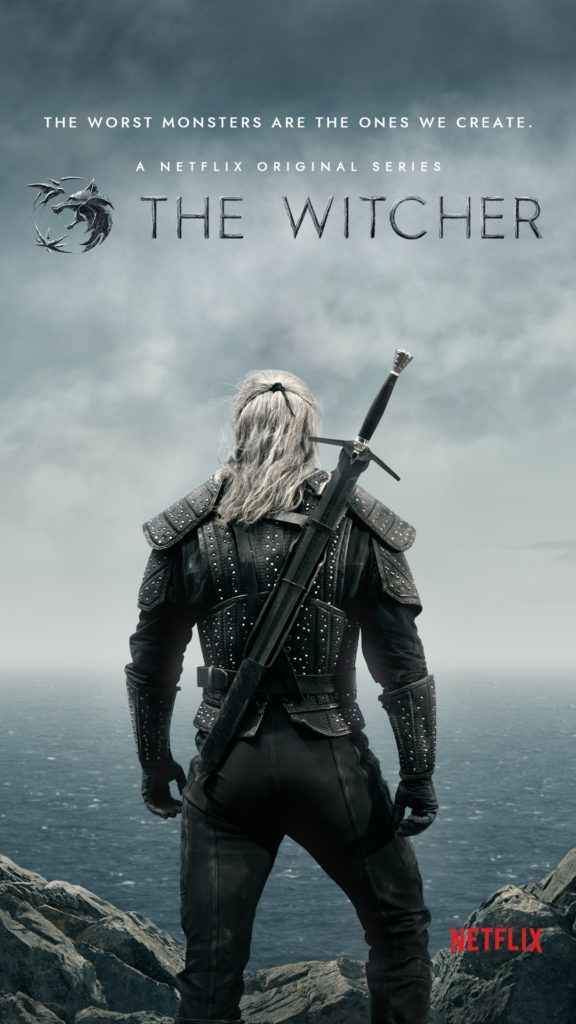 There's plenty to ogle at, as we get a brand new look on Yennefer and Ciri while we stare at scenic photos of Henry Cavill as Geralt of Rivia.
Yennefer the charming sorceress will be played by Anya Chalotra while Freya Allan will play Ciri, the princess of Cintra.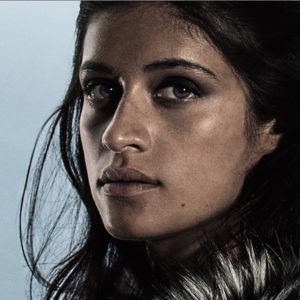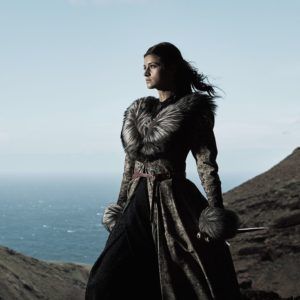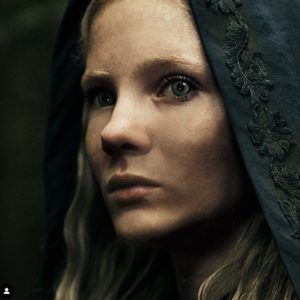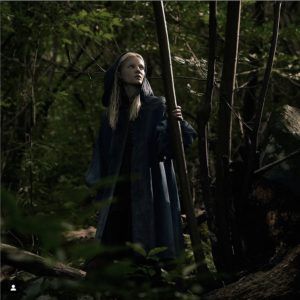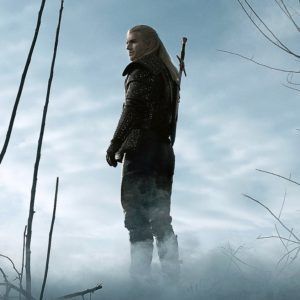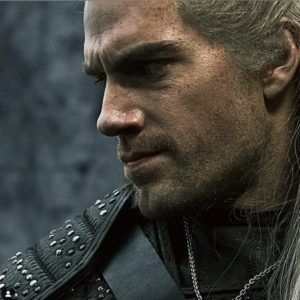 Interestingly, the actresses look quite different compared to their videogame counterparts. Chalotra's Yennefer looks to be more of a huntress while Allan's Ciri feels more like a wandering princess.
As for Geralt, Cavill looks more rugged and stout compared to the first reveal as the witcher. He also posted an extra photo of his portrayal of Geralt on his own Instagram to add to the hype.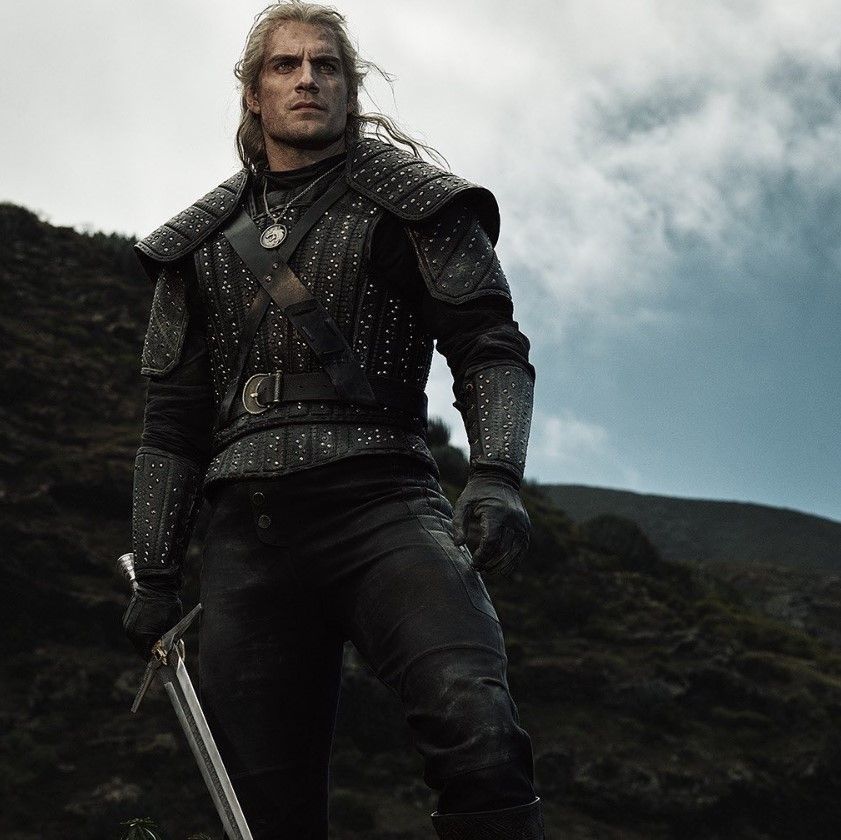 Nevertheless, the Netflix original will adapt the fantasy book series by Andrzej Sapkowski, which heavily influenced the best-selling videogame series of the same name. Although the characters are the same, there already appear to be some differences between the show and the videogame.
Netflix will be announcing more information about The Witcher at San Diego Comic Con 2019 on July 19.
READ MORE: The Witcher 3 will soon be on the Nintendo Switch