Updated on December 6, 5:15 p.m. (GMT+8): Added new code.
Need more Stellar Jades? Honkai Star Rail codes are here to help you lessen the grind a little.
Honkai Star Rail is an anime-style gacha game that has taken the gaming community by storm. With a wide array of stunning characters to choose from, players will undoubtedly have a difficult time deciding who to add to their collection.
From the captivating Himeko to the enigmatic Welt, each character in the game possesses a unique charm and backstory, making it hard not to fall in love with them.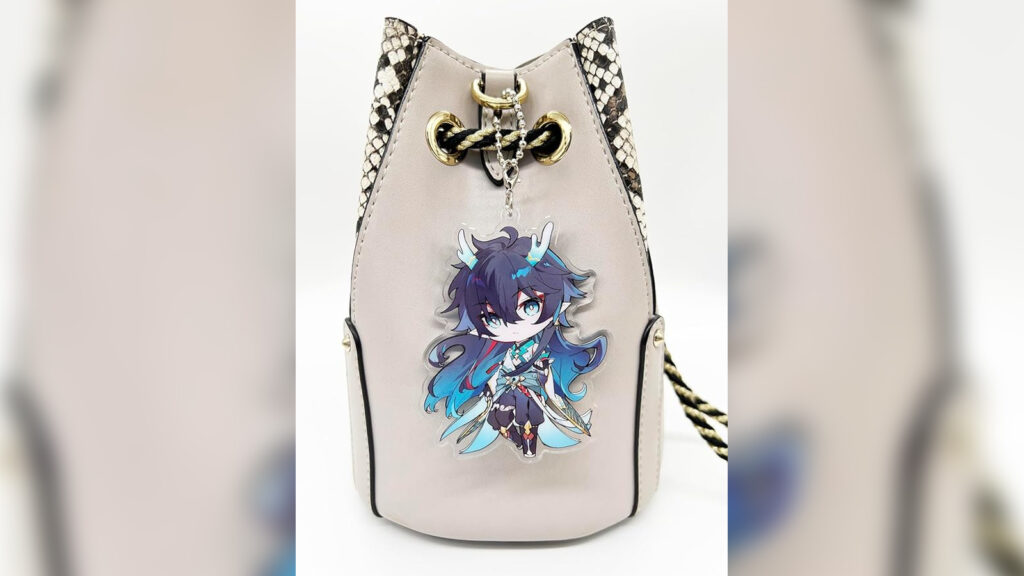 To make the journey towards obtaining these beloved characters easier, HoYoverse is providing a helping hand by offering free Stellar Jades and other fantastic rewards through redeemable codes. These codes can be found during HSR livestreams and can be redeemed to gain access to these exclusive prizes.
---
---
Full list of Honkai Star Rail codes, their rewards, and expiration dates
| | | | |
| --- | --- | --- | --- |
| DATE ADDED | EXPIRATION DATE | HONKAI STAR RAIL CODES | REWARDS |
| December 6 | TBC | 9TRB7C2LDQBP | 50x Stellar Jades, 10,000 Credit |
| April 26 | TBC | STARRAILGIFT | 50x Stellar Jades, 2x Traveler's Guide, 5x Bottled Soda, 10,000 Credit |
Expired Honkai Star Rail codes
JB9BE7K5RQY3HT8BX7JL89Z7
6B9BFPK58Q3T
PT8TF72MQ93X
LANPVGET8HFT
BA7NCHFA9HWX
ASN6CHXBRHW3
TPBPGAGBDAK
MSPT7HAZTCTX
7B6B7GBZTVTB
GOODGAME1024
2T7BP4JVEBT7
HSRVER10XEDLFE
HSRGRANDOPEN1
HSRGRANDOPEN2
HSRGRANDOPEN3
How to redeem Honkai Star Rail codes
Here's how you can redeem your working Honkai Star Rail codes.
Honkai Star Rail: Redeem codes through the website
Log in to your account through the Honkai Star Rail website.
Go to the website's "Redeem Code" tab.
Select your server (Asia, America, Europe, or TW, HK, MO).
Enter the redemption code.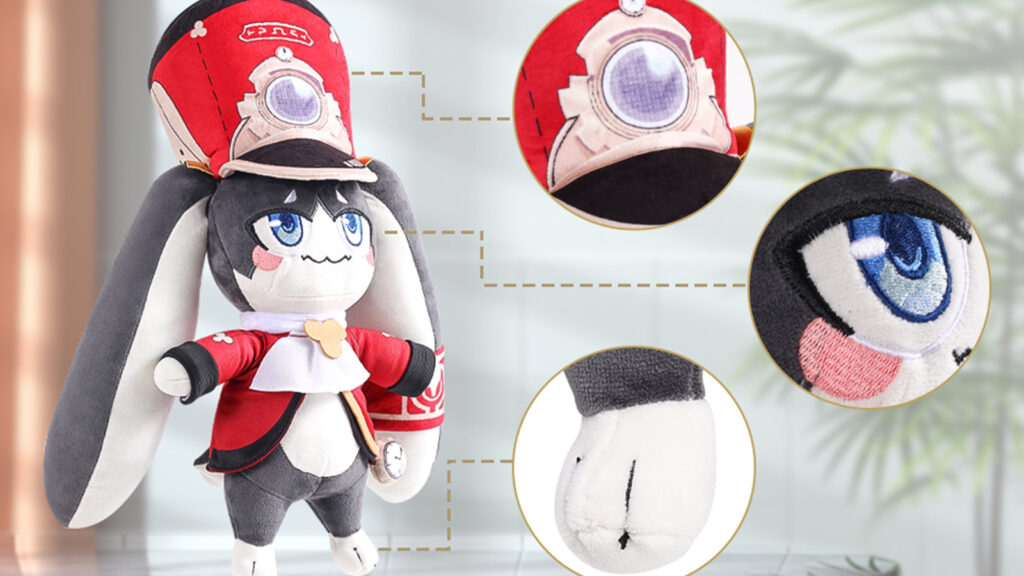 Honkai Star Rail: Redeem codes through the game client
Log in to your account through the Honkai Star Rail game client.
Open the main menu by clicking on the mobile phone icon on the top left of the screen.
Click on the ellipsis (…) on the top right of the menu and select "Redemption Code."
Enter the code and click "Confirm".
Don't forget to check your in-game mail and claim all the prizes!
Bookmark this page for future working codes and for more Stellar Jade giveaways.
Just a heads up, some of the links on ONE Esports are affiliate links. This means if you click on them and make a purchase, we may earn a small commission at no additional cost to you. It's a way for us to keep the site running and provide you with valuable content. Thanks for your support!
READ MORE: Full list of all Honkai Star Rail characters: Rarity, combat type, paths, release