Yet another pro basketball player is dipping into esports.
Meyers Leonard, NBA power forward for the Portland Trailblazers announced that he has invested in the popular esports team FaZe Clan on April 11.
Leonard isn't the only professional athlete to have invested in the competitive esports market over the years. NBA megastars such as Steph Curry has partnered with TSM, while Shaquille O'Neal is part owner of NRG, and Earvin Magic Johnson is working with Team Liquid.
While Leonard had made the announcement on Linkedin, he revealed he had also sneakily announced it earlier during Portland's last regular season away game against the Los Angeles Lakers by wearing a custom FaZe Clan-themed sneaker.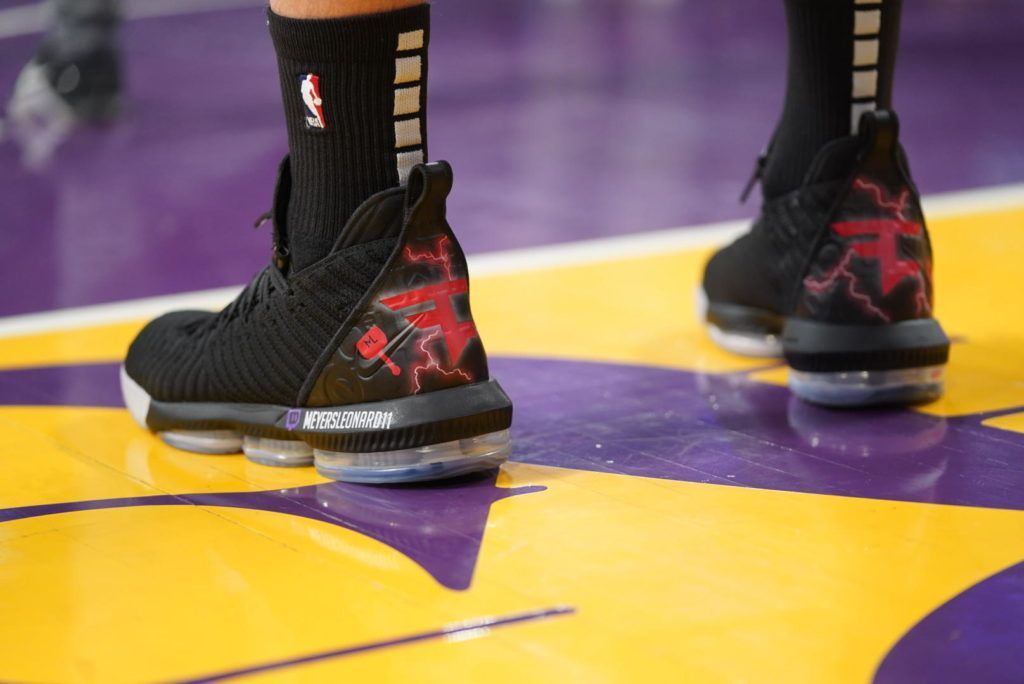 "I make it a point not to invest in something unless I am incredibly passionate about it and I believe I can authentically impact the business," said Leonard.
"This investment into FaZe Clan not only represents a belief in the organization, but a belief in the long-term potential of gaming and esports."