The Mortal Kombat movie reboot has found its Shang Tsung and Scorpion.
Singaporean actor, Chin Han, best known for his roles as Jia Sidao in Netflix's Marco Polo and Lau, the Chinese mob boss in Christopher Nolan's The Dark Knight, will be playing Shang Tsung.
Han will have some big shoes to step into, as he'll be replacing Cary-Hiroyuki Tagawa, who stole the show as the shapeshifting sorcerer in the original Mortal Kombat movie.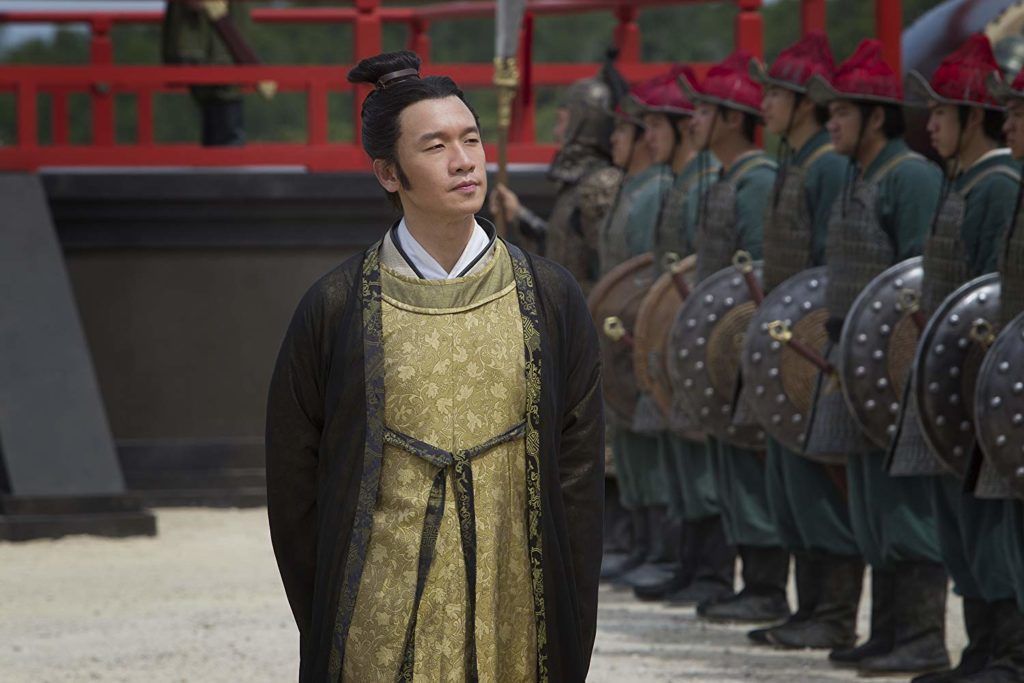 Renowned Japanese actor, Hiroyuki Sanada, will be playing Scorpion.
Sanada has a storied 50-year career, most recently appearing as the robot samurai, Musashi, in HBO's Westworld and in Avengers: End Game as the Yakuza boss that duels (and loses) to Hawkeye.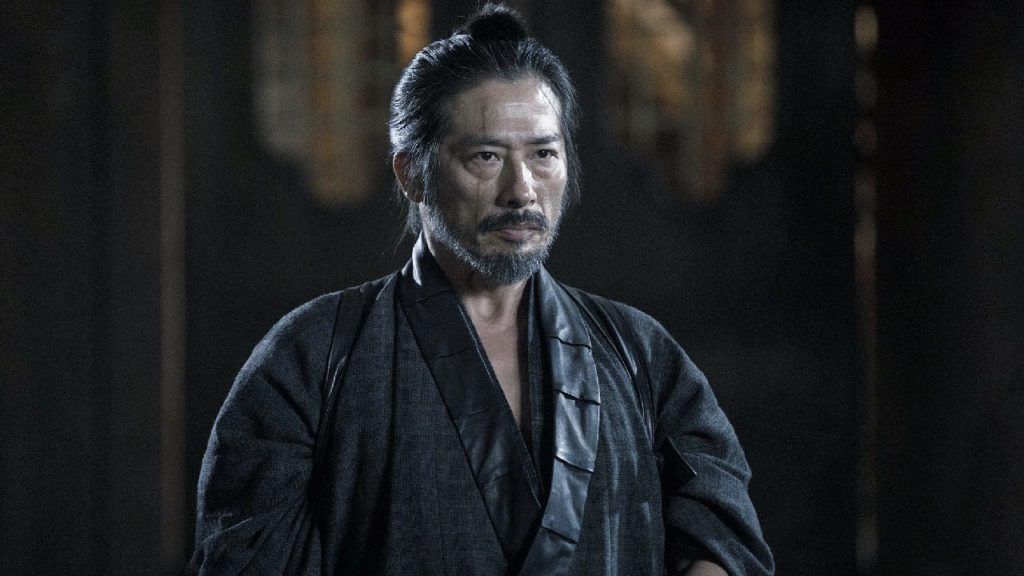 The movie has already cast Ludi Lin as Liu Kang, Jessica McNamee as Sonya Blade, Tadanobu Asano as Raiden, Joe Taslim as Sub-Zero, Josh Lawson as Kano, Mehcad Brooks as Jax, and Sisi Stringer as Mileena.
Mortal Kombat will be directed by Simon McQuoid, and is being produced by horror-movie director James Wan. The film is expected to hit the big screens on March 5, 2021.